When:
12th April 2021 @ 12:00 am
2021-04-12T00:00:00+01:00
2021-04-12T00:15:00+01:00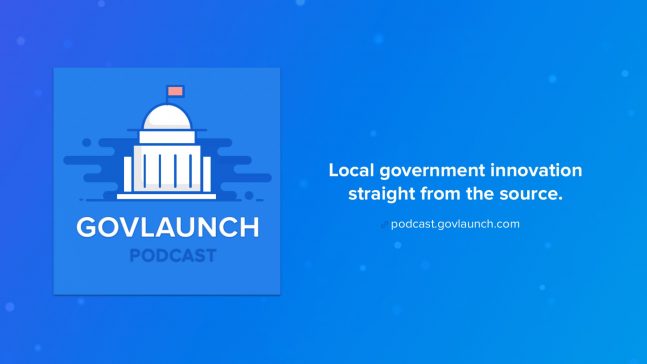 From the Wiki for local government innovation, the Govlaunch Podcast shares the stories of local government innovators and their efforts to build better governments. To supplement their free guide – Government Engagement 101, Govlaunch released a six-part series on citizen engagement where each episode interviews a local government innovator about their approach.
Each conversation talks through the tools being leveraged and important considerations for other local governments seeking a strong citizen engagement vendor to partner with.
Check back each Monday for a new episode.