When:
5th May 2021 @ 2:00 pm – 3:00 pm
2021-05-05T14:00:00-04:00
2021-05-05T15:00:00-04:00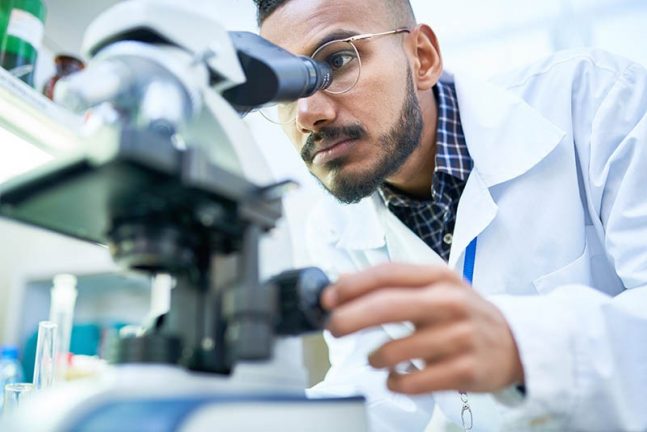 Digital Transformation in a New Age is a future-focused webinar series for Public Sector brought to you by Verizon. Join us for the third installment in the series: "Enabling Vaccine Deployment." COVID-19 vaccinations continue, representing the most urgent mass immunization campaign since polio shots were rolled out in the 1950s.
Where do things stand as the vaccine continues to make its way to the initial round of eligible recipients? How are state and local governments, as well as public health leaders, managing the onslaught of calls and questions from constituents, employees and healthcare organizations? Beyond that, how are governments and agencies helping communicate, ease anxiety, ensure security protocols are met and provide timely updates to citizens as the vaccine rollout continues?
Replay earlier editions of Digital Transformation in a New Age
24 March: Digital Transformation in a New Age: Communities, Campuses and Venues of the Future
14 April: Digital Transformation in a New Age: Caring for the Whole Student
Upcoming editions
26 May: Digital Transformation in a New Age: Network Modernization (invite coming soon)
23 June: Digital Transformation in a New Age: Interoperability (invite coming soon)