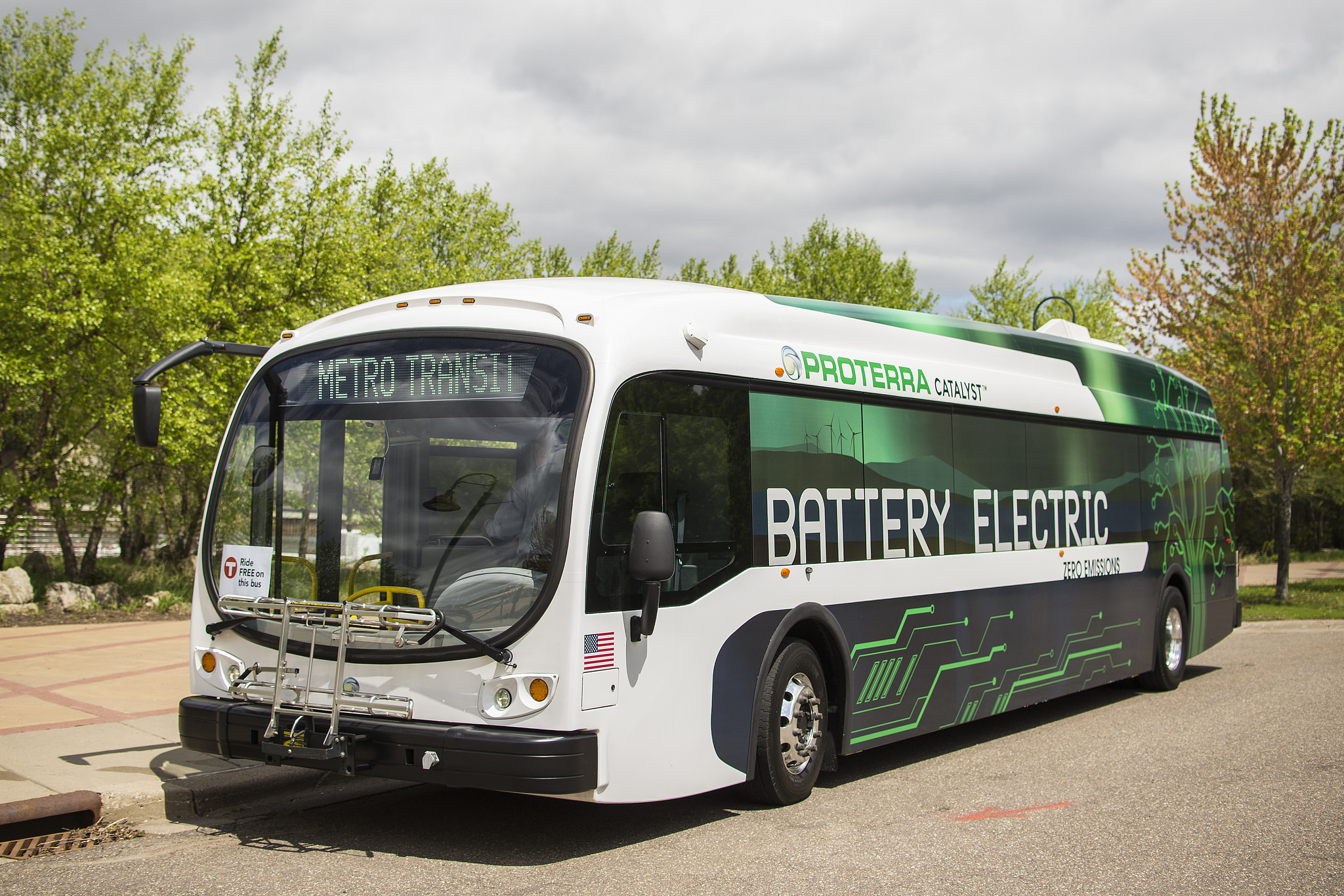 Total lifetime costs of electric buses can already be a cheaper option for cities compared to today's conventional buses, says a new C40 report.
Produced by C40's Financing Sustainable Cities Initiative and Bloomberg New Energy Finance, the report, Electric Buses in Cities: Driving Towards Cleaner Air, provides an overview of the electric bus sector and recommendations for how different types of cities can best deploy the vehicles. It looks at several C40 cities in Europe, the US, South America and the Asia Pacific region.
"The total cost of ownership of electric buses has not only reached parity with diesel but it is now often lower, and generates significant savings to cities," James Alexander, Director of the City Finance Programme at C40 told Cities Today. "We can expect cheaper batteries to further reduce the total cost of ownership of electric buses, and bring down the upfront cost of purchasing the vehicle to parity with diesel buses by 2025 to 2030."
The research finds that in order for the most expensive 350kWh electric bus, using slow, overnight charging at a depot, to have a competitive total cost of ownership, diesel prices would need to be around US$0.66/litre. This is the price already seen in many countries, meaning even the most expensive electric bus configurations are cheaper over time than buying fossil-fuel powered options in those places.
Alexander notes that that while bus procurement is usually a highly customised process, with little potential for cooperation between cities, electric buses are now disrupting these old habits. Some cities including Los Angeles as well as several cities in India are exploring joint procurement at regional, state, or national level, helping them to achieve significant economies of scale through a competitive procurement process.
New financing methods are also helping electric buses become more affordable.
"Because of the high up-front costs of batteries, one of the most successful [financial] models we have seen is battery leasing, which allows cities to purchase electric buses at prices competitive to standard diesel buses," added Alexander.
The price of these batteries is already falling, making them even more affordable. A battery pack in the average electric bus now accounts for around 8 percent of the total price–down from around 26 percent in 2016. Increasing demand for electric buses could bring battery prices down faster.
The report shows, however, that cities will need to carefully consider their operational needs, bus types, charging strategy and battery capacity before procuring buses in order to achieve the full operational cost savings.
"Cities don't have to assess these costs on their own," explained Alexander. "Through C40's work and programmes like the Financing Sustainable Cities Initiative there are ample technical resources available to help cities make the best, most efficient and most cost-effective decisions for their own circumstances."