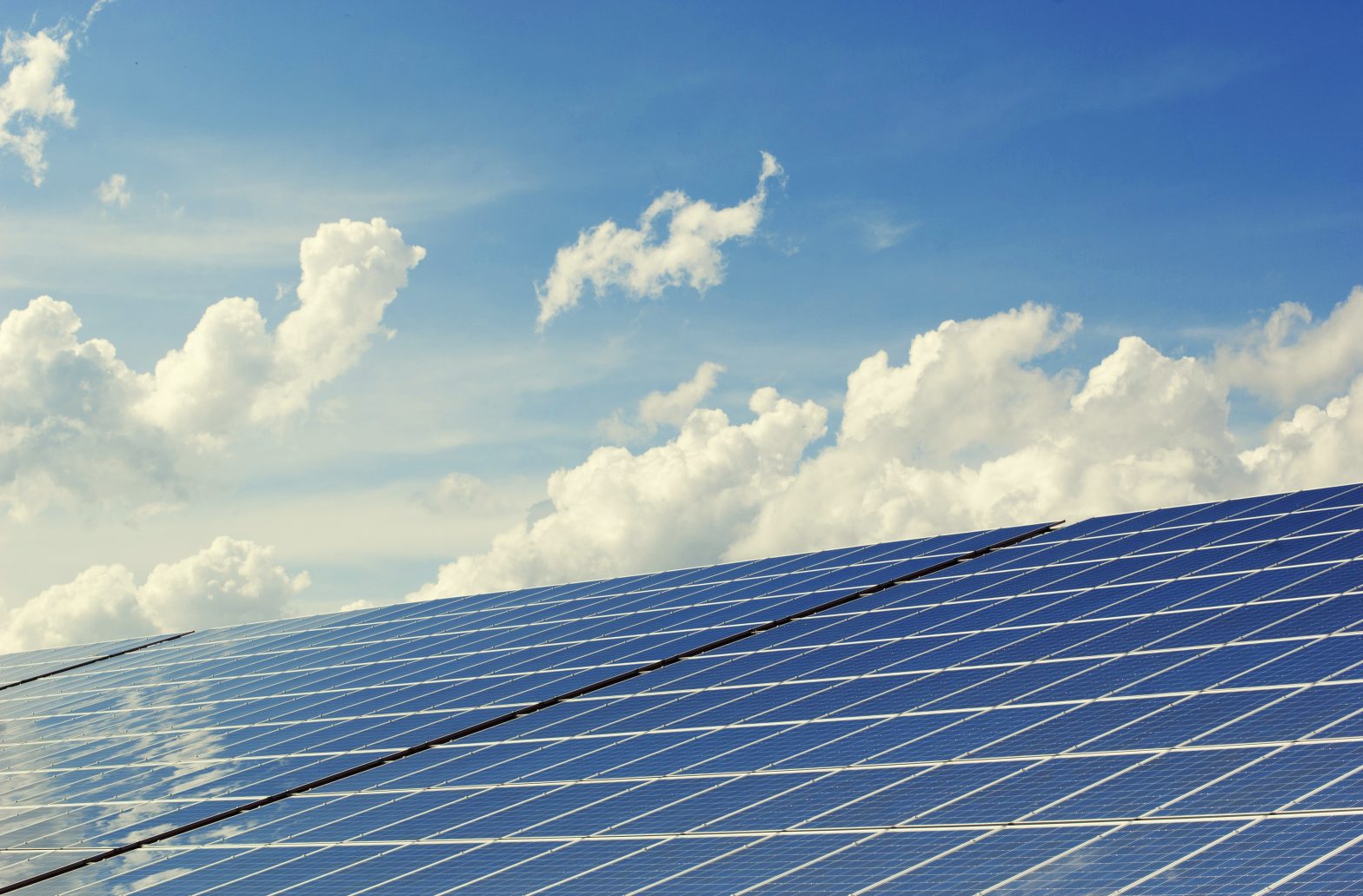 Dutch city moves towards running on local renewable energy with management platform
06 October 2020
by Sarah Wray
The City of Arnhem in the Netherlands will deploy a new energy management platform to pave the way for its goal of becoming energy-neutral by 2035, with demand met by renewables generated within municipal boundaries.
OpenRemote is developing an intelligent energy management system (iEMS) for Arnhem using Internet of Things (IoT) technology. The platform will enable the city  to automate and oversee a distributed energy system combining solar and wind power installations, electric fleet chargers, cold ironing for ships (providing shoreside electrical power to a ship at berth), and battery storage. It will be available as a desktop and mobile application.
The platform is a key part of the CleanMobilEnergy project, an Inter-Reg Northwest Europe initiative that Arnhem is participating in alongside Nottingham, London and Schwäbisch Gmünd. It aims to demonstrate the integration and intelligent management of various renewable energy sources, storage devices and electric vehicles (EVs) and the optimisation of energy consumption so that EVs can be charged with 100 percent renewable energy offered at an optimum price. Arnhem has a population of around 160,000 and already has almost 300 charging stations installed.
OpenRemote's platform will also be capable of predicting power generation, as well as optimising vehicle charging and cold ironing, with the use of an additional energy storage unit. Relevant weather data has been added for more accurate predictions and feedback from the application's optimisation routine is translated into charging and discharging commands and requested power setpoints.
Governance
Peter Swart, Programme Manager for Energy at the City of Arnhem, told Cities Today that the platform will also help address the organisational complexity that Arnhem and many other cities face. The various components in the energy system are not always city-owned or operated – EV charging equipment, for instance, is operated by Allego in Arnhem.
"Through the OpenRemote platform, we can use simulations to show [partners] what could be in it for them [if they choose locally generated energy], and enable them to offer customers choice over which energy source is used," Swart said.
In future, Arnhem wants to move towards an even more localised energy management system, where power needs are met by energy generated in the local neighbourhood as far as possible – such as from solar roof panels.
This is making the question of governance and who is in control more important, Swart noted.
"As a city, we have taken this role upon us now but I don't think that it needs to be our role in the future," he commented. "The governance of power needs to be taken up by an aggregator but we are not sure if it is a viable business case and we're also not sure if there are parties who can do this."
This is an area where Arnhem is keen to collaborate with other cities, Swart added.