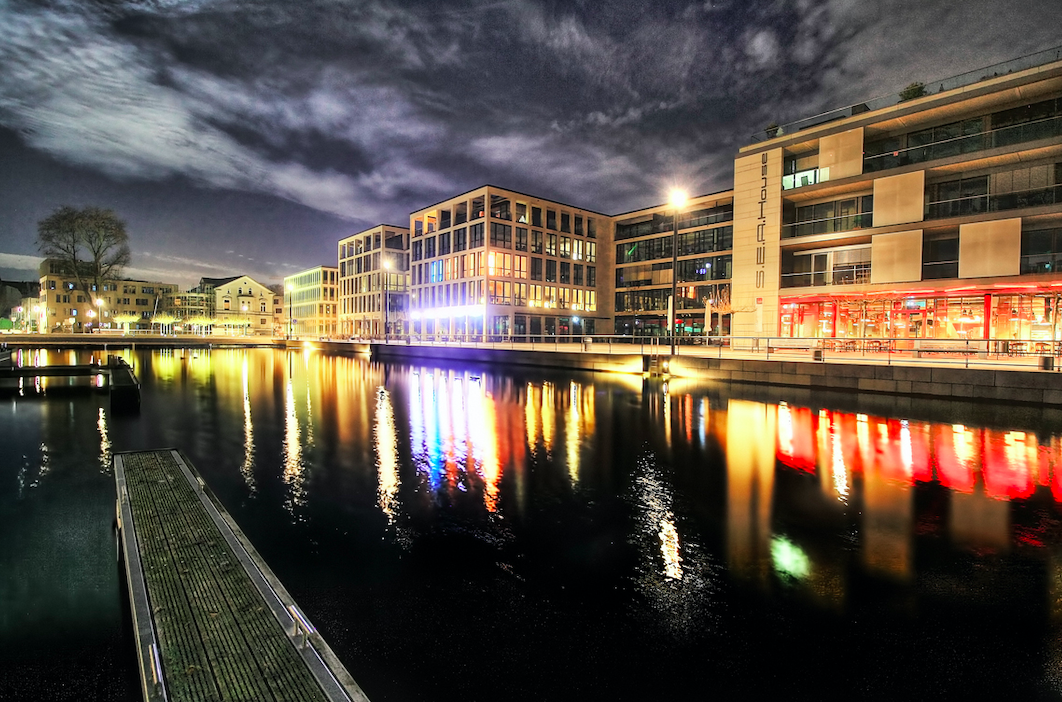 The City of Dortmund has set up a new company in partnership with the local energy utility through which it will combine, network, and analyse all the data from the city's agencies and departments.
DOdata is a wholly-owned subsidiary of energy provider DEW21, but will be jointly managed with the city. Officials said that as it is an active merger with the city at the managing director level this will ensure that the data of SmartCity Dortmund remains in municipal hands.
"Data literacy is an essential building block of our business strategy, and the founding of DOdata is another important step in our evolution from a traditional energy and water utility to a modern utility," said Heike Heim, Chairman of DEW21's Executive Board.
The next steps will include building the data infrastructure of the city, mobility and energy agencies.
Stefan Slembrouck, whose company Digital Energy Strategies consulted through the six-month approval process, told Cities Today that the company is a first for Germany.
"We need this smart city data infrastructure organised by a company that is owned by the city or very close to the city," he said. "A utility needs a high performing data infrastructure to enable inter-operability, to perform scalability and so on."
He said that DOdata, as a service company, will offer various solutions for the city and will complement and combine skills and services already provided by municipal companies.
Key areas that the new company will look into include intelligent parking management, leakage detection in supply lines and air quality measurements.
Slembrouck added he will be meeting the city's chief innovation officer, Dr Jan Fritz Rettberg–one of the managing directors of the company, and explore what use cases they are going to solve.