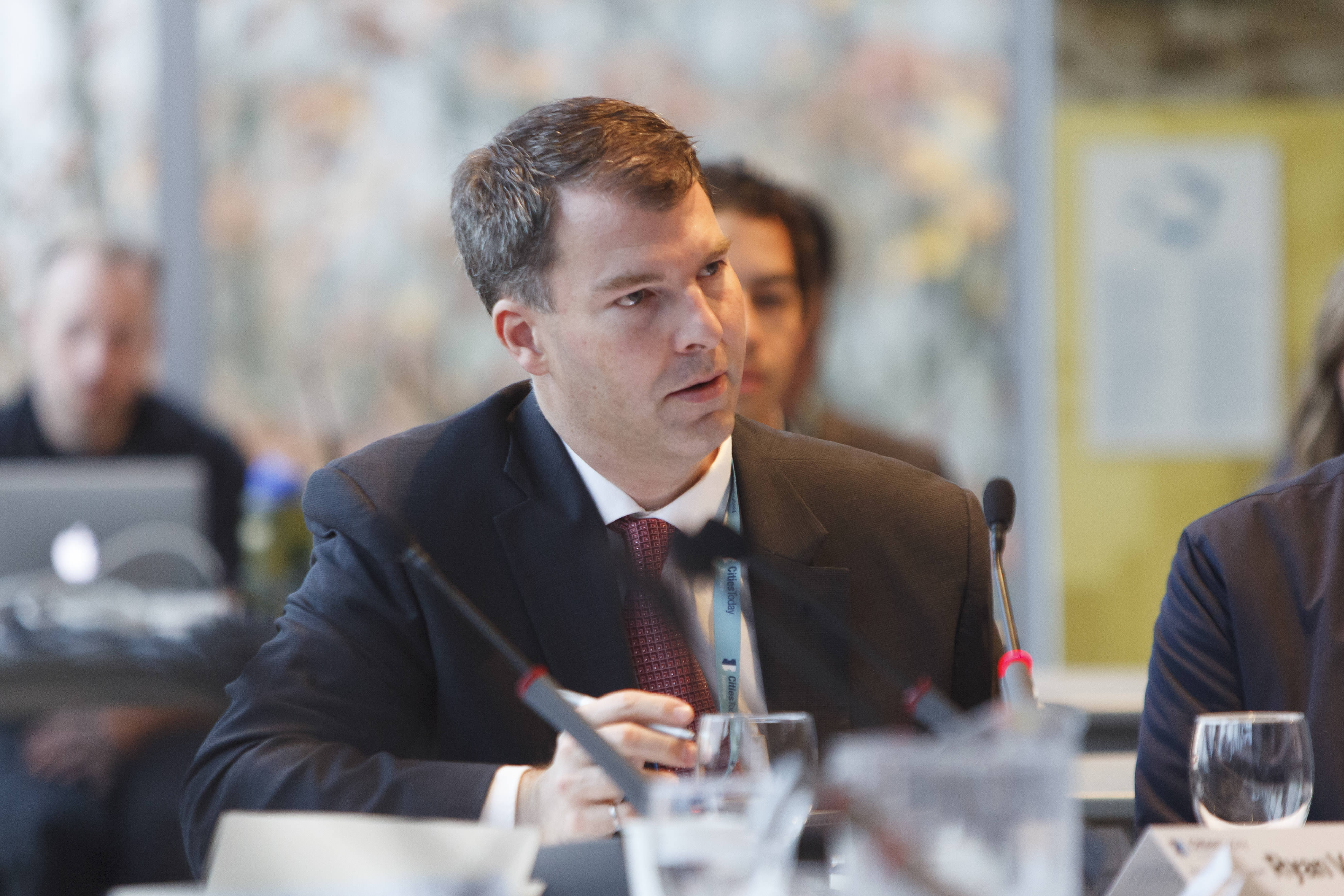 Calgary's e-scooter pilot has been shelved for the winter months as the city assesses its impact on residents.
The trial, which ended on 1 November, has ferried 140,000 unique users on almost 1 million trips across the city since its inception in July.
Speaking on the sidelines of the City Leadership Forum held in Vancouver, Ryan Vanderputten, Director of Transportation Planning at the City of Calgary told Cities Today: "We've had fantastic uptake and have been working very closely with law enforcement, our health services and e-scooter providers to make sure that we're offering a viable and safe product."
Some Canadian provincial governments, in particular Alberta and Quebec, have amended legislation to include regulation for shared e-scooters, while others, including Ontario and British Columbia, have yet to finalise their status.
City level regulation has also differed, with Calgary and Edmonton (the Albertan capital) taking separate approaches.
While it's illegal to ride e-scooters on roads in Calgary (as they are not designated as a motorised vehicle), the city has taken the unusual step of actively encouraging their use on sidewalks.
"We've found that people didn't feel safe riding in mixed traffic, so we wanted to provide an opportunity for them to ride where they feel protected," added Vanderputten.
The maximum speed for e-scooters is 20 kilometres per hour, and while helmets are encouraged, they are not required.
In September the city launched an online survey, encouraging residents and e-scooters users to take part–it received over 9,000 submissions.
"Citizen and business feedback will be used to help inform future improvements to the pilot and ultimately help determine if shared mobility services, such as scooter share, will be implemented permanently," said Andrew Sedor, Business Development Coordinator, City of Calgary.
While acknowledging that there were "some issues" around rider behaviour at the beginning of the trial, the city has emphasised that this has "toned down" as the trial has progressed.
"I think we've started to show that pedestrians and scooters can co-exist. We struck a good balance," said Vanderputten.
Lime and Bird have collectively provided 1,500 devices which have covered 1.4 million kilometres across the city, and when compared to other cities globally, public reception has been favourable.
Stewart Lyons, CEO of Bird Canada, said Calgary was the company's best performing market out of the three Canadian cities where its e-scooters have rolled out, Montreal and Edmonton being the other two.
During the summer, Toronto, Montreal, Calgary, Edmonton, Kelowna and Waterloo all hosted dockless e-scooter pilot programmes led by a handful of micro-mobility providers.
The Calgary pilot is set to be relaunched in mid-March following a comprehensive city review.