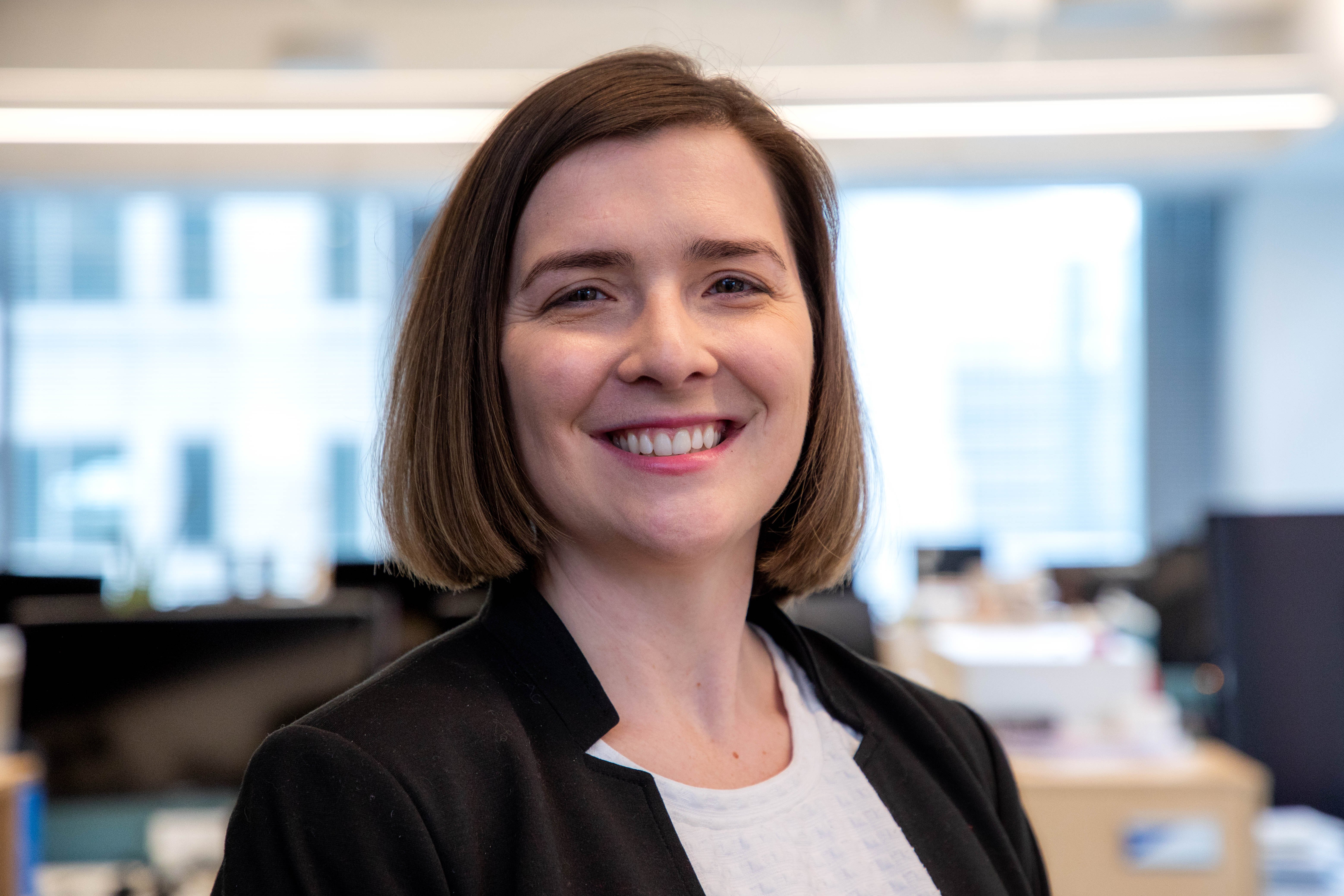 Cities should experiment with a form of road tax that would see car owners pay a fixed fee for every mile they drive, says a new report from the National League of Cities.
With the electrification of transport, investment in autonomous vehicles, and increased connectivity in cities, the Fixing Funding by the Mile report claims charging road users by distance is becoming increasingly feasible, as cities seek to transition away from a dependence on fuel tax revenues.
"By piloting new technologies like road user charge systems, local leaders have the opportunity to find ways to sustainably and equitably fund infrastructure," said Karen Freeman-Wilson, President of the National League of Cities and Mayor of Gary, Indiana.
Nicole DuPuis, Manager of Urban Innovation at the National League of Cities, told Cities Today that, "as more consideration is given to new funding mechanisms like [road user charging] systems, there will be a need for public buy-in and acceptance."
"Potential pilot projects should accept public input on programme design and the technology and reporting devices used, [and] there are a multitude of ways this can be approached using low-tech and high-tech options," said DuPuis.
Road user charges, sometimes referred to as vehicle miles travelled charges, have been around since at least 2007, when cities in Oregon are believed to have first piloted the concept.
Since then, municipal governments across Europe, including in Austria, Germany, Russia, and Switzerland, have implemented their own pilot projects.
However, while many existing schemes have been limited to specific categories like trucks, a spokesperson for the Office of Chloe Edualy, City Commissioner of the City of Portland, said, "that it will be necessary to move to a vehicle-miles travelled system as the transportation system electrifies."
"Many cities are struggling with the same ageing infrastructure issues Portland faces, [and] a new revenue system provides an opportunity to develop a plan to resolve not only ongoing operations and maintenance obligations, but also to address deferred maintenance backlogs," added the spokesperson.
Research for the report was completed by graduate students at the American University Department of Public Administration and Policy and launched in partnership with the National League of Cities at its annual Congressional City Conference.