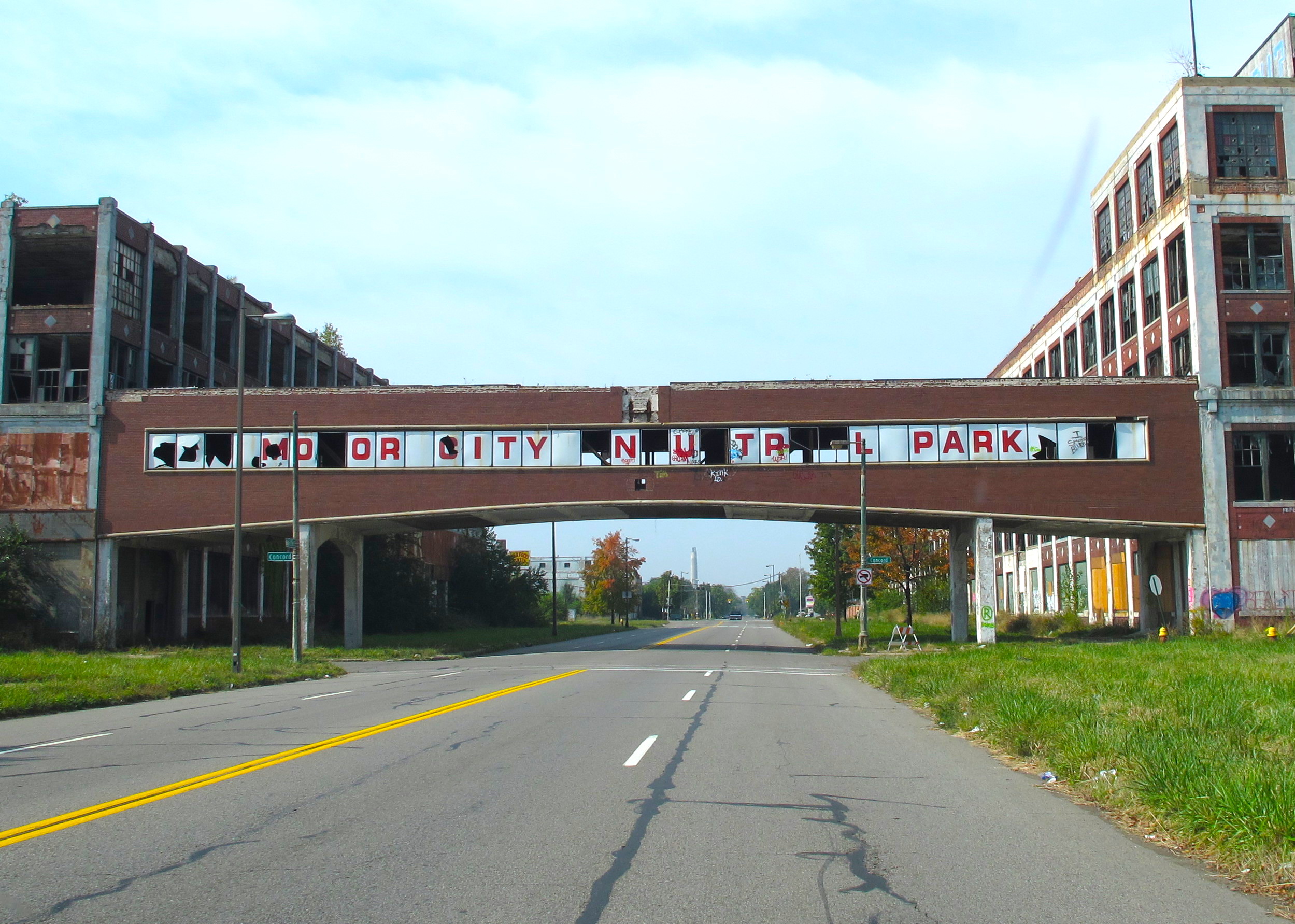 The head of mobility for Detroit has said the city is seeking partnerships with public and private investors to transform its transport network and connect its citizens for economic growth.
"We are constantly thinking through how we can possibly build a bigger potential market," Mark de la Vergne, the city's mobility innovation chief, told Cities Today.
"That might mean integrating different transactions to partnering with other cities in the state or region in an innovative way."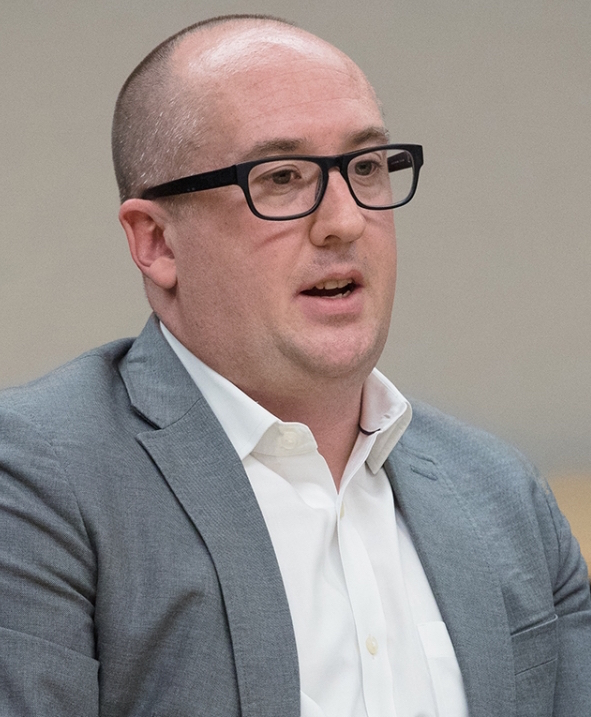 De la Vergne said he is interested in creating more attractive business models for Detroit, many of which have failed in the past to come to terms with the city's unique economic difficulties.
In 2015, the population of the city fell from a peak of nearly two million in 1950 to around 700,000. Detroit led the US automotive industry during an initial takeoff in the early 20th century, which attracted workers from around the world including Canada, Hungary and Poland. Nicknamed Motor City, it shares its legacy in the US with the State of Michigan. The famous Ford Motor Company River Rouge plant was opened in nearby Dearborn in 1927 and was then the largest integrated factory in the world.
New employment, rising wages and economic prosperity were unequally distributed on racial grounds throughout the boom years, resulting in less home ownership among African-American autoworkers than among white workers. This inequality arose despite legislation securing benefits for auto unions. The industry later spread to the suburbs beyond the city limits of Detroit and to Mexico and other states, which forced many original factories to close.
In 2013, after decades of urban decay, civil unrest and the 2008 global financial crisis, Detroit filed the largest municipal bankruptcy in US history. Its plan to exit bankruptcy began a year later, losing its creditors and insurers around US$7 billion. The city continues to struggle with high rates of homicide and drug-related crimes, as well as severely limited economic opportunity. Some 40 percent of Detroiters are estimated to live without access to broadband.
Speaking at the Smart Cities Connect conference in Kansas City, De la Vergne commented that investors could become part of the "biggest renaissance in American history" by reviving Detroit as a national centre for mobility innovation.
A facility recently opened west of the Detroit border is already being used to test self-driving vehicles. Named the American Center for Mobility, it combines US expertise in auto manufacturing, suppliers and developers of digital technologies to trial autonomous vehicles and infrastructure. Companies to have already tested at the facility include Japanese carmaker Toyota.