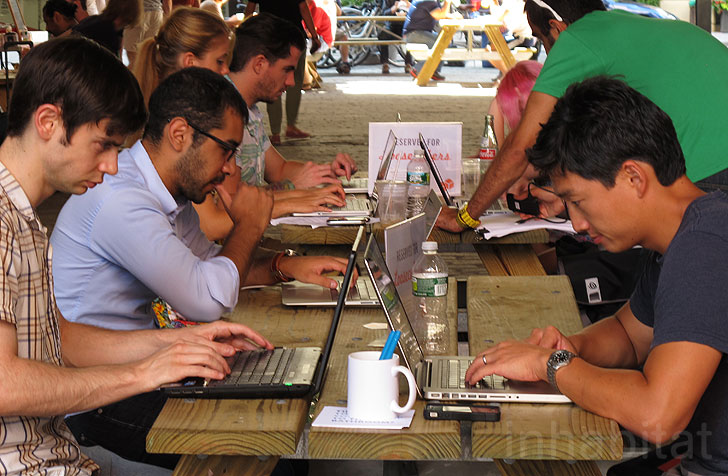 Urbantech, a new accelerator, is on the lookout for innovative tech start-ups working in construction and urban development.
Ten start-ups from around the world will be selected to cultivate and strengthen sustainable solutions in four categories: liveability, energy and hyper connectivity, buildings, and the built environment. They will use technological innovation and work in partnership with Danish corporates, philanthropic associations and investors.
Up to 100 mentors will provide assistance over a 12-week programme from August to November to explore possible pilot projects.
Although cities won't be directly involved in the programme, Jakob Kistorp, Co-founder and Partner, Rainmaking–which will run and facilitate the programme–said that their non-formal relations with cities would come into play at the end.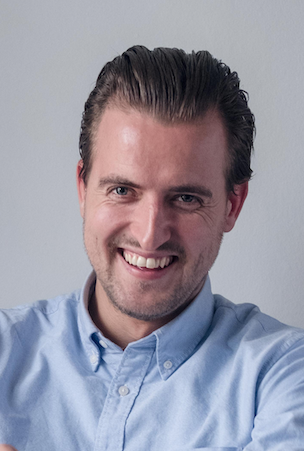 "When we see what these start-ups have to offer, they will need to be implemented in an urban environment," he told Cities Today. "We tend to see that for cities to be interested and willing to work with start-ups they are generally more interested if they have some sort of partnership with a corporate."
Kistorp added that he and his team are looking for those start-ups that are fully-fledged companies working full time on their business.
"The programme is wrapped around Danish architecture, design, and sustainability," he added. "Coming together like this we can really push the boundaries."
The open call closes on 26 May, after which 20 start-ups will be invited to attend selection days. Ten will then be chosen to participate in the 12-week programme in Copenhagen and will receive €15,000 to cover costs–no equity is taken.
The programme will run for three editions with each new version evolving from the previous.
"We definitely have ambition, and the partners, of building beyond this programme," he added. "What form or shape that will take depends on where we see the market go."
Urbantech is financed by COWI, VKR Holding, EWII and supported by Realdania and The Danish Industry Foundation.