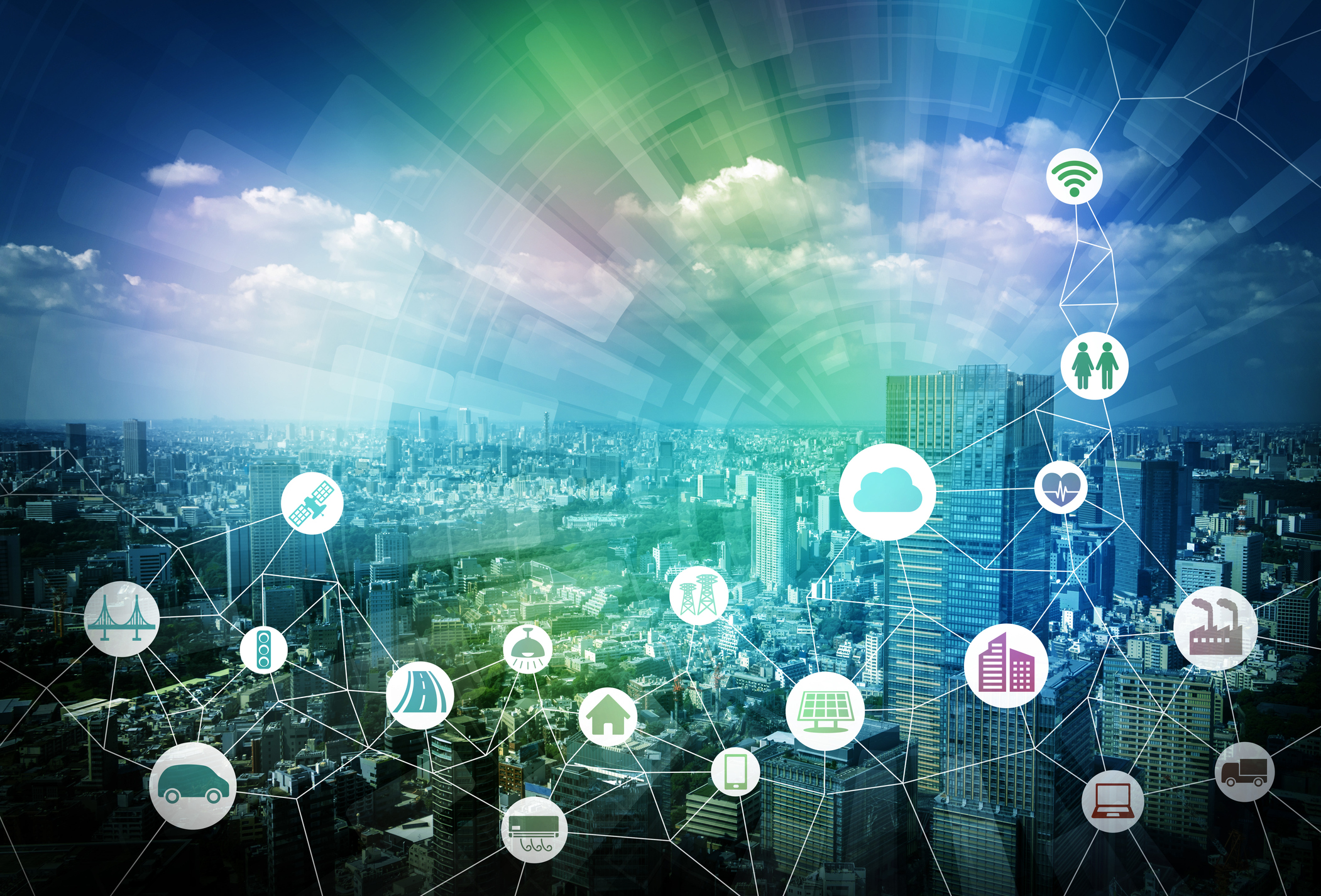 A survey of over 100 US city and county chief information officers (CIOs) and chief technology officers (CTOs) has revealed that cybersecurity and data loss prevention (93 percent), innovation (68 percent), and modernising IT systems and applications (55 percent) are the key priorities for the next two years.
According to to the 2020 State of City and County IT National Survey, which was organised by the Computing Technology Industry Association (CompTIA) and the Public Technology Institute (PTI),  CIOs/CTOs are also focusing on  launching citizen-facing digital services (49 percent); integration and interoperability of disparate systems (33 percent); addressing data silos and ensuring more real-time, actionable data (27 percent); migrating systems and applications to the cloud (24 percent); and streamlining procurement processes (six percent). The survey was conducted before COVID-19 took hold in the US.
Amid budget pressures, a perception of poor return on investment (ROI) and the lack of a holistic vision, only 10 percent of respondents reported "significant" enthusiasm for smart city initiatives.
Dr Alan Shark, Executive Director of PTI, said this highlighted the lack of an agreed definition for what a smart city is – both within individual cities and more broadly – and the need for greater leadership.
He told Cities Today: "[Smart city] is a great buzzword – no politician wants to be in charge of a dumb city – but [there isn't a] definition. I think our people are being very realistic – we've seen all this hype but there's less support from the top because of the realisation of expense, a lack of standards and lack of suggested policies. That doesn't mean that our people aren't pursuing smart government and smart applications."
Roadmap
Just 25 percent of CIOs in this year's survey reported having some type of smart city/county strategy in place. Responses were split, with 35 percent saying they do not have a strategy but hope to develop one soon, and the same number who have no immediate plans for smart city/county initiatives. Only eight percent said they have a comprehensive strategy.
Shark said: "Where does that roadmap come from? I'm not sure it's up to the CIO to initiate or provide the overall leadership. What you need is [someone to] take a step back and [look at] how all these various systems inter-relate with each other and in the end create a system of systems."
PTI and CompTIA outline the components of a smart city as smart transportation; smarter digital infrastructure; citizen engagement and digital citizen services; smart and big data; data visualisation; public safety; healthcare services; leadership and vision; and citizen satisfaction.
Further, more than a third (36 percent) of respondents said that the business case or potential ROI on smart city/county investments was unclear, and 24 percent say they lack the internal expertise required for such initiatives.
IT budgets are also having an impact on technology plans. Close to half (44 percent) of respondents to this year's survey, which was run before the coronavirus crisis took hold, expect their budget to increase between just one and four percent in the next fiscal year, and 28 percent expect an increase of five percent or more. One in five (22 percent) think their budget will remain the same and six percent believe it will drop.
The city and county CIOs that do have smart city/county strategies in place are focusing their efforts on digitising government services and civic engagement.
They see the biggest opportunities for enhanced services in smart video monitoring, predictive analytics on crime, smart disaster monitoring and response, and improvements to traffic congestion. Programmes that were cited as low priority included autonomous public transportation and smart parking alerts or meters to improve parking efficiency.
The prioritisation of cybersecurity overall comes after a recent rise in ransomware attacks on local government. In 2019 alone, governments reported 163 ransomware attacks, with more than US$1.8 million in ransoms paid and tens of millions of dollars spent on recovery costs – this represents a nearly 150 percent increase in reported attacks from 2018.