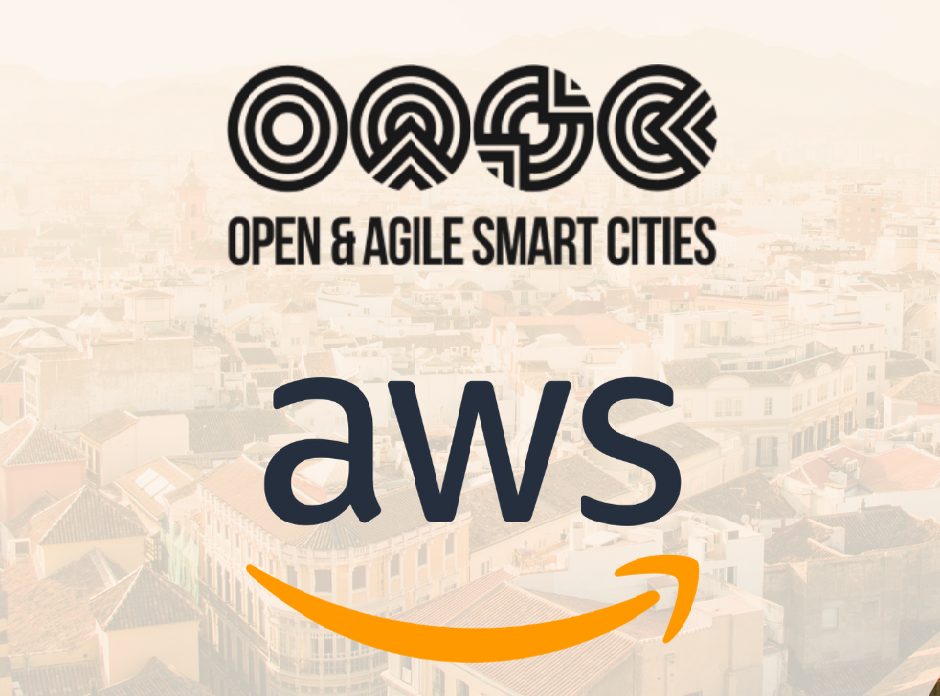 City network Open & Agile Smart Cities (OASC) has announced a new agreement with cloud computing provider Amazon Web Services (AWS).
The collaboration is part of OASC's new Enterprise Partnership programme.
AWS and OASC will jointly explore ways in which cloud technologies can help cities achieve their goals in areas such as openness, interoperability and economic development.
Under the agreement, AWS will support city customers to implement OASC's Minimal Interoperability Mechanisms (MIMs), which enable solutions and open data to be shared and exchanged.
The MIMs are based on open standards and specifications and have been adopted by more than 150 cities in over 30 countries. They aim to offer more choice and lower costs for cities, and a bigger market and scale for suppliers. Greater adoption of cloud solutions could boost this further.
Data platforms
For example, AWS will work with customers that want to develop a cloud-native context broker – a digital platform component that enables the integration of data and insights – based on OASC's MIMs.
Davor Meersman, CEO of Open & Agile Smart Cities, told Cities Today: "The reality is that we are facing a data-driven pandemic challenge today, and a data-driven climate challenge tomorrow, and a lot of cities have become aware of the need for local data platforms in addressing those challenges. Inevitably those platforms will often rely on the cloud, and especially in places that simply lack the size and teams to run their own infrastructure."
He said that while most cities are using cloud technologies to some degree, few are harnessing the full potential – particularly smaller cities.
"If we are serious about ambitions like the twin transition where green and digital technologies are combined to solve pertinent societal challenges, we better make sure digital capabilities make their way into all the nooks and crannies of communities around the world." Meersman said. "Cloud can de-risk trying out a solution and bring down the cost of opportunity to a point where it's affordable. It's not the panacea to all the world's problems, but it certainly has a part to play in solving them."
Wayne Soutter, Smart City lead, Amazon Web Services EMEA SARL, commented: "We hope to help cities leverage global infrastructure and leading-edge services, enabling them to fast track their innovation, improve services for their citizens and importantly share any learnings and relevant open data with other cities around the world."
Meersman also said that MIMs are increasingly being adopted in national architectures, frameworks, and local guides for procurement in countries such as Belgium, the Netherlands, Denmark and Japan.