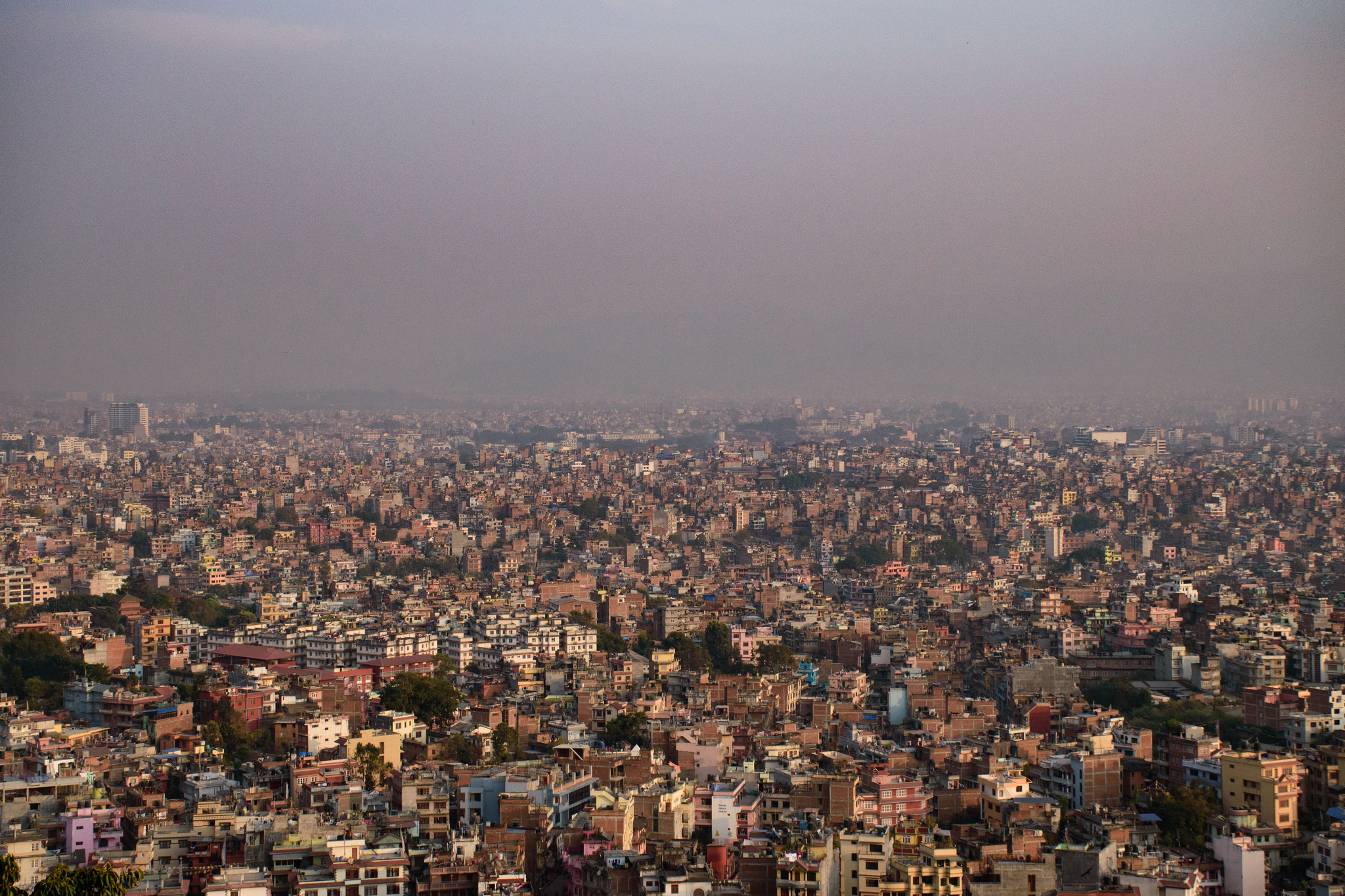 More research on cities and climate change will be undertaken through the establishment of a global blueprint to better understand the impact on cities to further help the Intergovernmental Panel on Climate Change (IPCC), according to a pledge made by participants at the three-day IPCC Cities and Climate Change Science Conference.
The agreement charts a course forward for academic, practitioner and urban policy-making communities and was a key outcome of the conference, hosted by the City of Edmonton, Canada.
"There was a strong will on behalf of all three communities–academia, practitioners and policy-makers–to co-generate the knowledge that is called for by the jointly generated research agenda," Diana Ürge-Vorsatz, Director, Center for Climate Change and Sustainable Energy Policy, and Vice Chair of Working Group III of the IPCC, told Cities Today. "This research is needed by cities in an accessible and actionable form to address their climate related challenges, and by the IPCC for its upcoming reports."
While the IPCC has already recognised that cities are crucial centres for climate change action, Ürge-Vorsatz says that putting this focus into practice in its reports is not easy due to, among others, the limitations in relevant emission data, modelling and other scientific literature.
"The event was called to fill in a specific gap–the limited literature that the IPCC can assess to provide the knowledge needed for tackling the major challenges posed by climate change in cities in its upcoming reports," she added. "Therefore this conference was a unique one to serve a specific purpose."
In 2015, the IPCC Plenary began placing a special emphasis on cities in its Sixth Assessment Report cycle, scheduled to be released in 2022 and therefore, Ürge-Vorsatz says, its upcoming reports will feature cities with a much stronger focus than earlier. Global and regional research inspired by the conference will also help inform a special IPCC report on cities.
Other areas of agreement among the 750 academics, policymakers and practitioners include:
Inclusion and social transformation,
Improving evidence-based information,
Funding and finance.
Shobhakar Dhakal of the Asian Institute of Technology and one of the Co-Chairs of the conference's Scientific Steering Committee said: "This conference was a milestone on the way to a collective effort by the science, policy and practice communities to co-create and co-design a global research agenda for the future and for forging partnerships among them."