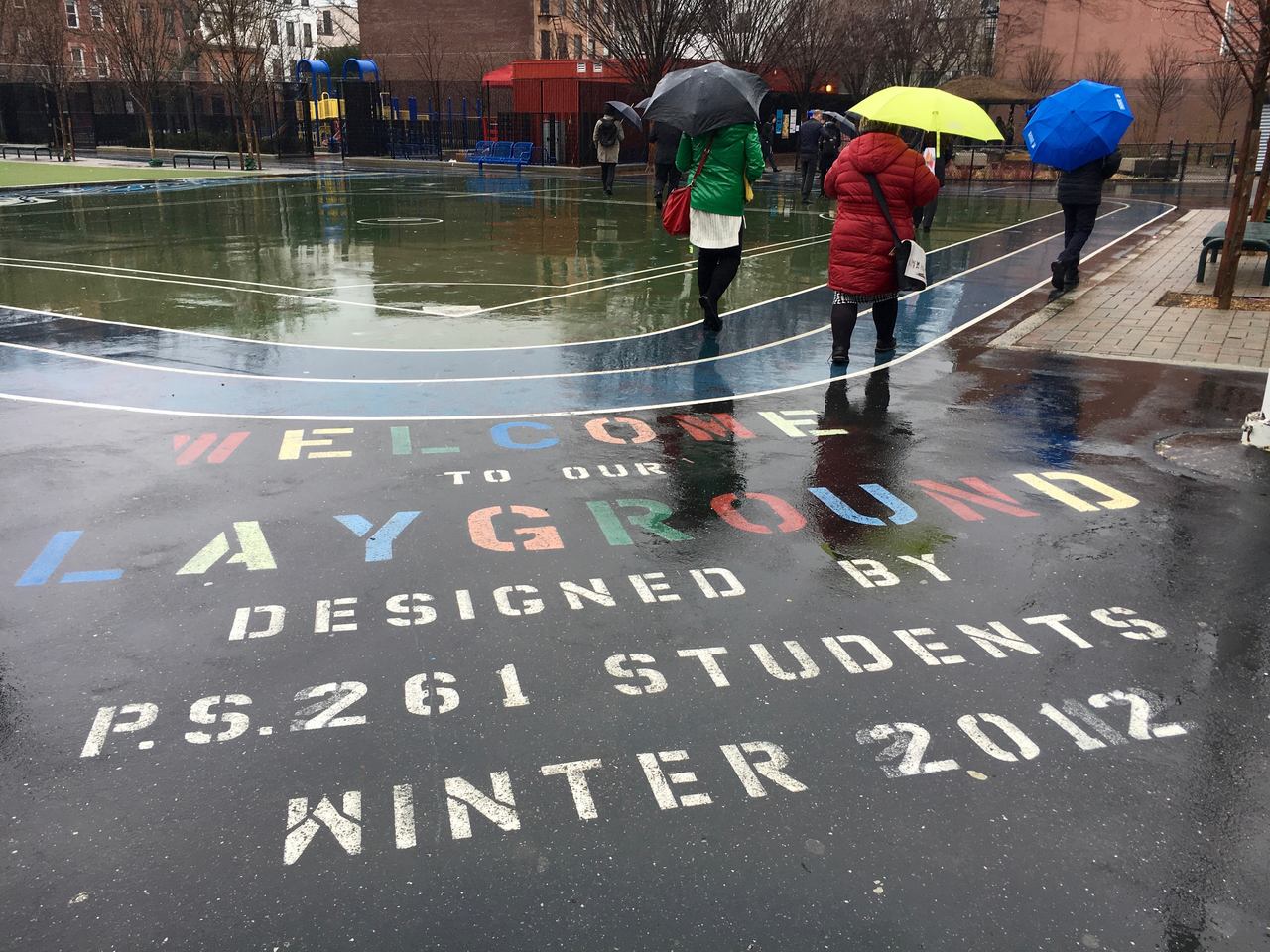 A new report listing 100 of the most innovative green solutions from 73 cities and 29 countries has been released to help other cities minimise the impact of climate-related disasters in the future.
Published by Sustainia, with support from C40 Cities and Realdania, the Cities100 report highlights examples of how cities are tackling climate change across five sectors: transport, waste, energy, mitigation and adaptation.
This is the third report produced by the international sustainability think tank. Pernille Jægerfelt, Analyst and Editor of Cities100, told Cities Today that in the first two years most applications were still at the planning level. However, this year a lot of the projects have been fully implemented and are already showing emissions reductions, improved air quality, and overall increased quality of life. The solutions are also coming from a wider geographical spread.
"In 2015, the 100 solutions came from 56 different cities, whereas projects from 73 different cities have made the cut this year," she said. "This is proof that climate action is becoming the norm in cities all over the world in smaller towns as well as in megacities."
As cities from the Caribbean, US, and South Asia battle hurricane and monsoon flooding, Jægerfelt said the solutions are usually already out there with idea sharing definitely the way forward. One example includes New York and Copenhagen which decided to join forces and share solutions. New York has taken ideas from Copenhagen's cloudburst strategy and begun creating green, social spaces that will prevent flooding and treat stormwater. In turn, Copenhagen is drawing on New York City's experience with coastal flooding.
"India, Bangladesh and Nepal which are currently battling with terrible monsoon-inflicted flooding, could quite possibly draw a lot inspiration from the adaptation solutions from this year's Cities100," she explained. "Jakarta, for example, have reduced their flood duration from three days to three hours by creating thousands of new parks."
Jægerfelt added that adaptation is becoming mainstream and innovative financial models are on the rise, enabling a myriad of climate projects to take shape without dedicated municipal budgets.
CEO and Founder of Sustainia, Erik Rasmussen, added: "The last few weeks have taught us an expensive lesson about the need for developing resilient cities–and how urgent it is. Any city should be looking for new ideas and solutions to be prepared for the next big storm, and in this respect Cities100 represents an important toolbox which documents and demonstrates what really works in different parts of the world."
Twenty four of the 25 cities shortlisted for this year's C40 Cities Awards come from Cities100 solutions. C40 award winners will be announced later this year in Chicago during the North American Climate Summit, 4-5 December.