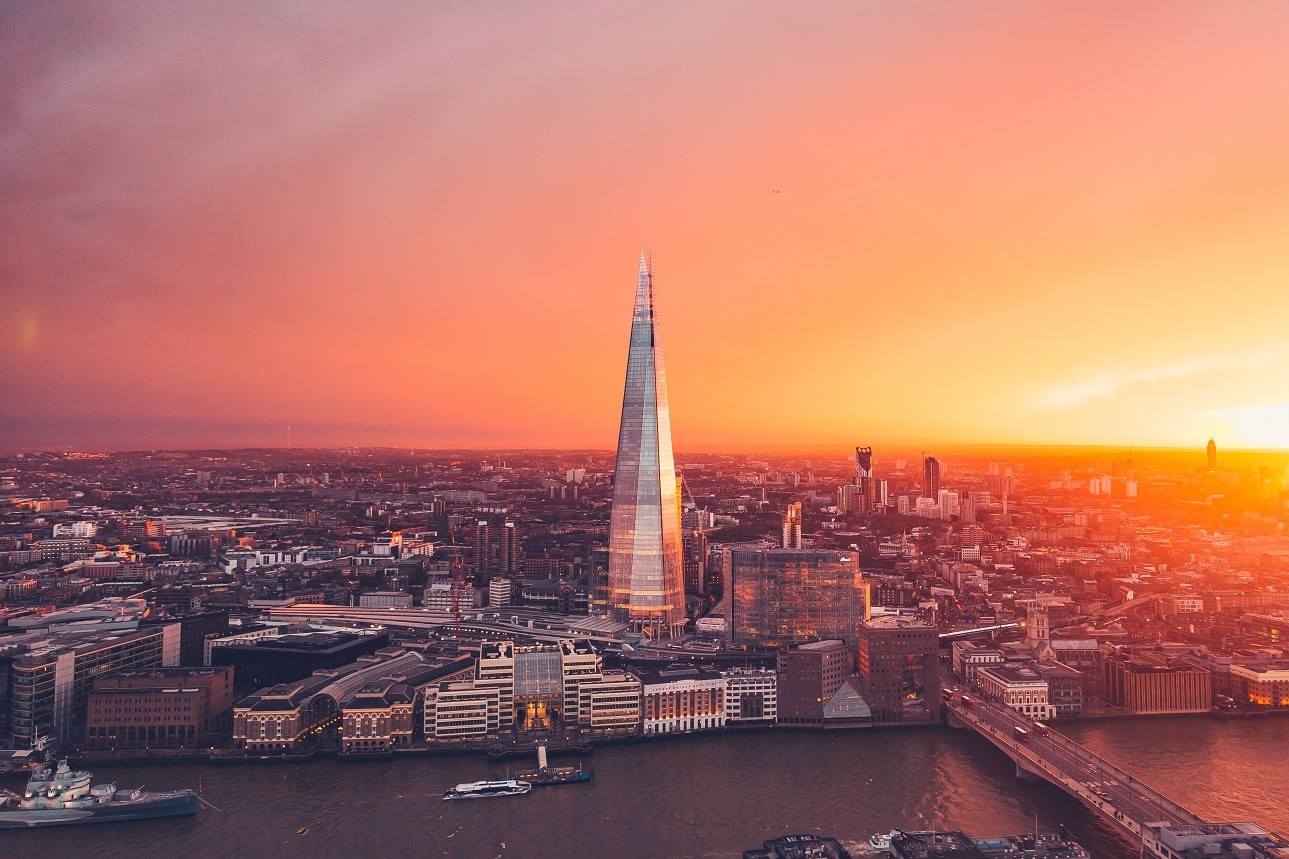 An interview with Jules Chappell OBE, Managing Director, Business at London & Partners
Why is London the place for entrepreneurs and innovators to invest?
London has everything you need to grow and scale an international business. From access to capital, to talent and customers, London is a truly global city.
Most importantly, it is also a city of creative energy, with an enormous diversity of lifestyle and culture borne out of its rich heritage, continuous drive for new ideas and free-thinking mindset.
London is an amazingly well-connected city, where office hours overlap with countries that collectively generate 99% of the world's GDP. This makes London ideal for international businesses looking to expand. London is also one of the world's top two financial centres and the leading centre in Europe for technology development.
The capital is a centre for talent with four world-class universities in the world top 40 and over 233 languages spoken, further strengthened by the continuous influx of diverse talent from all parts of the world.
London is the place where sectors and people converge, making it the prime location for innovation. This is a city that constantly reinvents itself. It embraces change and will continue to be a global hub for businesses and people from around the world.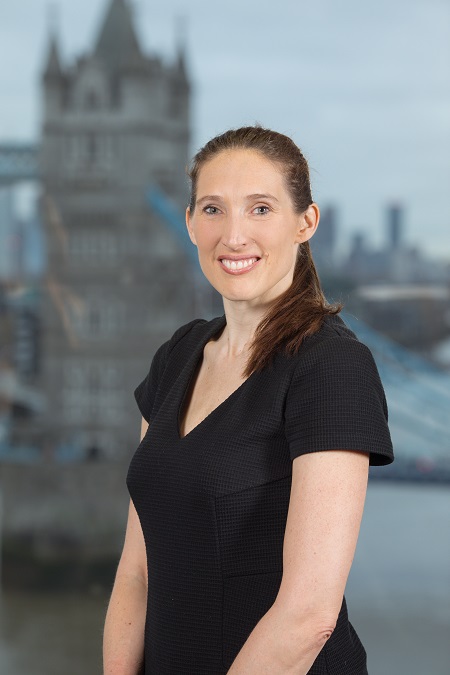 How can entrepreneurs best access the city and thrive?
London has a fantastic support network for all types of business, from start-ups to large global organisations.
As the Mayor of London's official promotional agency, London & Partners helps international businesses expand into London, and supports London-based start-ups and scale-ups to grow in the capital and trade overseas through our Business Growth and Mayor's International Business Programmes.
Other areas of support include several mayoral flagship programmes, such as the Mayor of London's Civic Innovation Challenge and TechInvest–providing SMEs the opportunity to pitch in front of a selected audience of expert investors. The London Growth Hub is a primary source of information to connect London's entrepreneurs and SMEs with the support that is available to help them start, sustain and grow.
Government support is further augmented by the myriad of accelerators and incubators, and the abundance of high-quality co-working and start-up spaces. London has seen significant growth in this field, with international companies such as Facebook and Microsoft opening programmes, as well as verticals like cyber security and fintech being represented in spaces such as CyLon and Level39.
The UK ranks consistently in the top 10 in the world for ease of doing business and there is so much support the city can offer. London & Partners looks forward to welcoming more businesses and helping them set up, grow and be successful.
What are London's sectoral strengths and where are the innovation hubs for these?
In London, world-class expertise in finance, tech, life sciences, creative and urban industries merge to create the world's most exciting new fields and businesses. London is the capital of convergence, evidenced in the emergence and growth of sectors such as fintech, cleantech, cybersecurity and adtech, as well as cross-cutting innovation from blockchain, AI/VR and AI technologies. Many innovative companies such as DeepMind, Monzo and BenevolentAI have been created or have expanded into London.
London has created more unicorn businesses in recent times and attracts more VC funding into tech than any other city in Europe, with the capital's firms receiving £1.8bn in 2018. Employment in London's digital technology sector is predicted to grow by almost a fifth over the next 10 years, supporting 284,400 jobs by 2026.
It's impossible to highlight just one place in London that's the primary hub for innovation, which is testament to the capital's sectoral diversity and focus on innovation.
Whether it's the heart of Tech City in Shoreditch, the cyber security, robotics or smart mobility initiatives in the Queen Elizabeth Olympic Park, the fintech expertise in Canary Wharf, or the life sciences and digital technology innovation in King's Cross, they are all in London to access the infrastructure, business environment and talent which support and help them thrive.
brought to you by:

Get in touch:
T: +44 (0)20 7234 5800
futurelondon@londonandpartners.com