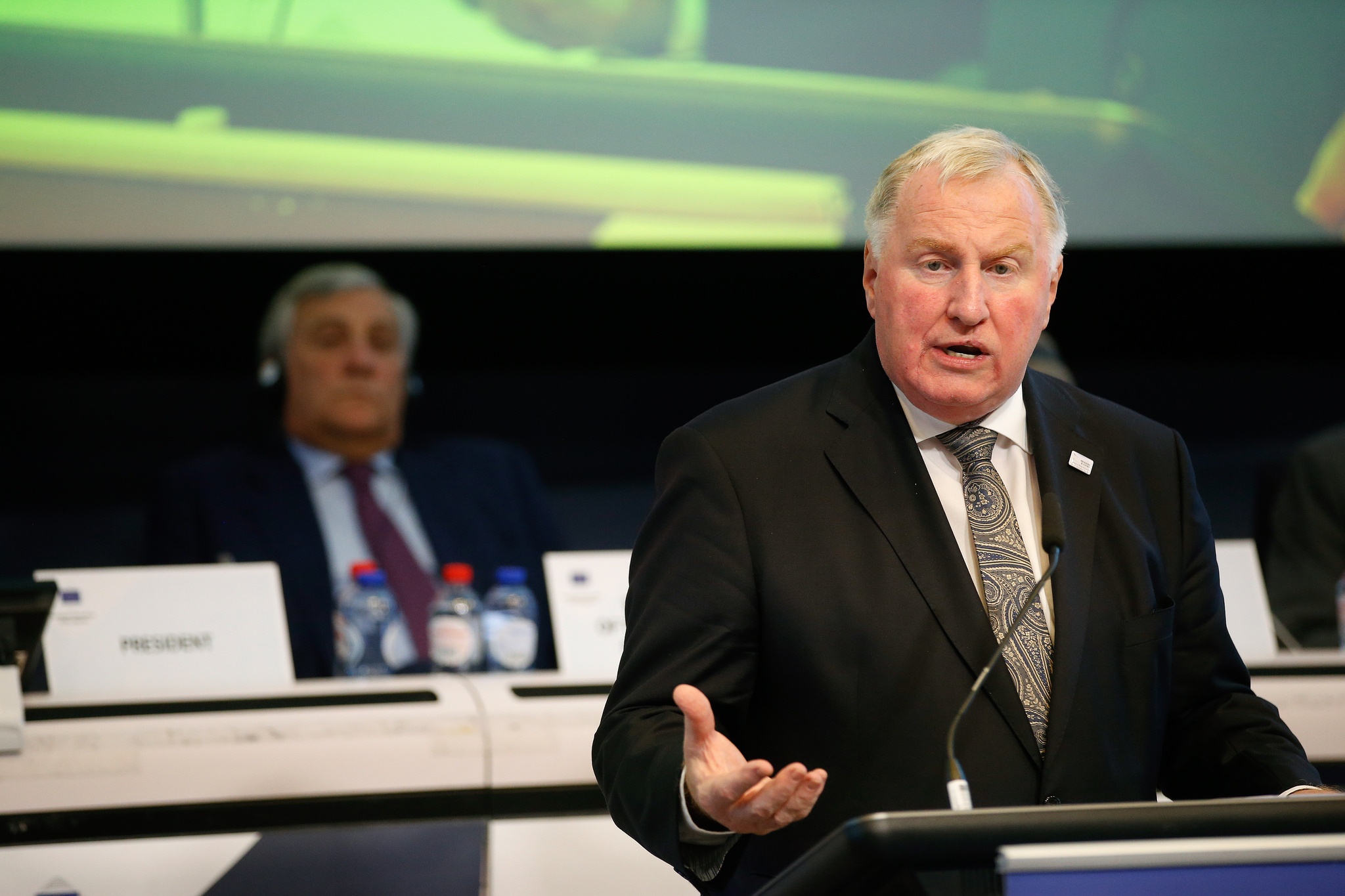 People feel distanced and frustrated with EU politics and institutions–often perceived as too remote and untrustworthy–and place greater trust in their local authorities.
The findings, which will be adopted this month by the Committee of the Regions, were delivered in Brussels, at the European Week of Regions and Cities, after a two-year engagement campaign called Reflecting on Europe.
"Our municipalities, cities and regions, and their elected representatives are a factor for trust and stability for the union at a time when divergences and antagonisms are growing at national and European level," said Karl-Heinz Lambertz, President of the Committee of the Regions (CoR) during his State of the Union: the View of Cities and Regions speech.
The campaign contacted more than 40,000 citizens and 110 local and regional authorities through town hall debates, and an EU-wide online survey, along with a consultation of cities and regions.
Lambertz said that Europe needed "more than just a change of time, but a change of direction and of method", giving regions and cities a greater say in shaping its future.
To achieve this, the committee will propose establishing a permanent and structured system of dialogue between citizens, EU politicians and institutions and will involve local and regional authorities through the committee's members. He also outlined a new pilot network of regional hubs to support reviews of policy implementation.
"We need to get real feedback on the EU's policies," he said. "Listening is not enough. Citizens' dialogues must be organised and there must be follow-up to improve union action in specific areas."
Lambertz warned that this must become a permanent fixture after the May European elections as "a sudden halt as soon at the elections are over could give rise to even greater frustration".
Speaking during a press conference prior to the speech, Antonio Tajani, President of the European Parliament, said that as the elected body of the European Union, the parliament can do something, and respond, to help Europe evolve.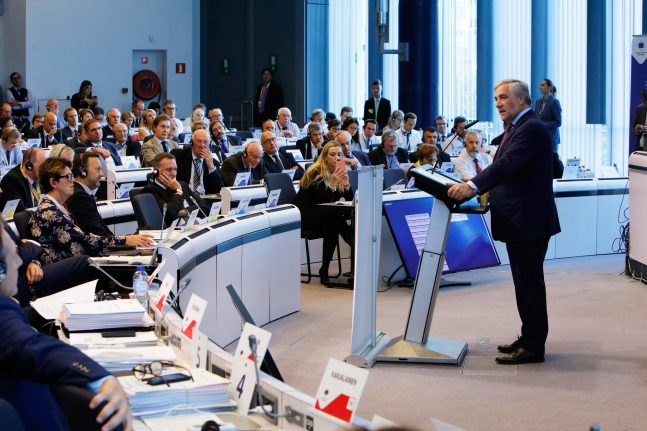 "Although in different ways, the European Parliament and the European Committee of the Regions bring together those elected by citizens at the European, local and regional level," he said.
He added that reforms were needed that favoured politics over bureaucracy and likened this to having a Ferrari–the bureaucracy–without a driver–the politics.
"To go somewhere you need a good driver–the politics," said Tajani. "If not, you are running the risk of having the bureaucrats providing answers and going in different directions."
He added that there needed to be a change of mindset in Brussels but with some caution.
"We need to change the EU but it is a big mistake to kill the EU," he warned.
To further contribute to the political debate on the future of the European Union following Brexit, Lambertz announced that the Committee of the Region's 8th European Summit of Regions and Cities will be held on 14-15 March 2019, before the May 2019 European Parliament elections. It is expected to be the largest political gathering of mayors, regional presidents and local leaders from across Europe.