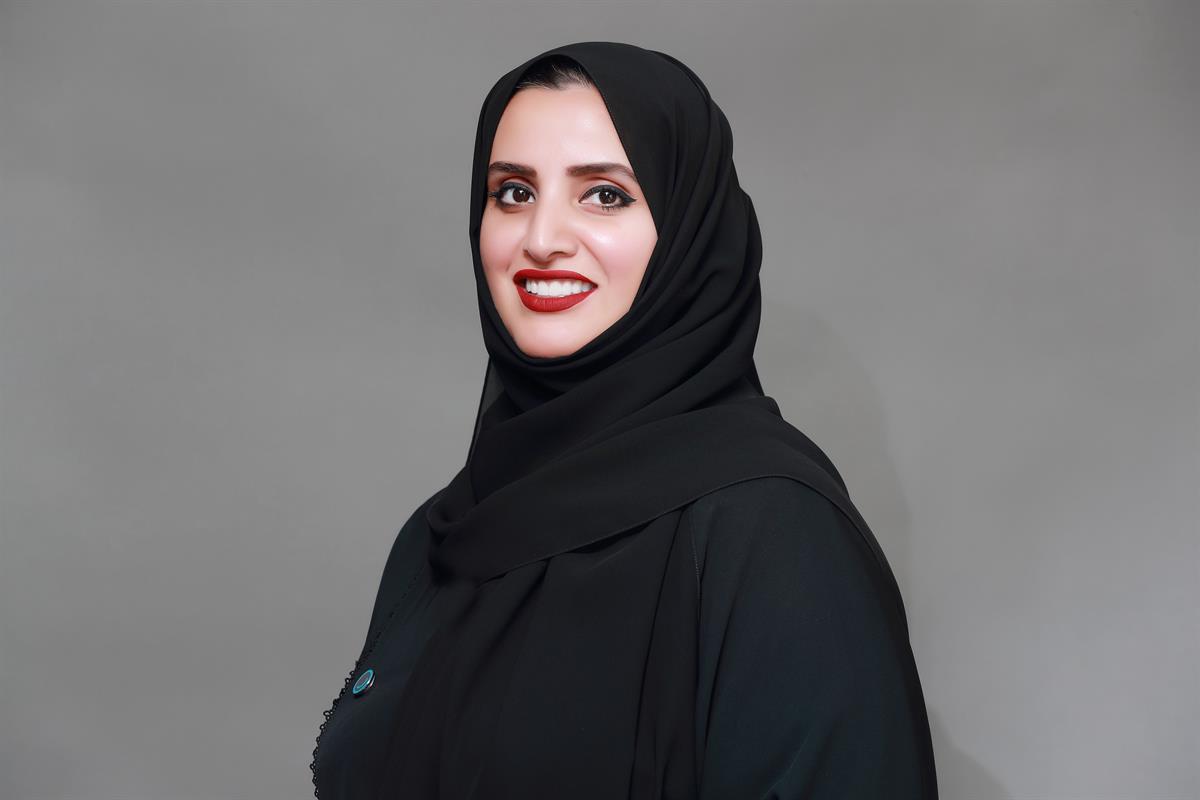 Smart Dubai is mandating UAE Pass as the only digital identity for citizens to access government services in the emirate, phasing out previous apps.
UAE Pass provides a national digital identity for United Arab Emirates (UAE) government services through smartphones. It includes a digital signature feature and allows users to access more than 5,000 government services and some private-sector services with a single username and password, removing the need to physically visit offices and submit paper identification documents.
The mandate, which follows a decision from Dubai's Strategic Affairs Council, aims to streamline access to services. To date, residents have used Dubai ID to access Dubai government services and Smart Pass to access UAE government services and those of federal entities.
"These will slowly be phased out in the coming months," a spokesperson for Smart Dubai, Dubai's digital transformation unit, told Cities Today. "Once the policy is implemented, should one want to access services digitally they must have a UAE Pass account. As of now, the traditional way of accessing government services through customer service centres is still possible as well."
Paperless strategy
Smart Dubai says the adoption of UAE Pass should drive development across the government service ecosystem; enhance communication between local and federal entities and the private sector; and give citizens faster access to government and private-sector services. It also supports Dubai's plan to go completely paperless by 2021, including for all internal processes and customer-facing services.
UAE Pass was launched in 2018 with the Telecommunications Regulatory Authority and Abu Dhabi Digital Authority.
"The project demonstrates the effectiveness of collaboration between government entities across the country, and its ability to create innovative tools that drive the transition towards fully automated smart systems," said Dr Aisha Bint Butti Bin Bishr, Director General of Smart Dubai.
She added: "UAE Pass allows users to easily access services, as well as to digitally and remotely sign the necessary documents. This, in turn, supports Smart Dubai's efforts to establish the emirate as the world's happiest and smartest city."
Work is underway to expand the use of UAE Pass. It has so far been adopted by 200,000 individuals and is available on the websites and mobile applications of over 80 organisations, including 29 federal government entities, 22 Dubai government units, 31 services from the other six emirates and ten private-sector businesses. It was implemented by the UAE Central Bank in September 2019.