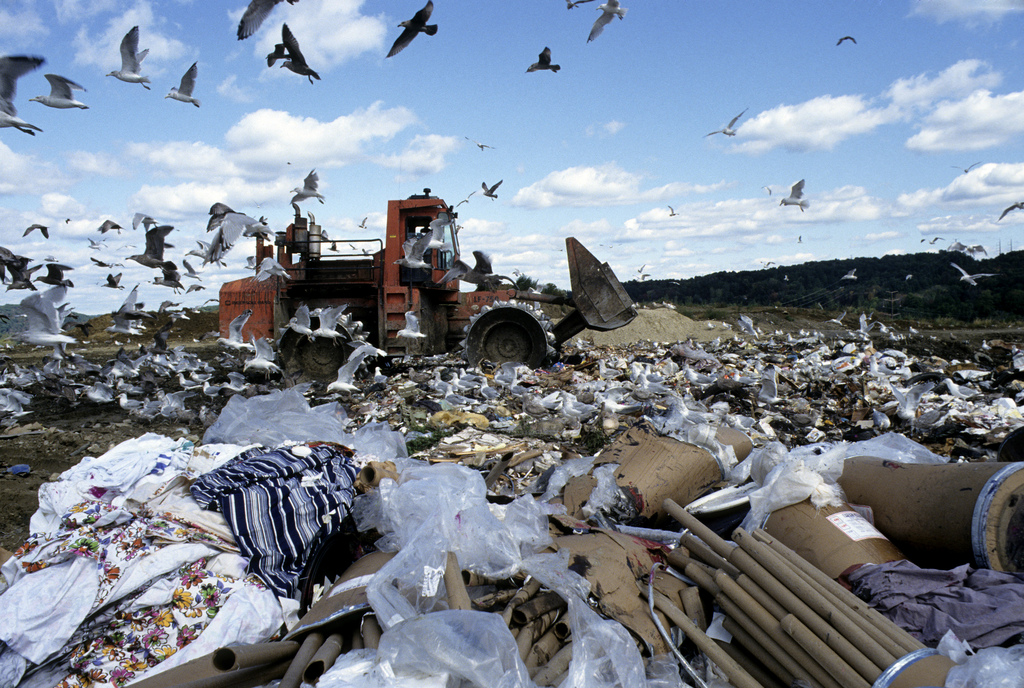 Twenty-three cities and regions from across the world have committed to cut significantly the amount of waste they generate, putting them on the path towards zero waste.
By signing C40's Advancing Towards Zero Waste Declaration, the 23 cities and regions have pledged to cut the amount of waste generated by each citizen by 15 percent by 2030. In addition, they will reduce the amount of waste sent to landfills and incineration by 50 percent and increase the diversion rate to 70 percent by 2030.
"To deliver on the highest ambition of the Paris Agreement requires urgent transformations of every aspect of modern life, including our consideration about what we throw away," said Anne Hidalgo, Mayor of Paris and C40 Chair. "With this commitment, cities are getting the job done, inventing the new practices to build better cities for generations to come. One more time, the future is taking place in cities."
Signatory cities and regions including Auckland, Catalonia, Copenhagen, Dubai, London, Milan, Montreal, New York City, Paris, Philadelphia, Portland, Rotterdam, San Francisco, Sydney, Tel Aviv, and Tokyo, will avoid the disposal of at least 87 million tonnes of waste by 2030.
Gregor Robertson, Mayor of Vancouver, said: "Cities like Vancouver are stepping up and taking on an unprecedented role in reaching global waste reduction targets. As our oceans and environment continue to be polluted, we recognise the urgency of reducing waste going to landfill and are committed to transitioning to be a zero-waste city."
According to C40, the 1.3 billion tonnes of annual worldwide food scraps sent to landfills each year decomposes into methane–a more potent greenhouse gas than CO2–and accounts for 25 percent of global warming. The global network says that transforming solid waste and material management systems globally could reduce global emissions by 20 percent.