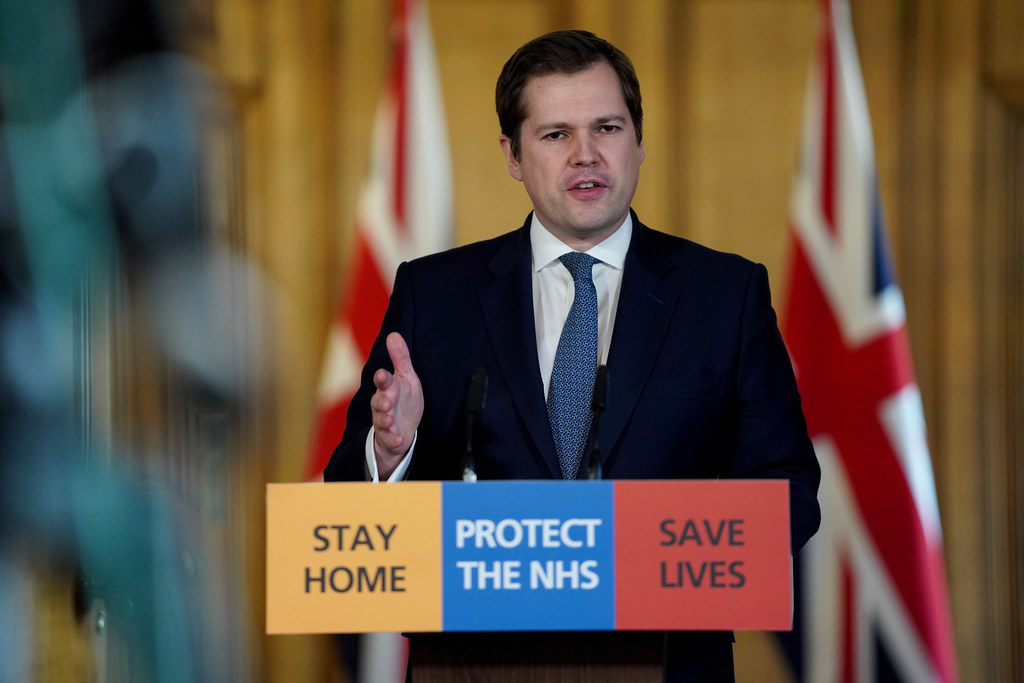 Nearly nine in 10 US cities expect a budget shortfall due to the impact of the COVID-19 pandemic on their economies, a new survey has revealed.
Drawn from responses of more than 2,400 cities–conducted by the US Conference of Mayors (USCM) and the National League of Cities–the survey reveals that without federal support, many will be forced to furlough or lay off city employees and cut back on critical services.
The US federal government has pencilled in funds totalling US$150 billion for local authorities, yet this is only for 36 cities that have a population greater than 500,000.
"Cities will have to make painful decisions that will affect real people's lives and the safety and well-being of their communities if congress does not help," said Bryan Barnett, Mayor of Rochester Hills, and President of USCM.
"Every city in America is working around the clock to fight this virus and protect its residents, and every city should be eligible for funds as part of this federally supported, locally executed effort."
Other key findings include that cities with populations of 50,000 to 500,000, 98 percent expect a shortfall; for that same population set, 55 percent reported they expect that furloughing employees will be necessary; 38 percent of these cities say they expect to lay off workers; and 52 percent of all cities responding say budget cuts will impact police and public safety.
Local governments across the world have had their incomes hit due to lockdown measures. This has led to falling revenues from parking, income from leisure centres, and planning.
At the same time many have had increased pressures, unforeseen demands and costs to protect the vulnerable such as older, disabled and homeless people, while keeping normal services running, such as bin collections.
In the UK, the government has responded by providing an additional £1.6 billion for councils across England. This takes the total funding to support councils to respond to the pandemic to over £3.2 billion.
The government's decision to also allow councils to postpone business rates payments to central government and its move to pay care grants up front will help councils with some of their immediate cash-flow pressures.
Yet, before the coronavirus crisis hit, UK councils had to identify another round of savings needed to balance their books from April onwards. The Local Government Association (LGA) said it is increasingly unlikely that councils will be able meet these savings this year with many likely to be subject to issue a so-called section 114 order, imposing immediate spending restrictions.
Judith Blake, Chair of Core Cities UK and Leader of Leeds City Council, while welcoming the additional funding, said more is needed.
"The Local Government Association has calculated that local government already faces a shortfall of £6.5 billion by 2025, having lost £15 billion of government funding over the last ten years. As we move to deal with the economic crisis we must provide the tools and resources these places need to deliver a quick recovery."
To achieve this, Core Cities UK has listed the following proposals:
An additional Busi

ness Support Fund, which could also take an equity stake in businesses to help them access capital, which they can buy back once they get on their feet.

A phased return to economic activity by sector, once the moment is judged to be right by government.

Backing cities to come forward with projects that can provide future economic stimulus and jobs like infrastructure.

Taking the opportunity to reimagine the way cities can improve and work for their communities and businesses in the longer term. 
Councillor Richard Watts, Chair of the LGA's Resources Board, called for a greater focus on post COVID-19 recovery.
"Additional funding is urgently needed to help councils get through this crisis, support the vulnerable and adapt to life once we defeat this virus when our local services will be needed more than ever to help communities rebuild," he said.