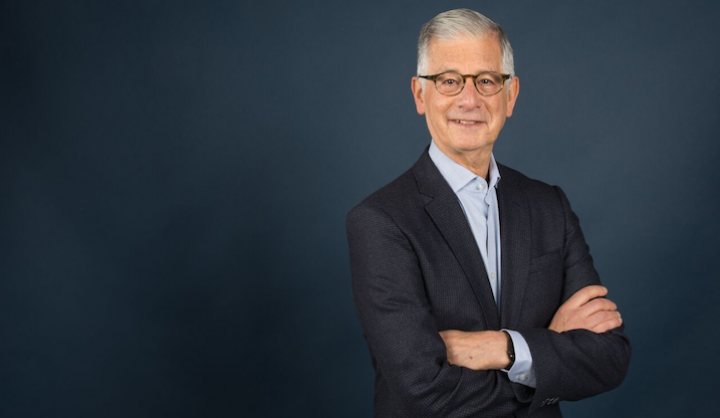 A new paper from the Ash Center for Democratic Governance and Innovation at the Harvard Kennedy School advises cities to consider creative strategies beyond simple cost-cutting to address the massive financial challenge they face brought on by the coronavirus crisis.
This work could be led by new offices for cost savings which are specifically focused on innovative ways to manage costs.
The Fiscal Strategies to Help Cities Recover—And Prosper whitepaper says: "An independent, empowered third-party with the ability to focus solely on cost management issues can help policymakers understand the true trade-offs associated with their spending decisions. Department directors, consumed by the day-to-day, often become captive to internal information flows and lose their objectivity when considering organisational change."
Under pressure
The Ash Center for Democratic Governance and Innovation report comes as many local governments that entered 2020 already worried about budgets are now facing additional pressures and responsibilities alongside plummeting revenues due to coronavirus. Research organisation The Upjohn Institute estimates that by the end of 2021, state and local governments in the US will face a US$1 trillion shortfall and this week, several UK councils have warned they could be forced to declare themselves effectively bankrupt unless the government provides emergency funding.
In the new report, Stephen Goldsmith, the Derek Bok Professor of the Practice of Urban Policy and the Director of the Innovations in American Government Program at Harvard's Kennedy School of Government, and Charles Stitt, principal at Faegre Drinker Consulting and advisor to cities on operational excellence, suggest local governments make a transition to "a culture deeply focused on data". They also call for incentives for city workers to produce internal reforms, public-private partnerships that reward operational excellence, and rapid adoption of new technologies from other sectors and jurisdictions.
Outside-in
The whitepaper notes, for example, that municipal solid waste departments will likely benefit only modestly from studying each other – or even their most efficient private-sector peers.
"Rather, they should be visiting the major hubs of FedEx and UPS," the report says. "City building permit departments should not be visiting their better-staffed, technology-rich suburban counterparts. Instead, they should be visiting Amazon's warehouses, Dell's computer assembly operations, or Toyota's car assembly plants for inspiration."
The report also highlights ways that cities could monetise their infrastructure, using asset sales, concession leases, or management contracts to unlock untapped value in resources such as water and sewer utilities, parking garages and parking lots, golf courses and other recreational assets, office buildings, and, potentially, airports.
The authors said: "As local governments pivot to this new normal, we advocate for a cost-management strategy that includes an 'all of the above' approach. Many city halls may be forced into serious budget cuts, including curtailing services or institutions that were previously considered off-limits. However, we argue here against indiscriminate cost-cutting, employee reductions in force, or rote across-the-board cuts and, instead, propose strategic responses designed to help cope with the present and better prepare for the future."