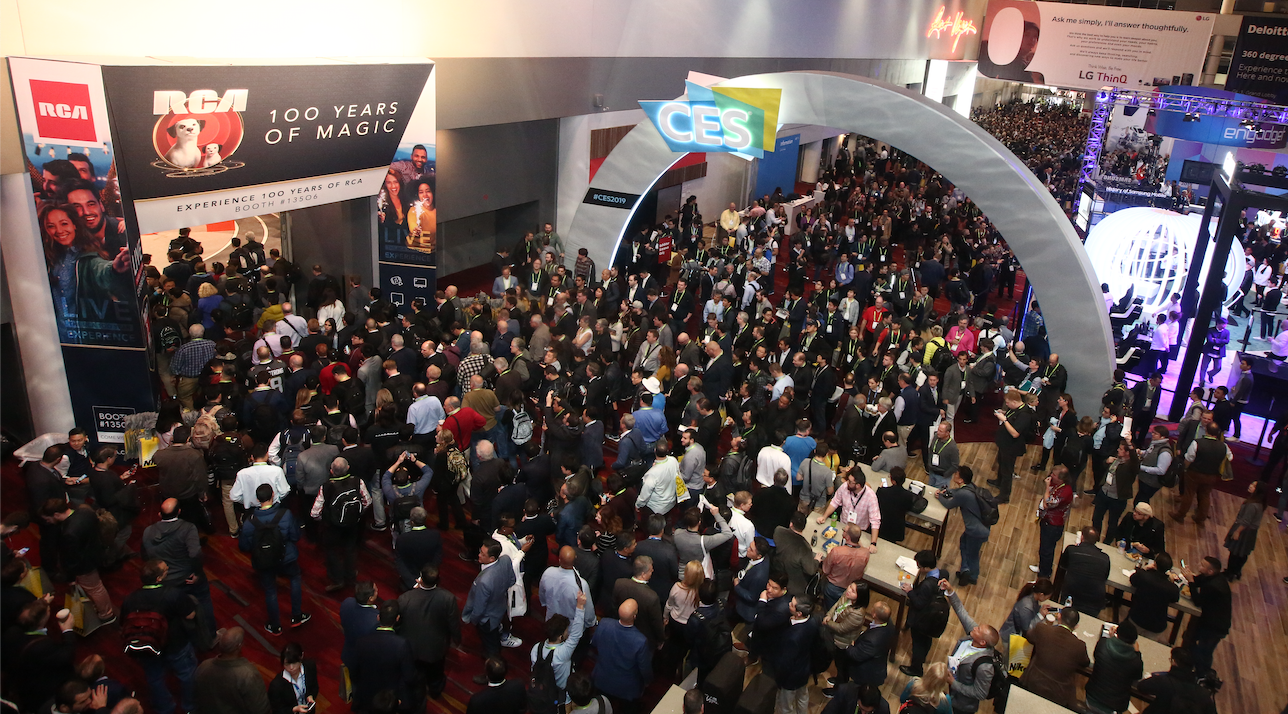 Photo: Screenshot-2019-01-17-at-13.38.01
CES news round-up
17 January 2019
by Jonathan Andrews
In its second year to include a smart city stream, the Consumer Electronics Show (CES) in Las Vegas saw numerous demos and announcements, from the future of mobility–including an air taxi from Bell Helicopter–to autonomous vehicle technology and the potential of 5G.
Las Vegas to pilot smart lighting
The City of Las Vegas will work with Ubicquia to pilot a smart lighting solution in the Las Vegas Innovation District. The solution uses the city's existing streetlight infrastructure to help improve public safety, reduce energy usage and improve operational efficiencies. As part of the six-month pilot, AT&T will replace existing photocells with Ubicquia's Ubicell streetlight routers. This will create a smart lighting network in selected locations on Main Street, Las Vegas Boulevard, near the University Medical Center and in residential areas.
Michael Sherwood, Director of Innovation and Technology, City of Las Vegas, said: "Safety and sustainability are priorities for the city of Las Vegas, and technology is playing a key role in creating safer and increasingly efficient communities."
High precision location data for UK
Mobileye and Ordnance Survey, the UK's national mapping agency, will bring high-precision location data to UK agencies and businesses. Ordnance Survey's geospatial and technology tools will be paired with Mobileye's automotive camera-based mapping capabilities to offer location information service to Ordnance Survey customers across energy, infrastructure and other sectors.
The deal is hoped to demonstrate the utility of mapping innovation beyond future autonomous vehicles and how new mapping capabilities can extend the value of location data to businesses in new market segments, such as smart cities.
"Using maps to improve operations between businesses and cities will help bring us closer to the realisation of smart cities and safer roads," said Amnon Shashuam, President and CEO, Mobileye.
HERE launches mobility app for social circles
HERE Mobility has launched SoMo–derived from "social mobility"–which allows users to book and plan a ride alone or to share their ride with friends, family, co-workers, or any other social circle.
SoMo will give access to the HERE Mobility Marketplace that aggregates in real time all mobility services and options such as taxi, private hire, public transport, bikeshare and more. The app also offers 'Gatherings'–events that are defined by location, time, attendees and intent–in which users can connect with friends and social circles based on common activities and ride together to a 'Gathering' of any size.
"Just as platforms like LinkedIn, Airbnb, and Facebook have leveraged social connectivity, SoMo taps into the power of social networks to re-imagine the future of transportation," said Liad Itzhak, SVP, Head of HERE Mobility. "Increasing the average car occupancy will make traffic jams disappear and will have an enormous impact on our planet, reducing pollution and making it much greener."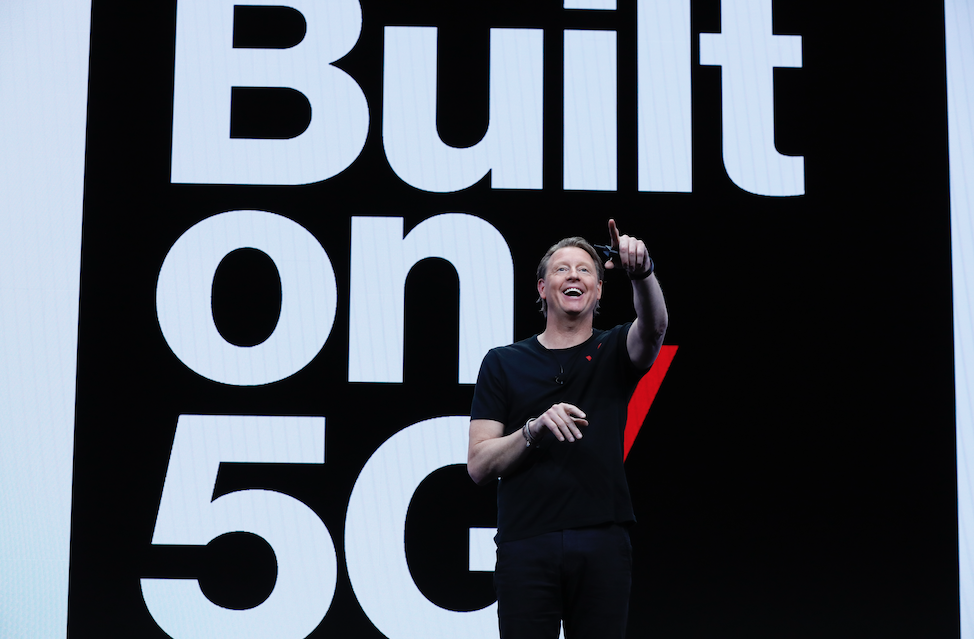 LA unveils new earthquake warning app
The City of Los Angeles has unveiled ShakeAlertLA, a new mobile app designed to alert residents in Los Angeles County of an earthquake. The app is designed to send push notifications that an earthquake has occurred.
Developed with AT&T, ShakeAlertLA is a pilot project designed to alert users when seismic activity equal to or greater than magnitude 5.0 is detected by a regional sensor network. It includes maps that help users visualise the earthquake's epicentre in relation to where they are. The app also has tools to build a readiness plan, equip citizens with local response information and deliver details on support services for recovery efforts.
"Angelenos should have every chance to protect themselves and their families when there's a major earthquake," said Eric Garcetti, Mayor of Los Angeles. "We created the ShakeAlertLA app because getting a few seconds' heads-up can make a big difference if you need to pull over to the side of the road, get out of an elevator, or drop, cover, and hold on."
Kapsch launches new roadside ITS platform
Kapsch has introduced the first configurable roadside ITS station platform designed to connect vehicles with their environment, while enabling traffic infrastructure to support vehicles with the information needed to improve safety and efficiency and support autonomous driving.
Kapsch believes the availability of the new platform will accelerate the commercial introduction of vehicle to everything (V2X) communication and will be of special interest to road operators and cities as it unlocks Cooperative Intelligent Transport Systems (C-ITS) deployment.
"Our roadside ITS platform is for our connected road solution," said Alexander Lewald, CTO of Kapsch TrafficCom. "Beyond its use for roadsides, the solution comprises of V2X edge-computing and is a collaborative mobility platform, as well as an intuitive software development kit that allows road operators to develop V2X applications in a fast and agile way."
Itron previews new simulated environment tool
Using a public preview of the Microsoft Azure Digital Twin Platform, the Itron Idea Labs team has created a virtual representation of the relationships between building materials, infrastructure and various sensor types in a downtown Los Angeles neighbourhood.
A user is able to virtually install sensors, change rooftop materials, alter traffic patterns, plant trees and experience the impact on every person, car, school and building in the simulated environment.
Microsoft's Digital Twins service enables developers to build repeatable, scalable experiences from digital sources and the physical world.
"Azure Digital Twins simplifies IoT solutions by providing a comprehensive digital model to connect devices with context about the physical world," said Bert Van Hoof, Group Programme Manager, Azure Digital Twins at Microsoft Corp. "Neighbourhood improvements will manifest in the simulated environment, allowing users to make informed choices regarding technologies they may be considering implementing."