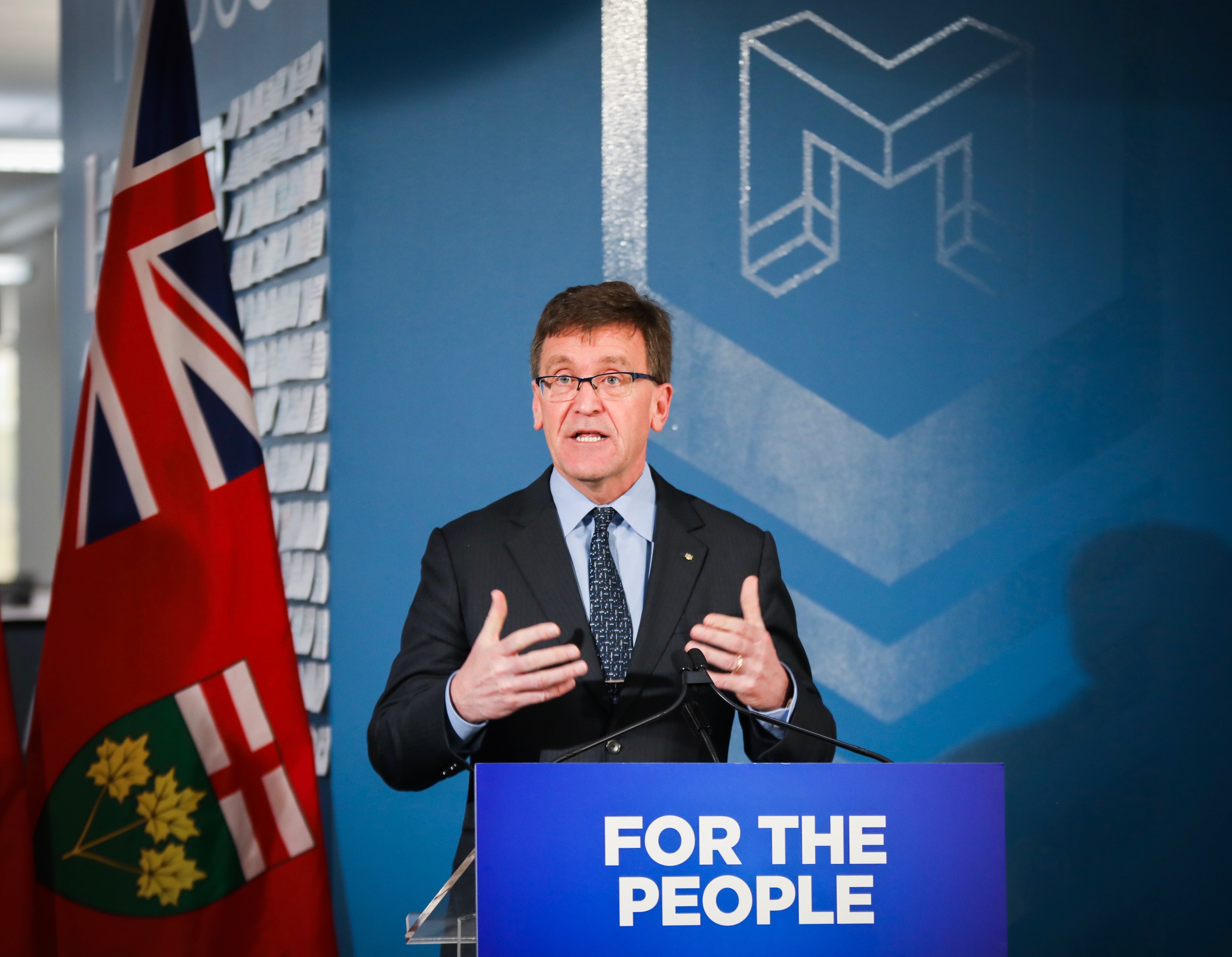 Toronto, Ottawa, Hamilton, and other cities in Canada's Ontario Province will hold public consultations to decide how to protect privacy while leveraging on economic opportunities in the technology sector.
With more than half of Canada's big data vendors located in Ontario, the strategy was announced as part of the government's broader plan to deliver simpler, faster, and better digital services and will begin with an online survey.
"[We] recognise the tremendous potential of emerging data technologies," Bill Walker, Minister of Government and Consumer Services, Ontario, told Cities Today. "We're seeking to get a better understanding of how we can drive innovation and unlock economic opportunities for people and businesses across the province."
Initial discussions are likely to focus on Toronto, where an estimated 241,000 jobs have been created as the local technology industry has doubled over the last five years.
Restoring trust has also been identified as a key objective in recognition of the sharp spike in the number of data breaches around the world.
"By consulting people and businesses, we aim to take an important first step toward developing a data strategy that will promote trust in the data economy and in government," said Walker.
The online survey will be followed by a review of whether current laws and policies provide sufficient protection in an age of widespread data collection, sharing, and use.
A series of roundtable discussions in the spring are also planned, and it is hoped that a strategy will be finalised with businesses and the public by the end of the third quarter of 2019.
Meanwhile, Walker said cities are prepared to learn from efforts to bring data privacy laws in line with advances in technology, including in Europe where many citizens are still unable to access some websites in the US since new data protection laws were introduced last year.
"We recognise new approaches to data privacy being taken in other jurisdictions, including the European Union," said Walker. "We will take lessons from their experiences to inform our own approach, while also ensuring that we do not place onerous restrictions on business or consumers."