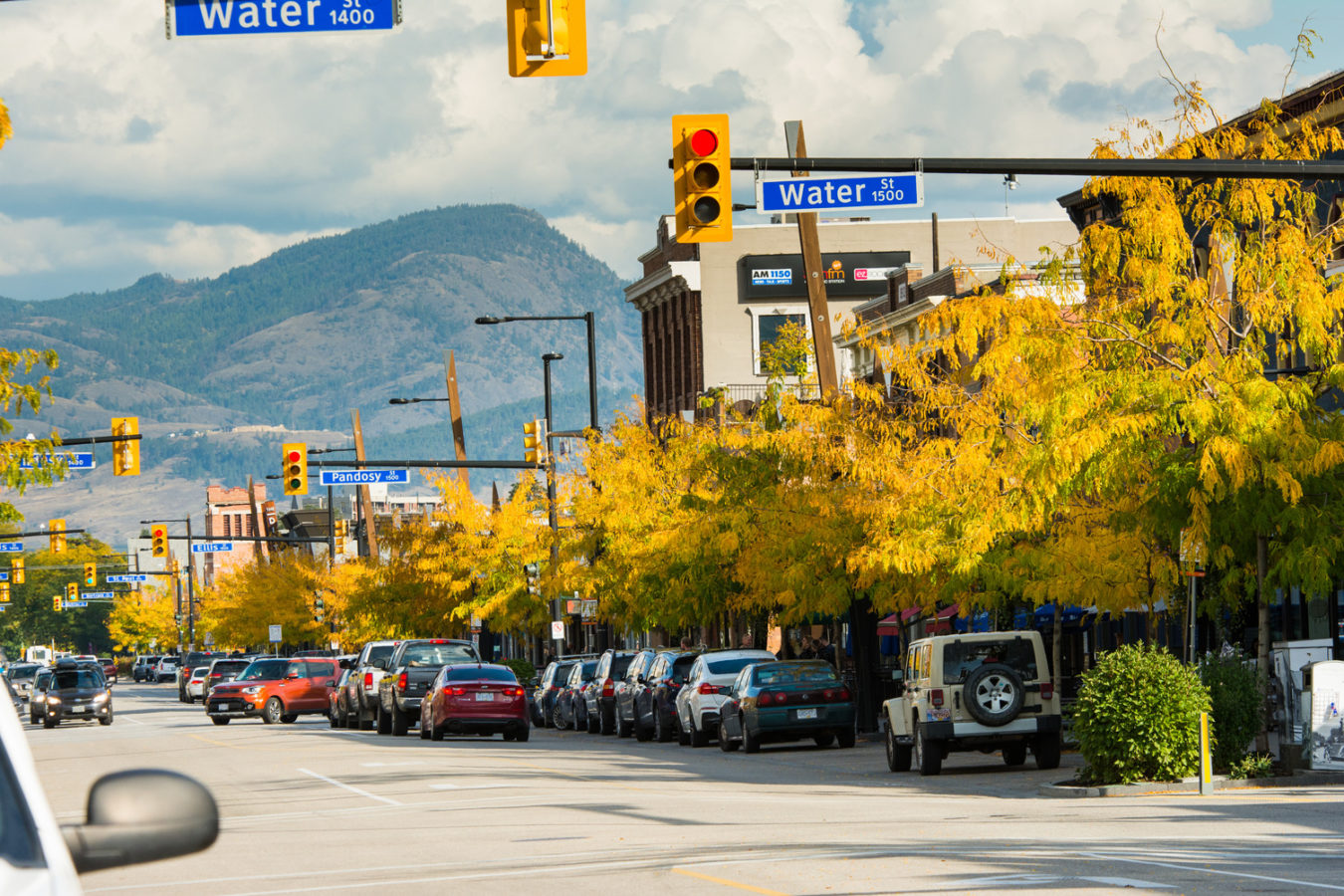 As the City of Kelowna begins a phased re-opening, light (LiDAR) sensors from Blue City Technology running over Rogers Communications' 5G network will be installed at two intersections to monitor traffic patterns.
The partners claim it is "Canada's first real-world 5G smart city solution" and there are plans to expand it to three more locations in Kelowna later this year.
The city says that unlike traffic cameras, which many cities use to monitor mobility trends, LiDAR captures consistent data over the course of a 24-hour period, regardless of changes in lighting or weather, and notes that the resolution of the data is insufficient to capture or reveal identifying details about people or permit facial recognition.
"This is an exciting opportunity for Kelowna to build on the work we're doing to bring smart city technologies to our city," said Colin Basran, Mayor of Kelowna. "Transportation has always been a top concern for our citizens and one of the council's priorities. As we grow, we need to better understand what these travel interactions look like and how can we ensure the safe management of everyone using our streets, curbsides, sidewalks and pathways."
This pilot project is part of research being done by the University of British Columbia (UBC) through a partnership with Rogers to study 5G applications and develop smarter and safer cities through Canadian solutions. It follows a virtual hackathon which was held in March with 50 UBC students.
Collaboration
The wireless sensors and software from Blue City Technology will collect anonymous data on vehicle and foot traffic patterns. The data is stored on Microsoft Azure and will be used by UBC research students to help find ways to improve vehicle, pedestrian and cyclist safety.
"Until now, detailed information about the way cyclists, pedestrians and vehicles move and behave in urban environments has been surprisingly difficult to collect and, importantly, share in real-time," said Professor David Michelson, lead researcher on the project and director of the AURORA connected vehicle testbed at UBC Vancouver. "This is as close to a perfect academic, public sector and private enterprise partnership as one can imagine. None of us could have done this on our own."
Jorge Fernandes, Chief Technology Officer, Rogers Communications, said the Kelowna project will serve as a "blueprint for the development of made-in-Canada 5G smart city technology".
Rogers began rolling out 5G in cities such as Vancouver, Toronto, Ottawa and Montreal earlier this year. The telco plans to expand into over 20 more markets by the end of 2020.