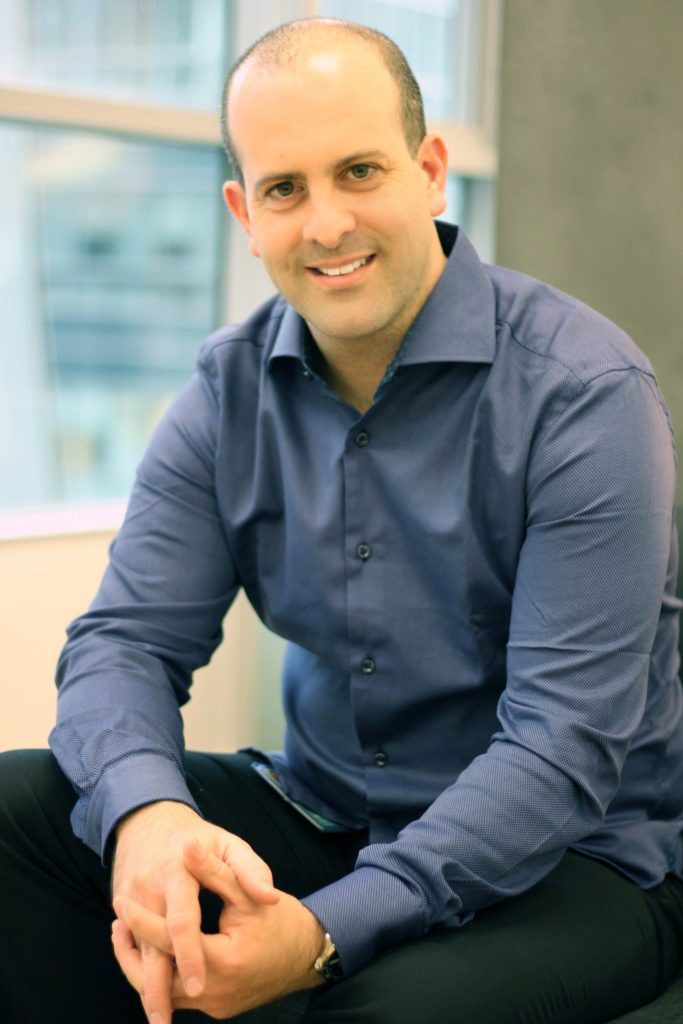 More citizens are using ride-hailing apps as ambulance services, although one platform wants to resist a monopoly on medical transit.
HERE Mobility, a provider of smart technologies to mobility firms, plans to widen the transit market to businesses that currently struggle to compete with large firms such as Uber and Lyft. The platform connects technology startups with mobility service providers to catalyse competition, avoiding monopolies by granting access to newcomers.
Liad Itzhak, VP Head of Mobility at HERE Mobility, told Cities Today that having only one or two providers to transport citizens in a society is "very bad news for everyone."
"When you have a monopoly that dominates the entire space of moving from point A to point B, then you see a lot of inefficiencies," he said.
As ambulance usage in cities falls—data shows a decrease of 7 percent due to road congestion, with patients in the US missing around four million appointments a year due to delays—demand is rising for alternative options. To address this, ride-sharing giants Uber and Lyft recently partnered with healthcare mobility platform Circulation to provide sick and injured people with on-demand transit.
The partnership with Circulation is a new example of how leading firms are expanding to capture ever more vital mobility needs. Ride-shares can reduce travel times by giving drivers and riders more visibility over distance and location. They are often quicker to deliver patients to hospital and meanwhile allow doctors to travel to a patient's precise location rather than forcing patients to travel in order to seek care.
But by adding more and more vehicles to the road, firms such as Uber and Lyft are creating the very problems they seek to overcome. The fault lies not with mobility itself, Itzhak commented, but with a market that squeezes out competitors whose services might otherwise divert consumers from these inefficiencies. He added that such problems are consistent with large firms in other countries, such as Yandex in Russia and Grab in Southeast Asia.
HERE Mobility wants to transform the marketplace from a closed circuit into an open network, where business can connect and help consumers find services that match their specific needs. According to Itzhak, this will bring a greater standardisation of connection to the mobility market, ultimately making medical transit safer and more effective.
"We want to create a seamless bridge between all the mobility service providers and all the potential mobility service consumers. To do that, we've created a one-stop shop where every mobility services provider can bring their product and every consumer has easy access."