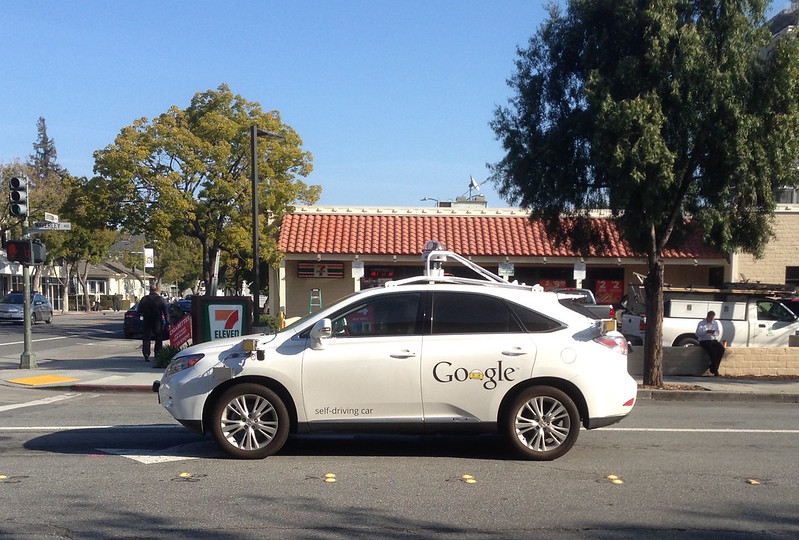 The California Public Utilities Commission (CPUC) has approved two new autonomous vehicle (AV) programmes that will allow selected companies to provide passenger transportation services, charge fares and offer shared trips to the public.
Through the 'drivered' programme, transportation charter party carrier (TCP) permit-holders can add test AVs to their existing fleets, but only with test operators present in the vehicle.
Under the driverless programme, TCP permit-holders with a testing permit for driverless vehicles can run passenger AV services with a remote operator, once they submit a Passenger Safety Plan to outline protections under driverless operations.
Firms participating in the programmes will be required to submit data and quarterly reports to the CPUC, including: aggregated and anonymised information about the pick-up and drop-off locations for individual trips; the availability and volume of wheelchair accessible rides; the service levels to disadvantaged communities; the fuel type used by the vehicles; the vehicle miles travelled and passenger miles travelled; and engagement with advocates for accessibility and disadvantaged communities.
CPUC Commissioner Genevieve Shiroma said: "[This is] an important milestone for the CPUC's regulation of transportation in California by authorising an expanded deployment framework for autonomous vehicles that protects passenger safety, expands autonomous vehicle availability to all of Californians – including disadvantaged and low-income communities – and works to reduce greenhouse gases."
She added: "This decision also takes important steps to support our study of how autonomous vehicle fleets can be leveraged to support the grid as a demand-side management resource, dovetailing on our efforts to incorporate transportation into the electric sector."
AV expansion
Currently, seven firms — Voyage, Zoox, AutoX, Pony.ai, Waymo, Aurora Innovation and Cruise — hold permits for the private, prearranged transportation of passengers in test AVs, and the announcement could ignite the interest of other AV operators vying for a slice of the California market.
California is not the first US state to allow fare-based AV services. Neighbouring Nevada and Arizona have both offered commercial services since 2018.
Annabel Chang, Head of State Policy at Waymo, praised the decision, saying it was a crucial step in getting more autonomous vehicles on the road.
"This long-awaited agency action will allow Waymo to bring our fully autonomous Waymo One ride-hailing service to our home state over time.
"The CPUC's decision comes at a key time as we bring more of our latest technology to San Francisco and look forward to putting our Waymo Driver to use in service to Californians."
California has some of the strictest regulations for AV operators in the US. It requires companies to obtain a permit for different types of testing, disclose AV accidents, and list the number of miles covered and the disengagement number – the frequency at which human safety drivers were forced to take control of their autonomous vehicles.
Image: Ed and Eddie (Flickr)