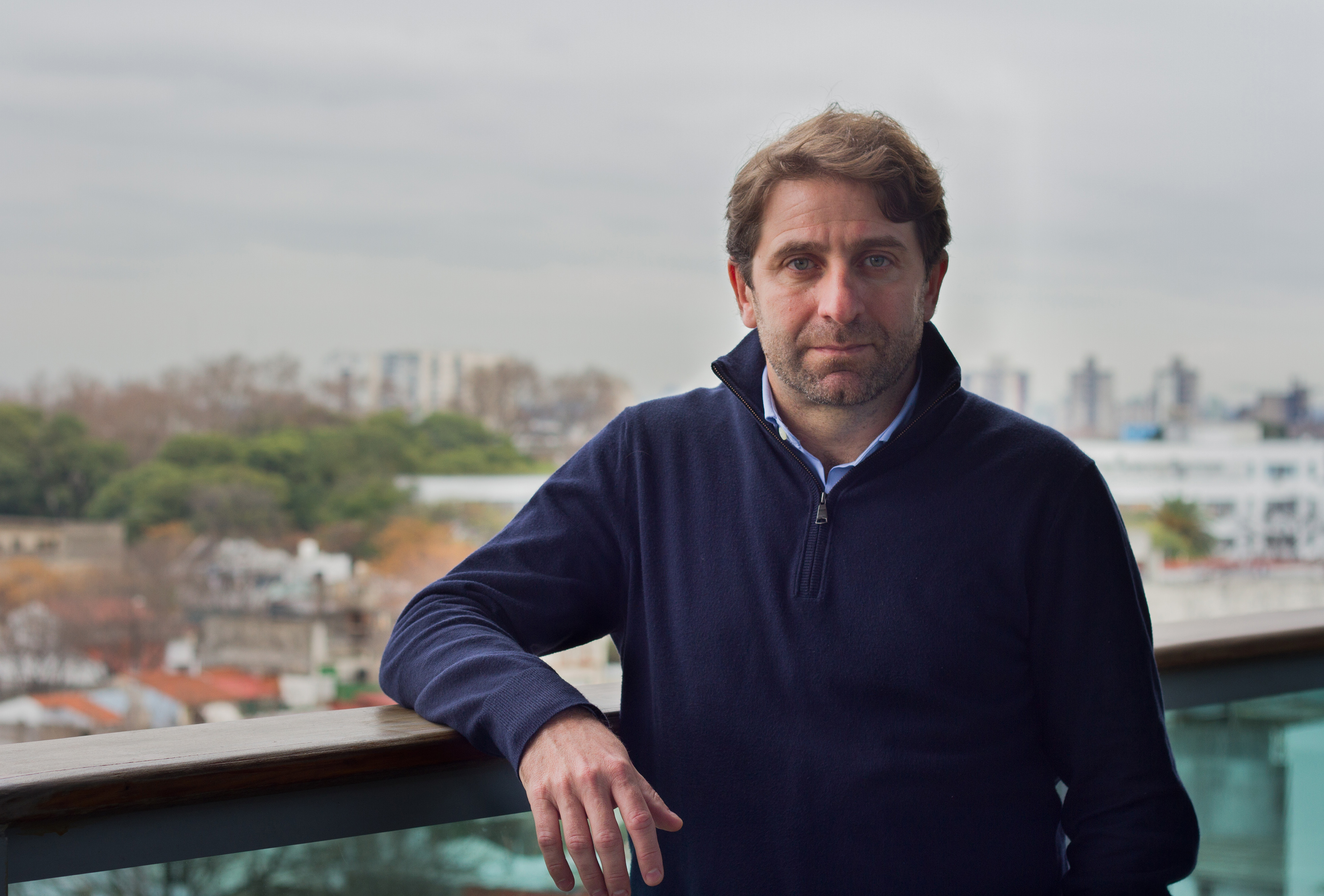 A city-run WhatsApp chatbot has handled 170,000 public queries related to COVID-19, achieving a response rate five times quicker than traditional telephone emergency response.
The City of Buenos Aires revamped its WhatsApp chatbot, Boti, at the end of February in preparation for an influx of coronavirus cases and to diversify the city's emergency assisted channels. WhatsApp is the most widely used communications channel for both personal and professional purposes in Argentina.
"This version enables queries or responses on COVID-19 and provides an immediate referral to medical professionals working in one of the emergency review units," Fernando Straface, Secretary General and Secretary for International Relations, City of Buenos Aires, told Cities Today. "More than 6,000 of these queries have been referred directly to medical professionals."
Boti lets a concerned resident know if their symptoms coincide with those of COVID-19 and after a series of questions, suspected cases are immediately referred to a medical professional on the same chat.
The city says that three to five queries are resolved using Boti in the time it takes one emergency telephone call.
Buenos Aires is into its fifth week of a strict mandatory lockdown, and to date has recorded 837 coronavirus cases with 44 deaths.
Although this week the national government has approved a number of measures to ease the lockdown in cities, this did not include Buenos Aires, but the exclusion has been supported by the city government.
"We are extremely preoccupied by the situation here and we don't think we are in a phase to be more flexible with the quarantine," added Straface.
The city is working to further develop its technological response in preparation for when lockdown measures are eased. Improvements are being made to remote care, and incorporating medical records and prescriptions into digital formats using text messages, WhatsApp and email.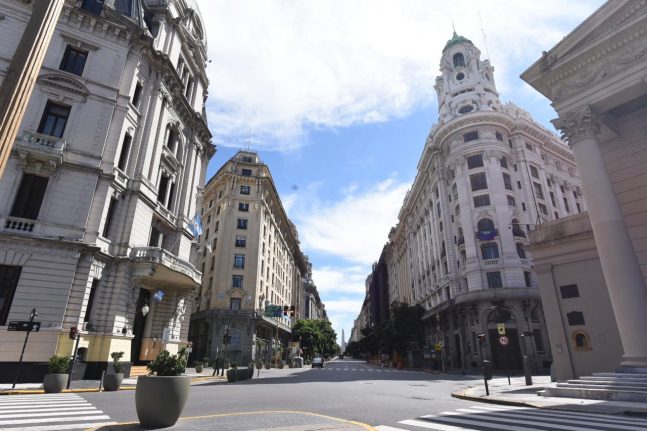 "We are now developing software for monitoring future patients, suspected cases and especially those in close contact with patients," said Straface. "This will be controlled by the emergency operation centre so medical staff have access to these areas to make decisions."
Straface confirmed that this would not extend to a tracing tool that some countries and cities have controversially introduced, that has raised privacy concerns.
"We think that's part of a future policy and solution," he added. "To convey this idea in a democracy is not always easy and recommendable so that is why we are working with the public to create a debate on the use and benefits of this knowledge."
To make the quarantine restrictions easier at home, the city tapped into its wealth of cultural offerings in developing its Life at Home platform. Performances from the city's renowned Opera and Colon theatres, independent theatres and other performances were made available online. More than 2.5 million people have accessed the productions.
"That platform makes us proud because it means that even in in the context of a quarantine, the people of Buenos Aires are responding successfully to the cultural opportunities we have in the city," said Straface. "We can look back and say that we were able to maintain our cultural identity during this pandemic in Buenos Aires."