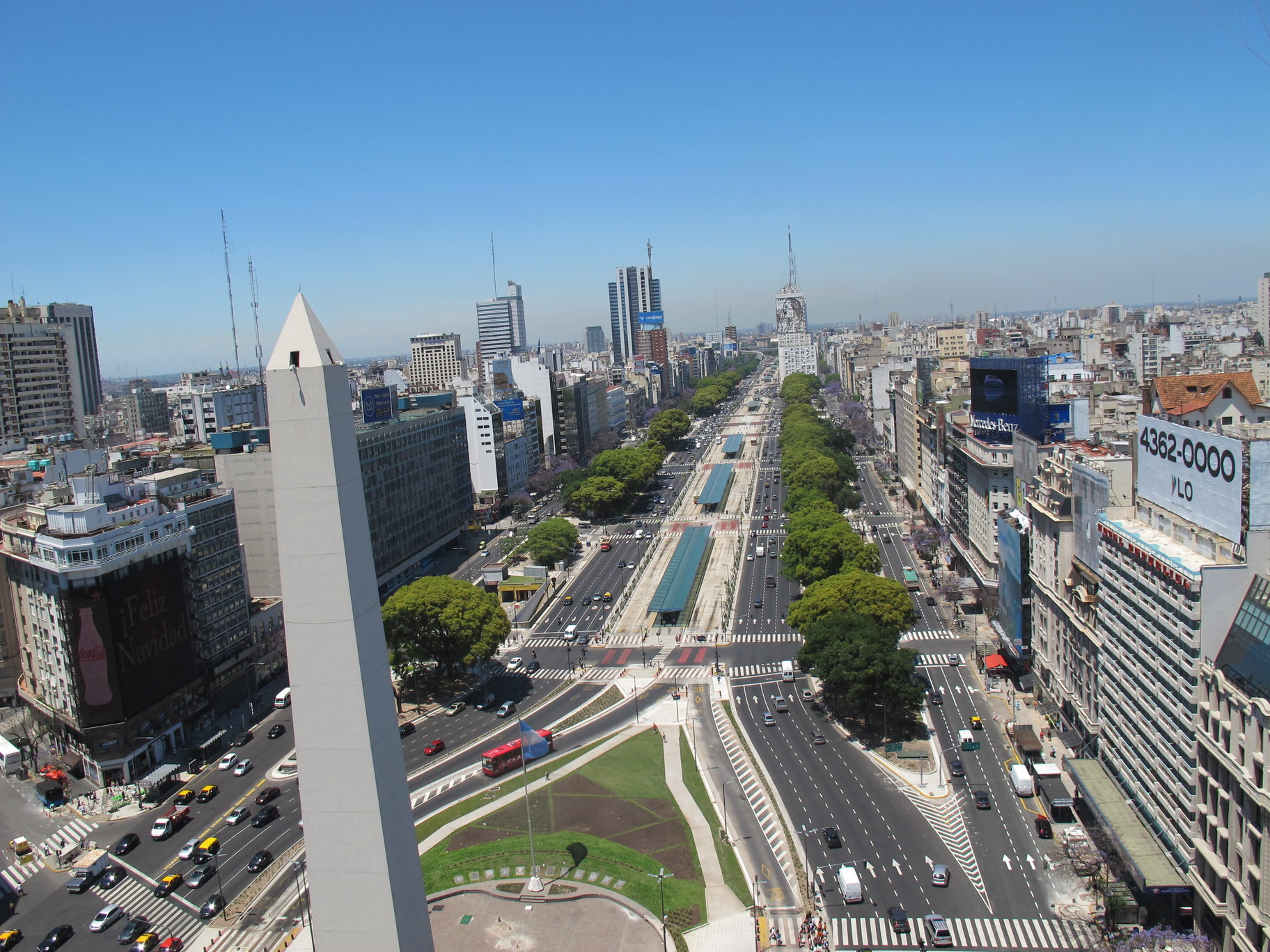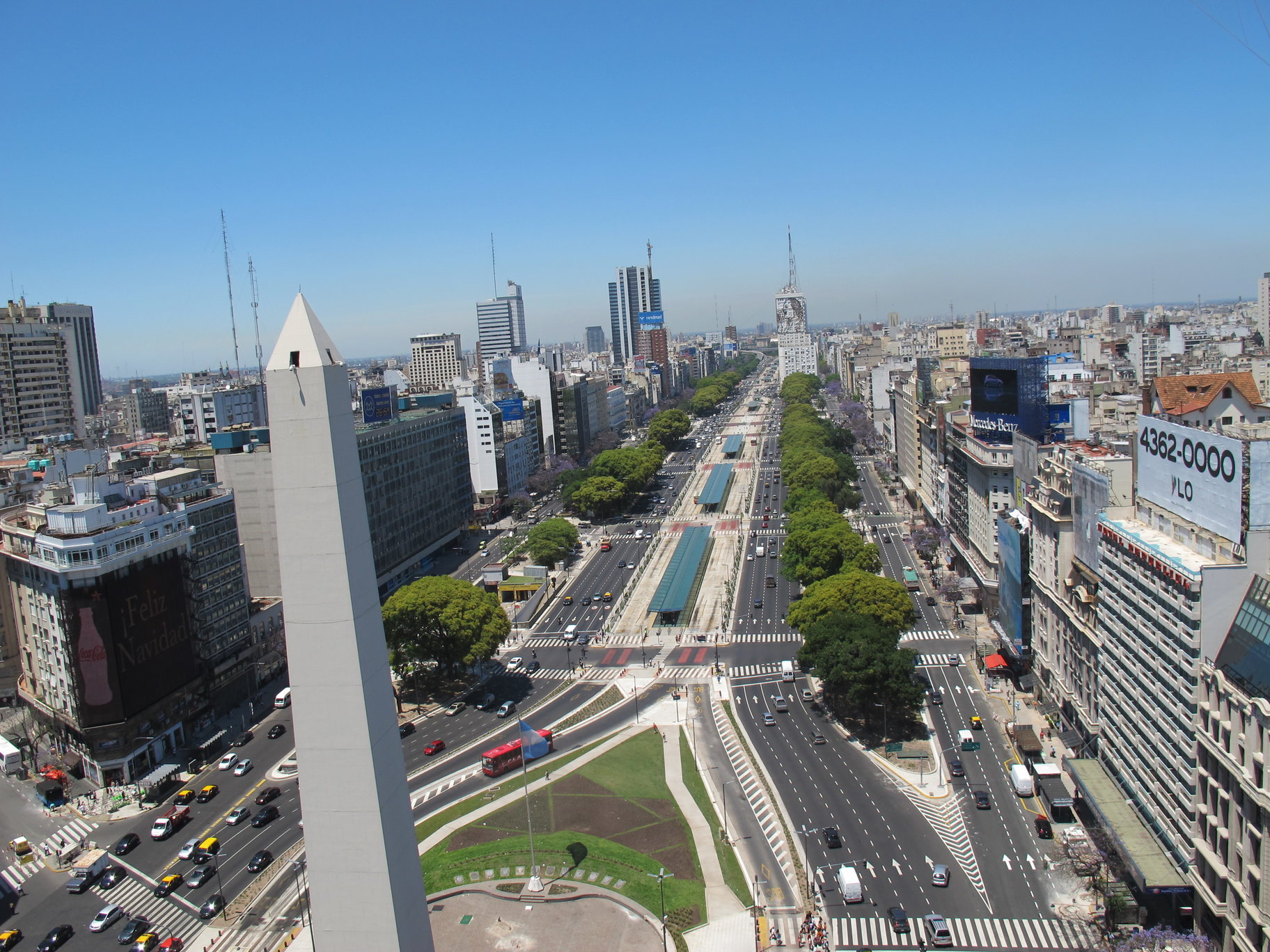 The Metrobus 9 de Julio project in Buenos Aires, Argentina, an inner-city renewal initiative, has been awarded the International Transport Forum's Transport Achievement Award.
"The Metrobus 9 de Julio project is a good example of an effective cooperative framework that brings together different transport stakeholders, including national government, the municipality and transport operators," José Viegas, Secretary-General of the International Transport Forum, told Cities Today. "It has a high potential to be reproduced elsewhere."
Buenos Aires has over 3 million inhabitants and another 3 million commute into the city each day. As a result, traffic in the downtown area, known as Microcentro, was frequently gridlocked. Strangled by vehicle traffic, citizens came to see the Microcentro as a polluted, hostile environment.
To change this, the Transport Authority of Buenos Aires in cooperation with the national government of Argentina and local stakeholders implemented Argentina's first comprehensive urban renewal programme in which the inner-city space was reconfigured hand-in-hand with the available mobility options.
"Metrobus 9 de Julio and Microcentro Peatonal were especially innovative as they were designed jointly, in a holistic project that took into consideration the surroundings, local reality and identity of the city's downtown, improving mobility and road safety, and renovating public space," said Juanjo Mendez, Secretary for Transport of the Government of Buenos Aires. "The positive outcomes where not only palpable in environmental terms, but also in a cultural transformation that led citizens to change their own approach on how they choose to commute around the city."
At the heart of the renewal initiative is a pedestrian priority area complemented by a new metrobus corridor. A total of 86 blocks in the Microcentro are now restricted for cars and fitted with licence plate recognition technologies. Pavements were extended to create shared spaces, additional bicycle lanes and 29 new bicycle sharing stations were built.
Simultaneously, a new metrobus corridor was created on the Avenida 9 de Julio, the major north-south thoroughfare adjoining the Microcentro. The Bus Rapid Transit provides high-capacity public transport as an alternative to car travel into the city centre.
As a result, the number of cars entering the Microcentro has dropped by almost 86 percent, from more than 15,000 to just over 2,121 every day. The Metrobus 9 de Julio, used by 11 bus lines carrying 255,000 people every day, cuts average travel time along the three-kilometre corridor by 50 percent in peak hours.
"Metrobus transformed Buenos Aires mobility," said Guillermo Dietrich, Minister of Transport of Argentina. "In the past 16 months we have implemented the Metrobus system in three other cities, one of them the most populated districts in Argentina, where the bus is the main transport mode."