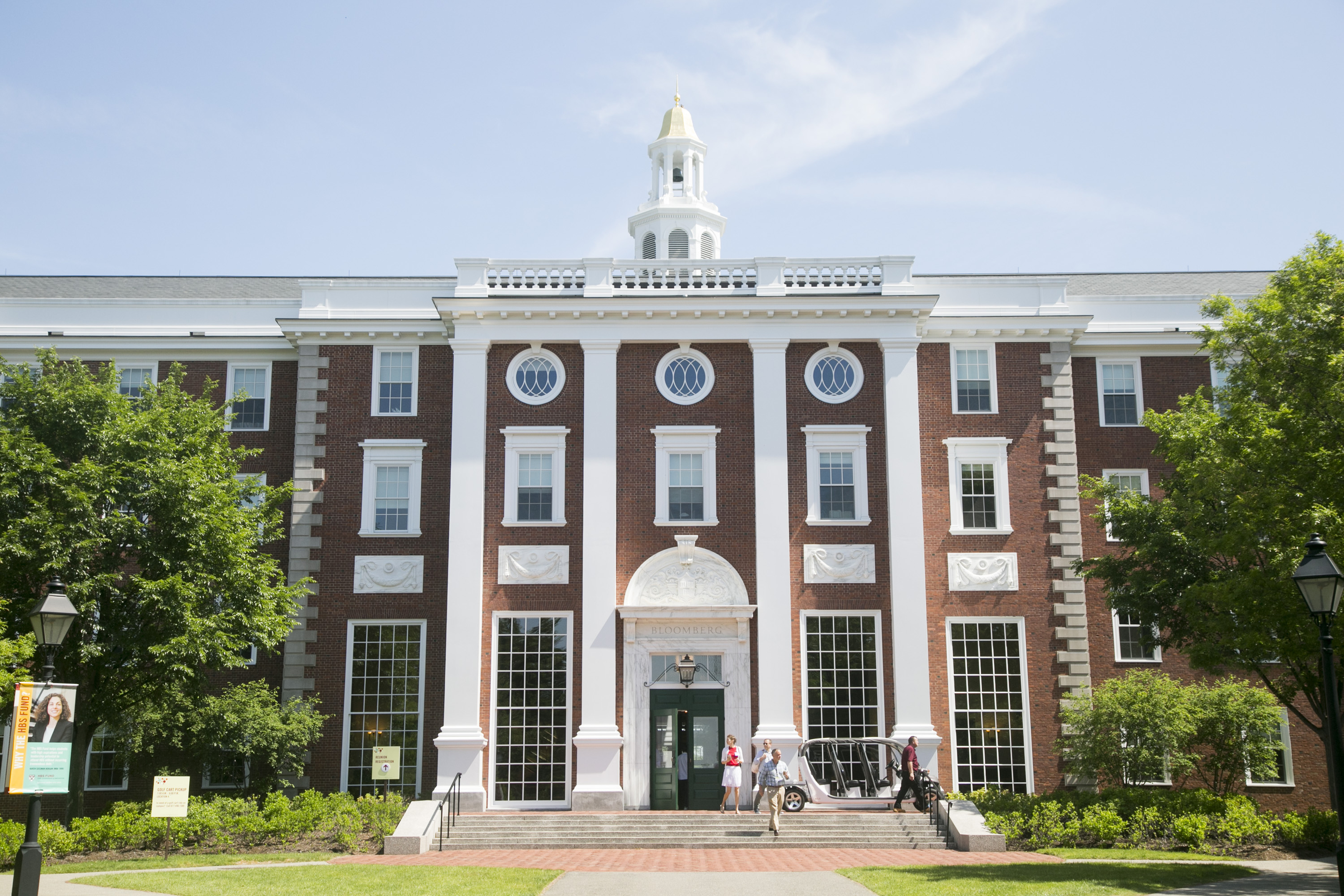 Bloomberg Philanthropies and Harvard University will begin offering executive training programmes to help equip city leaders with the tools, skills and support required to tackle leadership and management challenges in running cities.
Funded by a US$32 million gift from Michael Bloomberg, three-time former mayor of New York, as many as 300 mayors and 400 top mayoral aides will participate in the initiative over the next four years.
It will also create student internships in mayors' offices, on-demand programming for participating cities, new research on innovative city government, and an executive coaching programme through which successful mayors will mentor newcomers. Each year, a select number of mayors and key aides will be invited to New York to participate in interactive meetings.
"Mayors are increasingly responsible for solving major challenges we face, from climate change to poverty to public health," said Bloomberg, himself a Harvard alumnus. "But despite the importance of the role, mayors often lack opportunities to learn from experts–and one another. By giving mayors tools and resources–and by connecting them with peers facing many of the same challenges–this programme will go a long way toward helping them run cities more effectively."
The initiative will collaborate between Harvard Business School and Harvard Kennedy School Executive Education programmes, bringing together Harvard University's scholars, and integrating the governance ideas, management tools, and leadership techniques each school has to offer.
"Ultimately this programme will better enable mayors and their senior leaders to improve the lives of residents," said Nitin Nohria, Dean of Harvard Business School. "The impact will be felt far beyond just those that participate as this initiative will educate and inspire an entire global community focused on cities as key to solving the world's most pressing challenges."
The programme's headquarters will be housed within the Ash Center for Democratic Governance and Innovation at Harvard Kennedy School with Jorrit de Jong serving as the faculty director.
"This new and exciting initiative will serve as an engine for continuous interaction between research, curriculum development and long-term engagement with practitioners to further develop and disseminate knowledge about the art and science of innovative problem-solving in cities," de Jong said.