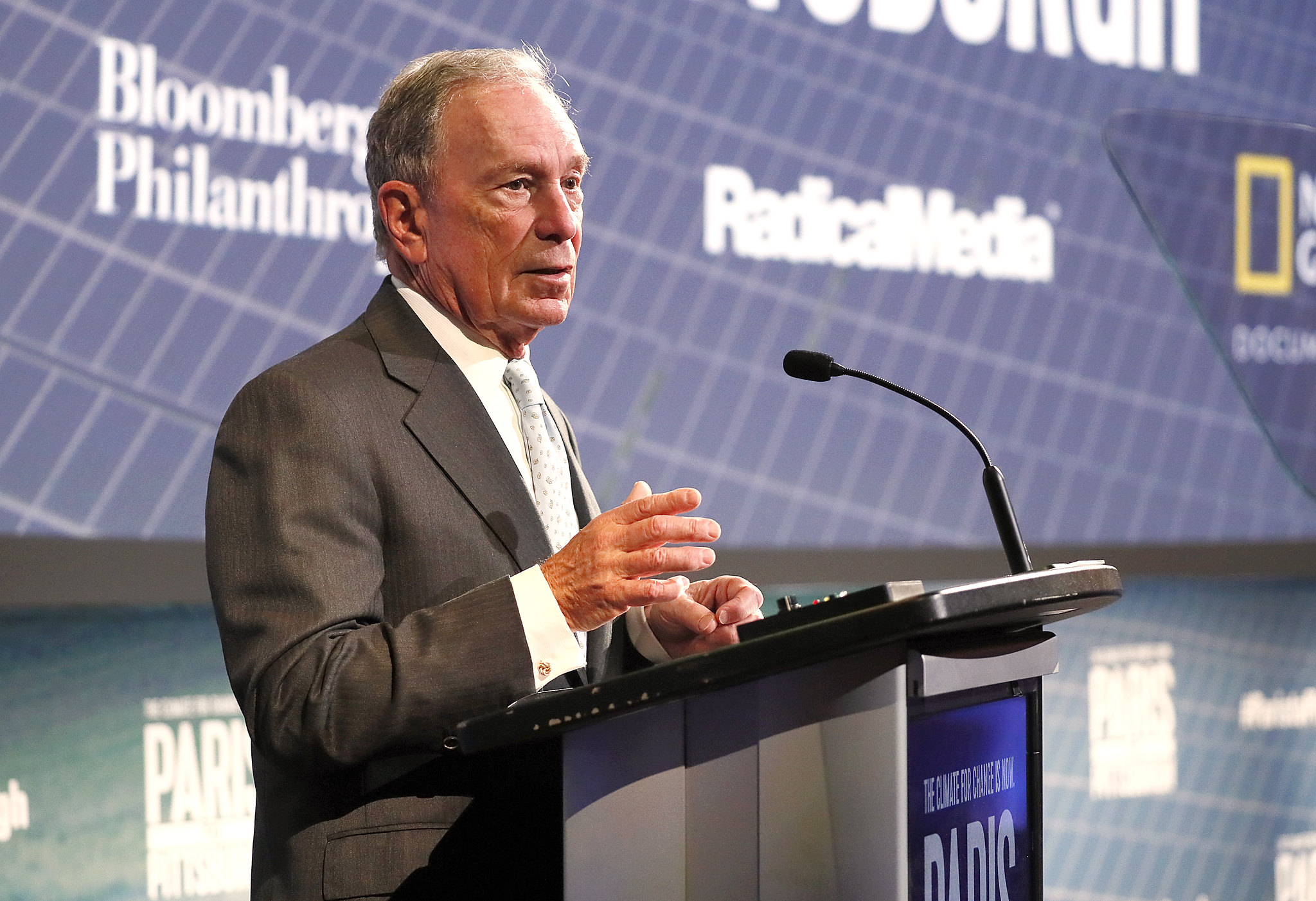 Bloomberg Philanthropies has launched a new programme to support US mayors in responding to the rapidly evolving Coronavirus (COVID-19) pandemic.
Along with partners from the Johns Hopkins Bloomberg School of Public Health and the Bloomberg Harvard City Leadership Initiative, it will work to identify, in real time, the needs and lessons learned from cities experiencing the outbreak that can be shared with those eager to get ahead of the virus' spread.
Michael Bloomberg, former Mayor of New York, announced the initiative this week at the National League of Cities 2020 congressional city conference in Washington DC.
"Mayors are on the front lines of the biggest challenges facing the country, including the Coronavirus crisis," said Bloomberg.
"But right now, there's an enormous gap between the support the federal government is providing, and the support local governments need. This new initiative–an unprecedented collaboration involving experts from Harvard and Johns Hopkins–will help fill the gap, and help local leaders work to prevent the spread of the virus and protect the social and economic well-being of communities."
At the time of writing, Washington State had the highest rate of Coronavirus infections in the US, with 373 confirmed cases and 30 deaths, according to the Johns Hopkins University Coronavirus resource centre.
US cities already dealing with the fallout from the virus, including Seattle, will share insights and lessons learned.
Last week the mayor of Seattle, Jenny Durkan, signed a civil emergency order requesting state and federal assistance in response to the outbreak.
Specific actions authorised in the order include the ability to bypass regulations and steps normally required of cities in the contracting of services, along with the ability to forgo regulatory permits to implement facilities needed to address the outbreak.
"Seattle and state and local governments across the country are on the front lines on this quickly evolving public health emergency," said Durkan. "At an unprecedented time, Mike Bloomberg is stepping forward with concrete and practical ways for us to learn from the best civic and health experts, share information in real-time, and zero in on what works to protect our residents and businesses."
The programme is open to all cities in the US, and interested mayors and city leaders should email coronavirusresponse@nullbloomberg.org to apply.
Updated 17 March 
Bloomberg Philanthropies has announced a new $40-million initiative to combat the virus on a global scale.
It will support immediate action to prevent or slow the spread of Coronavirus (COVID-19) in vulnerable low and middle-income countries, with a focus on Africa. Former Centers for Disease Control and Prevention director Tom Frieden will be leading the work.