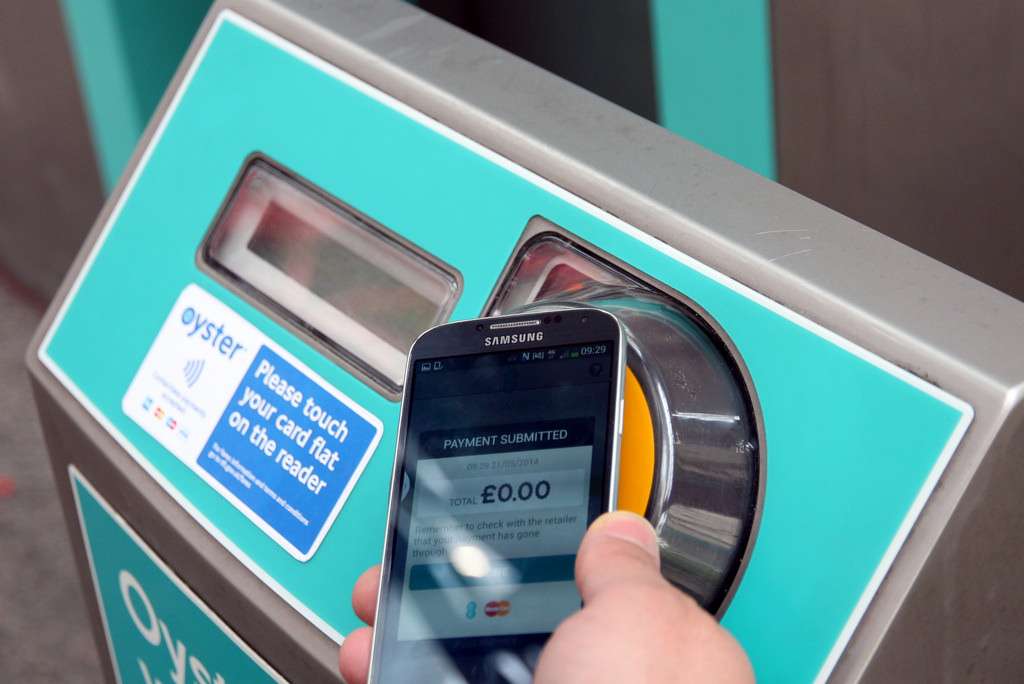 The use of blockchain and voice-assisted technologies could significantly reduce ticket fraud in the events and transport industries, says a new report.
With 11 percent of millennials in the US said to have fallen victim to ticket fraud, the report published by Juniper Research points to the emergence of a number of new technologies as an indication of the scale of the problem, which claims billions in lost income and revenue every year.
"[Blockchain ticketing] will take time to develop into an effective solution and is not an overnight cure [but] in terms of ticketing fraud, [it] has strong potential," said Nick Maynard, research author and senior analyst at  Juniper Research.
Until then, the report suggests that contactless and mobile ticketing will continue to dominate the market, with an estimated 1.9 billion share of the total 2.2 billion sales forecast over the next five years, up from around 1.1 billion in 2019.
Beyond blockchain technologies, industry insights in the report from the likes of Trainline, Bytemark, Cubic Transportation Systems, BookMyShow, Wizway Solutions, and Rival point to further disruption in the rapidly evolving ticketing sector.
One area that has been attracting interest is the emerging Internet of Payments (IoP)—the process by which IoT devices become payment-enabled.
The rise of mobility-as-a-service is also expected to mean that more than half of all digital ticketing transactions will be purchased by metro and rail users, by 2023.
"Access to multi-modal transit via a smartphone app is a basic prerequisite of [mobility-as-a-service] solutions," said Maynard. "To achieve a seamless customer journey, cities must invest in mobile ticketing [while encouraging] transport operators to focus on the interoperability of their services."
The report, which includes an analysis of more than 26,000 data points from cities in Canada, China, Denmark, France, Germany, Norway, Portugal, Spain, Sweden, the UK and US, suggests chatbots could be used over 4 billion times a year for ticketing purposes by 2023.
With low adoption and scepticism in the current market, it is anticipated that most interactions with chatbots will be for information. Around 40 percent of interactions are expected to be monetised by 2023, compared with around 5 percent today.