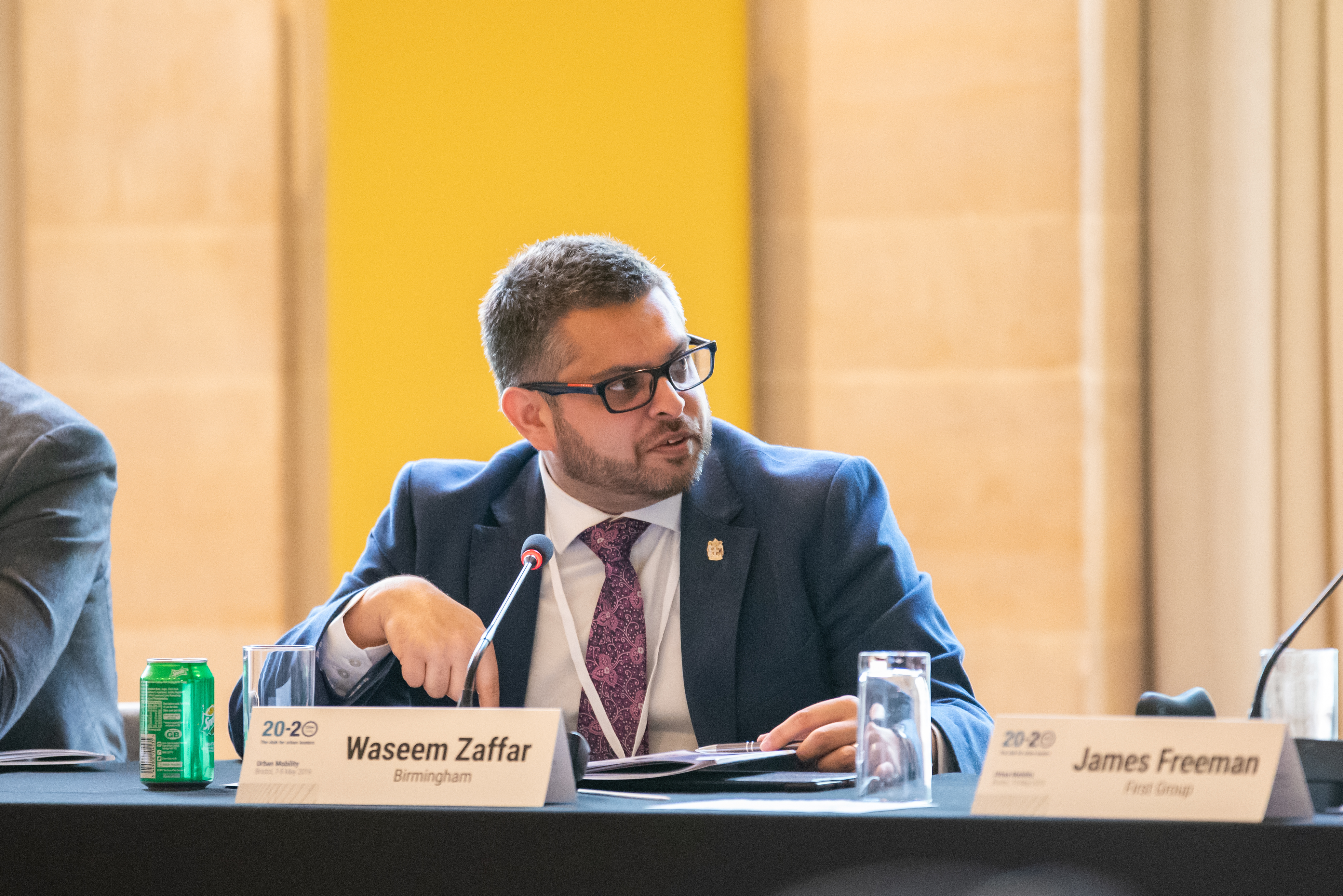 Birmingham and Leeds will introduce a 'clean air zone' charge in January 2020 in an effort to meet demands from the UK government to drastically cut air pollution.
A daily charge of £8 for older cars and taxis, and £50 for buses/Heavy Goods Vehicles will be introduced by Birmingham City Council. 
Leeds City Council will introduce a £50 daily charge for buses/Heavy Goods Vehicles and £12.50 for taxis and private hire vehicles, while private cars will be exempt. 
It comes as the UK government increases pressure on regional authorities to deliver higher standards following the incorporation of an EU directive on Air Quality Standards into UK law in 2010 and follows the capital's lead in introducing a congestion charge in 2003 and the Ultra Low Emissions Zone in April.
A spokesperson from Birmingham City Council distanced the charge from London's congestion charge saying the clean air zone charge will only target the most polluting vehicles with the goal to "improve air quality, not reduce congestion". Although London's congestion charge does list exemptions and discounts for less polluting vehicles.
Public health and clean air dominated the agenda of the 17th 20-20 Cities meeting in Bristol this week where mobility leaders met from 15 UK cities, including Birmingham.
"In Birmingham we're already doing a great deal of work to improve air quality and also create a sustainable, future proof transport network," Waseem Zaffar, Cabinet Member for Transport and Environment at Birmingham City Council told Cities Today. "But it is always useful to find out what other cities are doing in this area, and how we can help and learn from each other." 
Zaffar has previously said Birmingham "faced one of its biggest challenges" in air pollution, and described it as "a public health crisis in the city". An analysis of the city's air pollution found it was responsible for shortening the lives of approximately 900 people each year.
In 2015, the central government revealed plans to improve air quality in regional cities, with the introduction of five Clean Air Zones (CAZ) in Birmingham, Leeds, Nottingham, Derby and Southampton. 
While charging was initially proposed for all five cities, only Birmingham and Leeds are set to introduce fees.
Adrian Davis, Professor of Transport and Health at Edinburgh Napier University told Cities Today: "As we've seen from the last couple of days here in Bristol, issues surrounding transport and health are at the top of the agenda for cities. This discussion has come an enormous way since I began in the field almost 30 years ago, as we now have peer reviewed journals, conferences and EU programmes completely dedicated to transport and health." 
The UK government has set ambitious long-term targets to reduce people's exposure to particulate matter, which the World Health Organization (WHO) has identified as a highly damaging pollutant.
In tandem with this key issue, mobility as a service (MaaS), funding and demands on existing infrastructure were also discussed at the meeting. Representatives from the Department for Transport, key regional authorities and private sector providers including mytaxi, Transport Focus, PTV Group, and First West also participated. 
The meeting was hosted by Bristol's mayor, Marvin Rees, and convened by Cities Today.