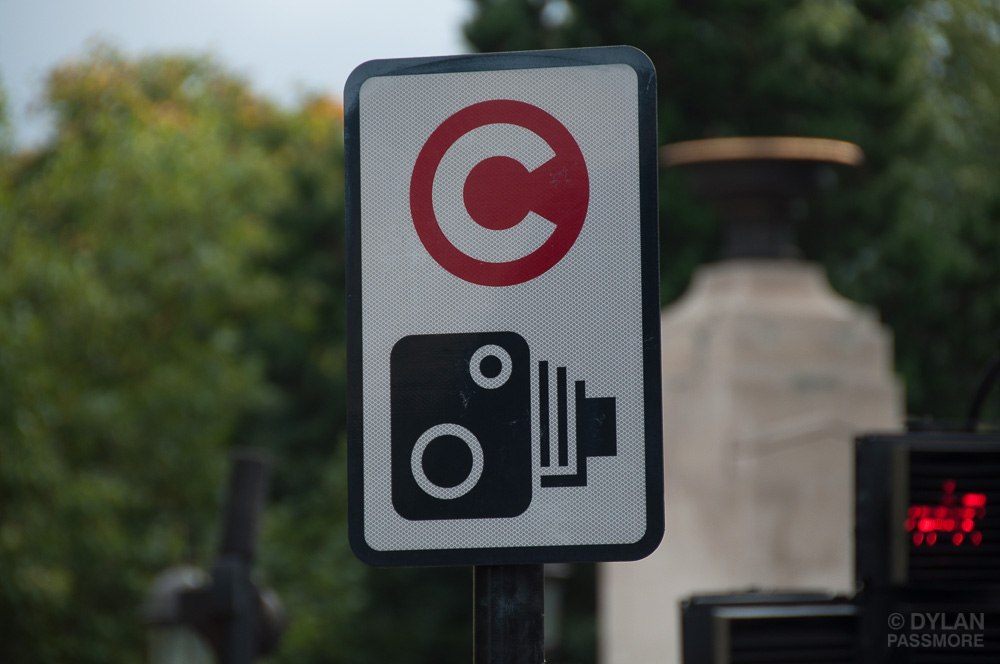 A new policy paper has urged cities to use congestion charges to ensure that autonomous vehicles don't result in a loss of revenue or a build-up of traffic in urban areas.
Using a combination of game theory and traffic simulation models, the paper published in Transport Policy found that autonomous vehicles could double vehicle travel to, from, and within cities, as they are more likely to cruise or return home than pay to park.
The reduced cost of cruising at lower speeds could cause further complications by bringing traffic to a standstill, with as little as 4,000 self-driving cars shown to be enough to slow movement on certain streets down to just over one and half kilometres an hour.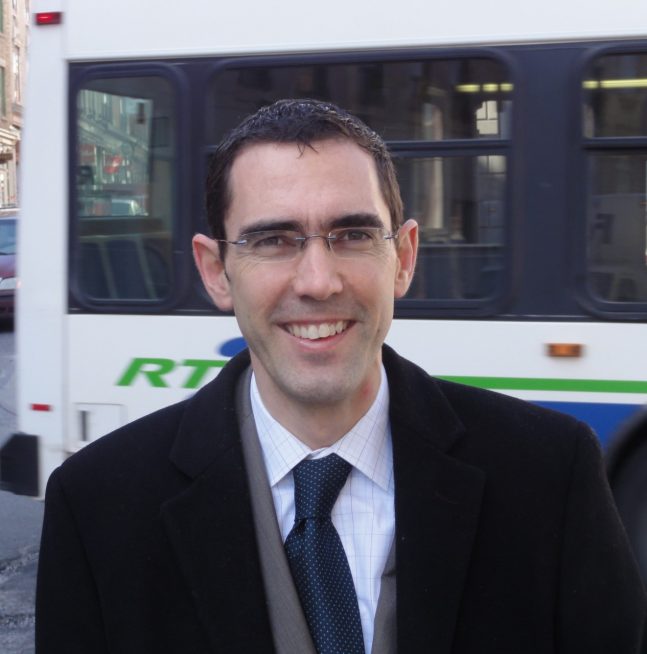 "Congestion pricing addresses cruising [and] the doubling of city centre traffic that would follow the elimination of parking prices," Adam Millard-Ball, Associate Professor of environmental studies at the University of California Santa Cruz, told Cities Today.
With the ability for autonomous vehicles to cruise blurring the lines between parking and travel, Millard-Ball calls for congestion pricing programmes to include two complementary prices—a time-based charge for occupying the public right-of-way, whether parked or in motion, and a distance–or energy-based charge.
"A simple flat-rate fee such as London's is unlikely to be as effective as a more sophisticated variable pricing scheme that charges for [kilometres] driven and hours that a public street is occupied," he said.
Other factors that could increase ridership and congestion include the reduced time-cost of travel, with passengers able to do other tasks on route.
Those who are currently unable to drive would also have greater access to travel through autonomous vehicles.
One approach put forward by the paper involves charging the difference between the cost to park and the cost to cruise as an hourly rate.
Adding a surcharge on zero-occupancy vehicles could also reduce the incentive to cruise or return home.
Either way, Millard-Ball said city governments should act before autonomous vehicles are introduced because any new charge or tax is likely to face less opposition when it affects no one at the time of adoption.