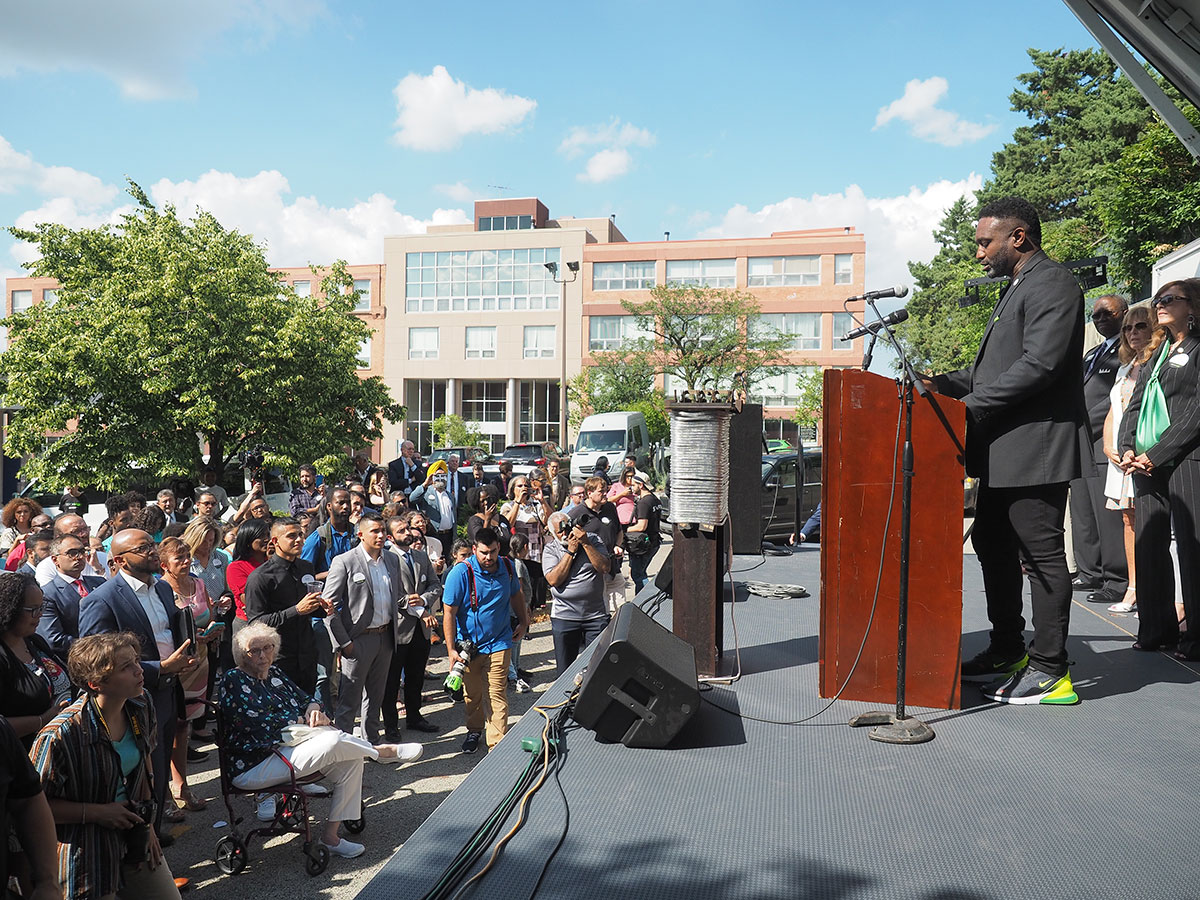 The City of Aurora is pending a sign-off of a public-private partnership with Smart City Capital to transform the entire city into an innovation district, and to become the US's "true smart city."
Called the 605 Innovation District–the city's postal code begins with 605–the deal with the risk fund provider would build US$300 million worth of infrastructure investments enabling the city to become a "sandbox for innovation".
Michael Pegues, Chief Information Officer for Aurora, told Cities Today that US$200 million has been earmarked for qualified opportunity zone projects with tech industry providers, and US$100 million set aside for smart city infrastructure development.
"Three hundred million dollars can do a lot for a city," he said. "The once sleepy river town of Aurora, Illinois is poised to become one of the smartest cities in America."
The pending partnership would enter Aurora into an inclusive, long-term engagement with Smart City Capital and its technology and funding ecosystem. Pegues said this would allow the city to deliver a wide array of smart city applications including technology solutions, telecommunications, architecture and engineering.
Located 65 kilometres west of Chicago, the city is the second largest in Illinois, and hosts one of the leading STEM schools in the country.
Bureau Gravity, a communications and media hub based in a refurbished downtown building will serve as the focal point of 605 Innovation District.
605 is a key component of the city's Technology Strategic Plan which was signed off in March. Pegues said that what sets the strategy apart from others is that the infrastructure foundations are already built, including 210 kilometres of fibre optic.
"We are not there but we are going to learn and become the premier testbed," he said. "We want to attract start-ups, business and visitors and create a nucleus where we can build out these different incubators and innovation centre hubs."