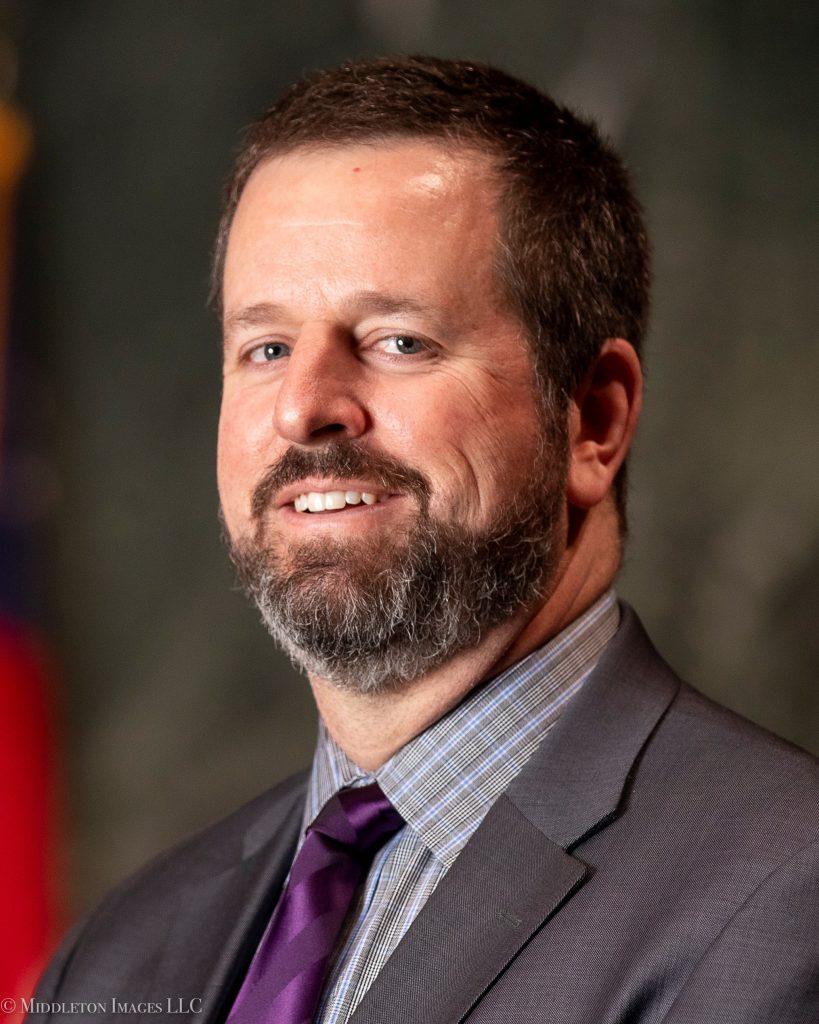 Atlanta is the latest city to adopt a Vision Zero policy, aiming to eliminate traffic deaths and dramatically reduce crashes and serious injuries.
Atlanta City Council voted unanimously on April 20 to adopt the Vision Zero Strategic Transportation Plan proposed by Mayor Keisha Lance Bottoms. Measures will include reducing and streamlining speed limits and greater use of data and technology.
The first steps will be the creation of a Vision Zero Task Force and the development of a comprehensive Vision Zero Action Plan.
Josh Rowan, Commissioner of Atlanta's first Department of Transportation (ATLDOT), which was formed in November 2019, told Cities Today: "[Adopting Vision Zero] is step one, but we are early in the game. We've got some pretty severe issues in Atlanta that are going to take years to rein in. This is a generational and cultural change that we are trying to make."
Rowan firmly believes, though, that achieving Vision Zero is possible, citing inspiration from cities such as Oslo, which recorded just one road death in 2019.
"It is [a] very lofty [goal] but you have to believe that it's attainable; otherwise you don't put the emphasis into it that it needs," he added.
Many cities in Europe and more than 40 cities in the US have adopted Vision Zero policies.
Cutting speed
In 2019, 73 people died on Atlanta's roads, including 22 pedestrians, three scooter riders and a cyclist. Speed contributed to 52 percent of these deaths, so reducing this is key.
Today in Atlanta, many similar streets have different speed limits. The Vision Zero legislation includes a city-wide ordinance lowering the default speed limit on neighbourhood streets and downtown roads to 25mph, similar to cities such as Boston, New York and Seattle.
Guidance from the National Association of City Transportation Officials (NACTO) states that there is a direct correlation between higher speeds, crash risk and the severity of injuries. It cites research which finds that the crash risk jumps from 15 percent at 20-25mph to 55 percent at 30 to 35mph and the fatality risk rises from five percent to 45 percent at the same speeds.
As well as using NACTO's urban design guidance, Atlanta's Vision Zero Action Plan will draw on the US National Safety Council's Road Safety Framework, which also emphasises the use of data and technology.
Rowan explained: "Historically, a lot of our transportation decisions have been based on anecdotal evidence and, often, political pressure. In Atlanta, roughly 80 percent of our fatalities can be narrowed down to eight percent of our streets, so we know where the accidents are taking place and we know where we have challenges.
"Often, we were spending money in areas that maybe we weren't getting a lot of benefit for it," he added. "We're going to be using crash data, speed data and [data on] the performance of roadways to determine what's high risk and high priority."
Broadly, Atlanta's efforts will focus on six 'Es': equity, education, engineering, enforcement, evaluation and emergency response. The latter is a particularly important area for the city of Georgia.
"We have a surprisingly high number of crashes at intersections with our police and fire [vehicles]," said Rowan.
Technology is already being trialled on Atlanta's North Avenue 'smart corridor' to address this, including the use of 'signal pre-empting', which allows emergency vehicles to keep moving by activating a green signal on their approach. This is now being expanded to other areas.
"The lowest-hanging fruit could be more of a city-wide signal pre-emption programme for fire and police," Rowan said.
Atlanta is considering additional road safety technology at the North Avenue 'living lab', particularly at intersections. Its approach could also include testing connected vehicles and pedestrian detection equipment.
"Road changes cost billions of dollars; the technology is pennies on the dollar," Rowan said.
Post COVID-19 transport
Alongside these measures, ATLDOT is now also evaluating streets 'lane by lane' to identify capacity that can be repurposed for bikes and pedestrians, in line with the Safer Streets programme, announced in September 2019.
As well as supporting Vision Zero, this could also help Atlanta adapt to changing travel patterns in the wake of the coronavirus pandemic.
"We're very cognizant of what we think post-pandemic could look like," Rowan commented. "Our fear is that maybe transit ridership doesn't rebound and that some of our most vulnerable road users may be in a position where they can't afford their car, so then how do we put things like an e-scooter or a bicycle into play as a real transportation solution?
"We're going to have to build a network of these repurposed lanes and that's exactly what we're looking at trying to implement."