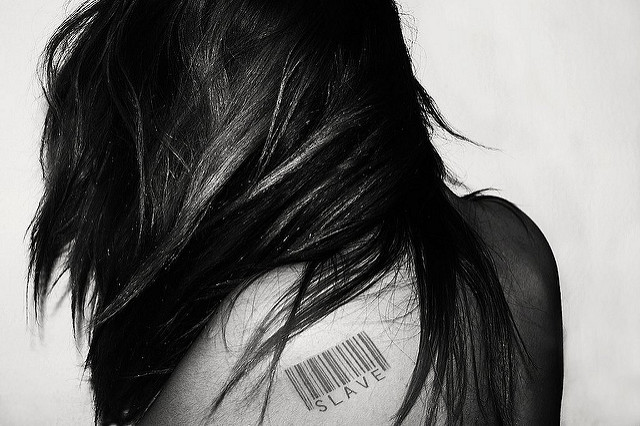 Atlanta, Chicago, and Minneapolis have won the Pathways to Freedom city competition led by Humanity United and the NoVo Foundation. The contest called on cities to devise innovative responses and share local solutions for the problem of human trafficking.
The winners will receive funding to support a senior fellow's salary in city government for two years and technical assistance to better address labour trafficking. Each anti-trafficking fellow will report to the mayor or executive level staff and work across city agencies alongside a range of community stakeholders to develop comprehensive approaches to prevent trafficking and address unmet survivor needs.
"Trafficking overall is a hidden crime," said Megan Tackney, Investments Manager for Humanity United. "It can happen to anyone–a man, a woman, an adult or a child, people of any sexuality and nationality. The victims are hard to identify because they are often hidden."
Tackney explained that city officials and service providers may have a limited understanding of what trafficking is, be unaware of its presence in their communities, and not know how to identify those who are at risk of trafficking or who already are the victims of it.
Although the programme focuses on the US, it has been designed to allow cities worldwide to learn from best practices. A digital platform set up by the Partnership for Freedom, a public-private partnership to spur innovative solutions to human trafficking challenges, will showcase the lessons learned from Atlanta, Chicago, and Minneapolis and also other cities which undertake steps to address human trafficking. Further, cities will have a chance to correspond in a more confidential setting through a mailing system.
"Every city is different because of its diverse communities, the type of trafficking it sees, and the power a city government has," added Tackney. "Yet, we think that there are things that cities can do even if they do not have the type of funding that we have provided and they do not have a senior city official. They can educate themselves on how to identify those who might be at risk of trafficking and the current victims, they could then provide referral to services that currently exist, consider what makes people vulnerable to trafficking, and ensure that the city is not in any way contributing to that."
Thirteen mayors from major cities submitted letters of support and competed for the opportunity. As well as the three winners, the cities included Boston, Dallas, Los Angeles, Louisville, New York, Oakland, San Francisco, Seattle, St. Louis, and Washington DC. The competition was open to all US member cities of the 100 Resilient Cities network.
"Those cities were selected because they demonstrated a commitment to serving all victims of labour and sex trafficking, they showed us that they are going to engage multiple systems that went beyond law enforcement and have a robust community engagement strategy, and finally, in these cities there is a very strong leadership support," said Tackney.