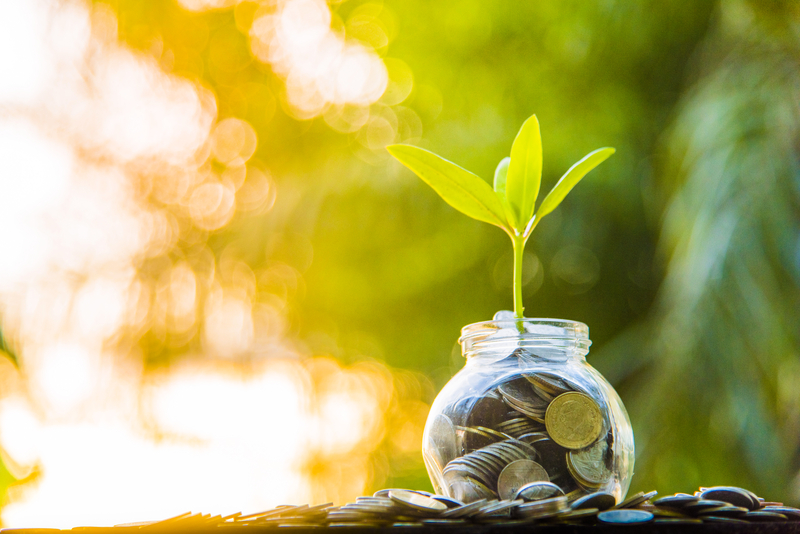 The United Overseas Bank (UOB) has launched a new framework which aims to make sustainable financing more accessible to companies which contribute to the creation of smart cities in Asia.
Singapore-headquartered multinational UOB says its Smart City Sustainable Finance Framework (UOBSCSFF) is the first dedicated tool of its type from a bank in Asia.
The framework sets out the criteria that clients, including SMEs and large corporates, must meet to access sustainability-linked loans and trade finance facilities. For instance, companies must have a clear sustainability strategy and objectives; achieve their sustainability performance targets; and use the proceeds to further their sustainability agenda.
Businesses must also be able to demonstrate how their activities promote a better quality of life for residents through the use of, for example, renewable energy, green building construction, improved energy efficiency, green transportation, sustainable water and waste management, and climate change adaptation.
UOB will monitor companies' management of loan proceeds and the environmental and social impact of their business activities on an annual basis.
Streamlining green finance
Frederick Chin, Head of Group Wholesale Banking and Markets, UOB, commented: "The United Nations estimates that US$2.5 trillion is required annually for developing countries to bridge the financing gap in achieving the SDGs [Sustainable Development Goals] by 2030.
"Financial institutions can and must play a part, together with governments and businesses, to help channel more funds to sustainable development. Such efforts will go a long way in making the cities of Asia more sustainable and liveable."
According to IDC, Asia-Pacific will account for a third of spending on smart cities initiatives until 2023, which is tipped to reach US$189.5 billion globally.
The bank says that the UOBSCSFF saves companies looking to access sustainable financing time on developing their own similar tools individually.
The framework  is supported through the Monetary Authority of Singapore's Green and Sustainability-Linked Loan Grant Scheme (GSLS), which was announced earlier this week. Said to be the first of its kind globally, the GSLS seeks to support companies to obtain green financing by covering the expense of engaging advisory services to validate loans' sustainability credentials. MAS is also encouraging and supporting banks to develop frameworks.
The Carbon Trust, a consultancy specialising in climate and environment-related advisory and assurance services, provided a Second Party Opinion on the Bank's UOBSCSFF in accordance with the Green Loan Principles and the Sustainability Linked Loan Principles issued by the Loan Market Association.
The UOBSCSFF is an expansion of the UOB Green Infrastructure Financing Framework, which launched in 2019. The bank also has the UOB Real Estate Sustainable Finance Framework, which was established last year and guides the financing of sustainable buildings.
Image: Surasak Suwanmake|Dreamstime.com