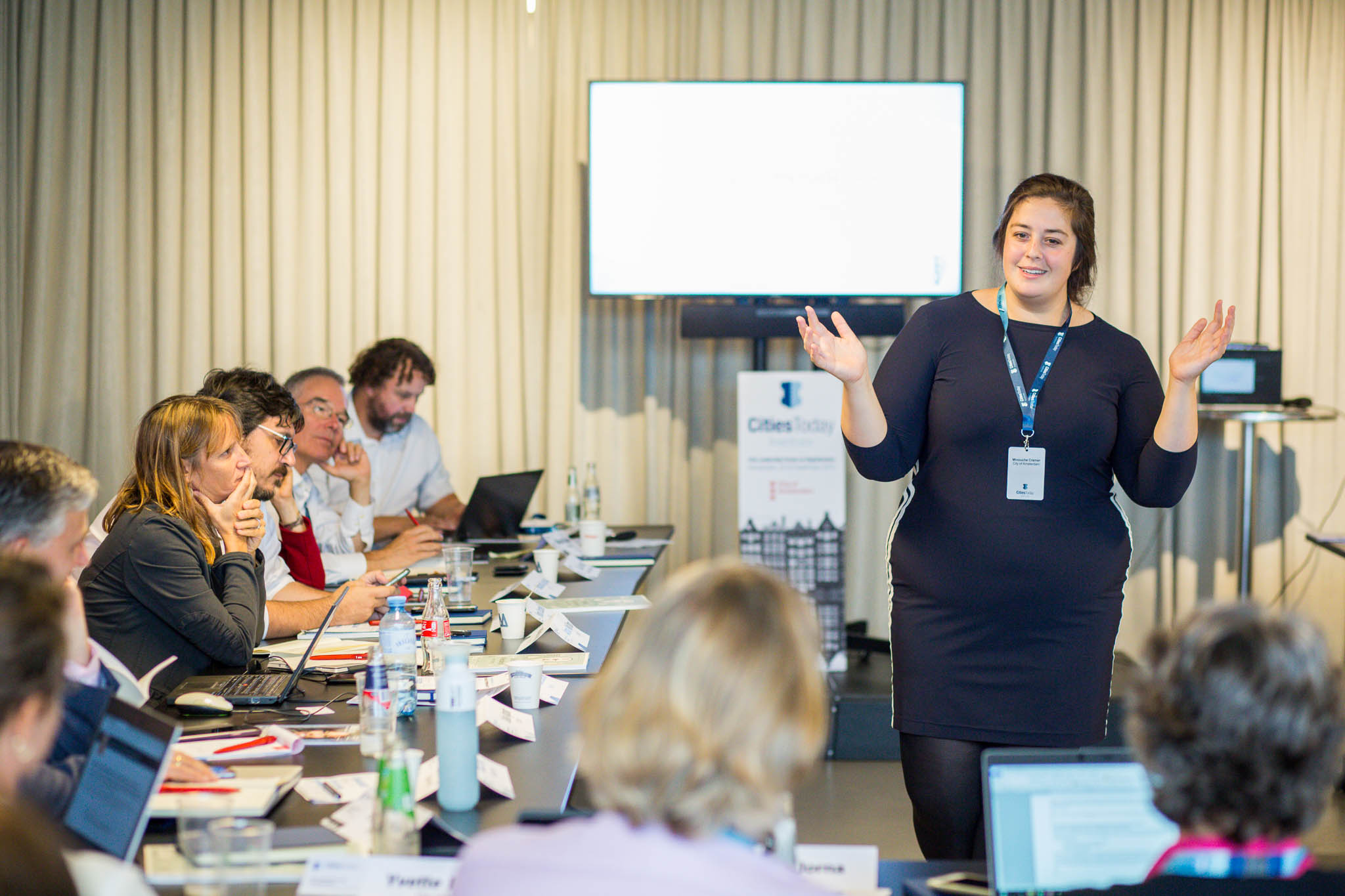 Amsterdam is in ongoing discussions with Barcelona and Dublin to work closer to emulate and scale up its successful Start-up in Residence programme.
The Dutch capital has just concluded its fourth edition of the 12-week programme which partners with start-ups to innovate to solve city challenges which can then be procured.
"We all have challenges as bigger cities and we can collaborate on those challenges together to come up with solutions that fit us all," Minouche Cramer, Start-up Officer, City of Amsterdam told Cities Today. "The start-ups that respond could test in Barcelona and then test in Amsterdam."
This year's edition saw Amsterdam include surrounding municipalities in the residency programme. Cramer added that she has received interest from other Dutch, German and Ukrainian cities to copy the model. City officials have also been invited to speak to the EU Commission about streamlining procurement laws.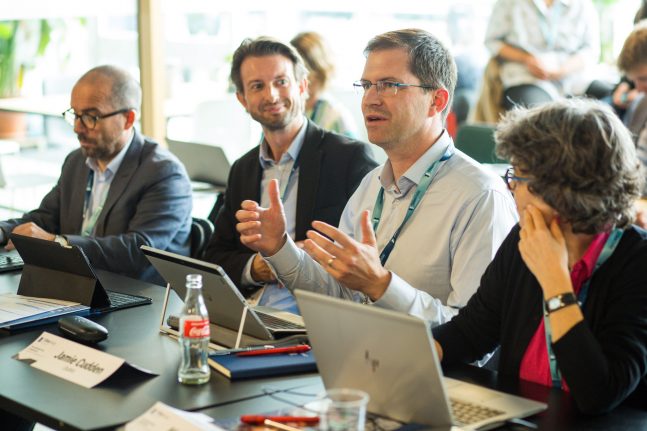 Jamie Cudden, Smart City Programme Manager, Dublin City Council–which is twinned with Barcelona–said that the programme is also about changing the culture within city government.
"It's not just about working with start-ups but it's about creating opportunities within the staff and within departments to work with start-ups to change their thinking," he said on the sidelines of the City Leadership Forum, hosted by Amsterdam and convened by the Cities Today Institute. "It's really about innovation and fresh approaches within the organisation."
He added that the whole programme which includes mentoring, training and procurement templates is compelling for cities and that the idea of multiple cities working together would add a new dimension to the programme.
Anna Majo Crespo, Digital Innovation Officer, City of Barcelona–which works with Amsterdam on the city's own i.lab–commented that the new agreement would be challenge-, not solution-, driven innovation.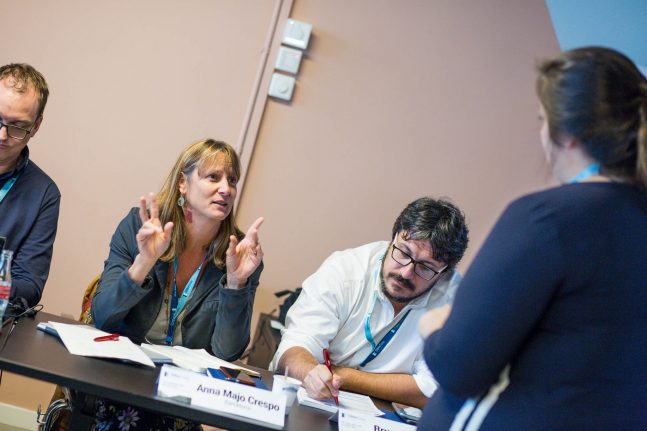 "We want to share methodology, lessons learned, challenges, and then have a bigger impact on the innovation procedure inside cities," she said. "If the process is shared we can reach more companies and have better solutions. It will not be the 'Barcelona solution' or the 'Amsterdam solution' but bigger, for the company as well because there would be greater potential to scale-up."
Cramer said apart from the agreement with Dublin and Barcelona she is working on a tool-kit that would be freely available for other cities to emulate and establish their own version of the programme.
Details of the agreement with Barcelona and Amsterdam are to be discussed further with the possibility of an MoU to be signed during Barcelona's Smart City Expo World Congress in November.