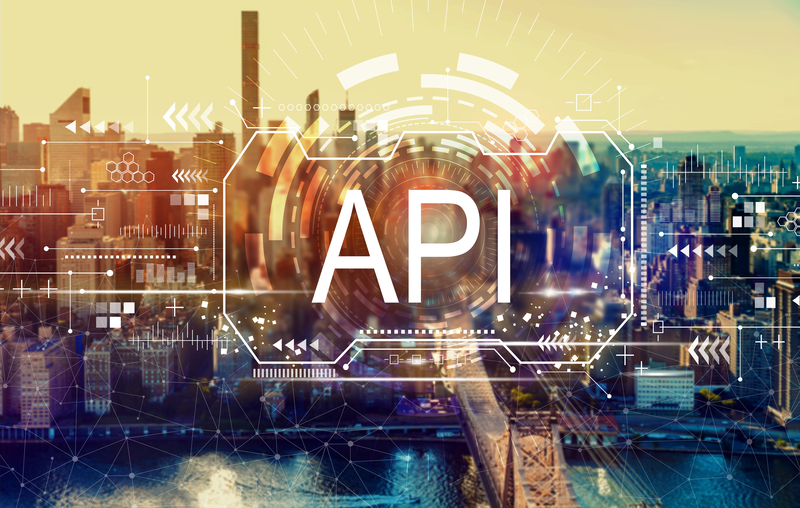 Accenture and the University of Aizu are working on a joint research project to develop what they say will be the first standardised API marketplace for smart cites in Japan.
The partners will also study how smart city data platforms, or 'operating systems', can make better use of artificial intelligence (AI) in public services. The research will focus on Aizuwakamatsu, a 120,000-person city in Fukushima, where Accenture is part of a broader smart city project to help the region recover economically after the devastating 2011 earthquake, with an emphasis on the use of data.
Smart city projects in Aizuwakamatsu include programmes relating to mobility, fintech, education, healthcare, childcare, agriculture, Industry 4.0 and tourism.
The API marketplace site, where standardised API code for the creation and linkage of software can be shared, will launch in March 2021 and aims to help local governments and companies benefit from new data connections and integrations between smart city and industry initiatives.
Build once, deploy many times
Shojiro Nakamura, Co-Lead,  Accenture Innovation Center Fukushima, told Cities Today: "In Japan, different local governments are developing their own systems, causing a lot of inefficiency and cost to create and maintain different systems. If we implement standard smart city architecture and connect different systems with standard APIs, applications and data can be connected between smart cities or within industry sectors.
"That way, city applications can be shared across different smart cities. They could share the cost of development or import applications developed elsewhere to their own city."
He said he believes the work carried out in Japan will be applicable to other countries in the future.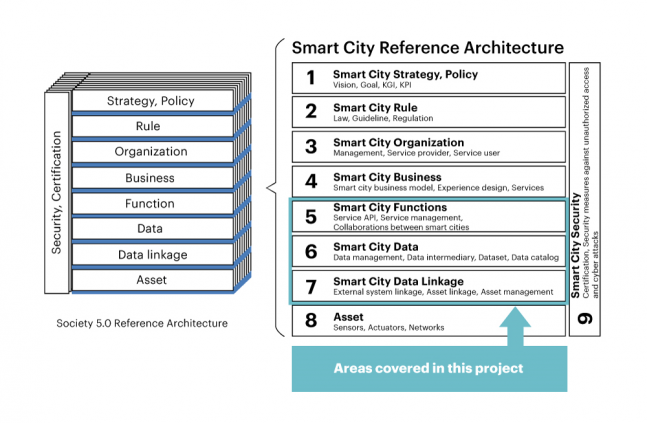 Super cities
Accenture will develop the API marketplace on the University of Aizu's Advanced ICT Laboratory's (LICTiA) cloud environment.
Although the work is not commissioned by the national government, it could eventually feed into the country's smart city strategy, Nakamura said.
"The Japanese government is promoting a standardised smart city architecture for the good of society, in particular to support sustainable development in urban areas," he commented. "Creating standards for applications and data is key to our efforts to support work in individual cities and a nationwide smart city framework, as well as central to our collaboration with the University of Aizu to promote regional development."
Japan's parliament recently passed an updated bill to pave the way for the creation of 'super cities' which use artificial intelligence, big data and other advanced technologies to improve mobility, disaster preparedness, healthcare and education.
The Super City vision centres around the use of a data linkage platform that collects, organises and shares data from central and local government, companies and citizens to power services such as facial recognition access, cashless payments, autonomous vehicles, localised energy models and telemedicine. Standard APIs are key to the approach.