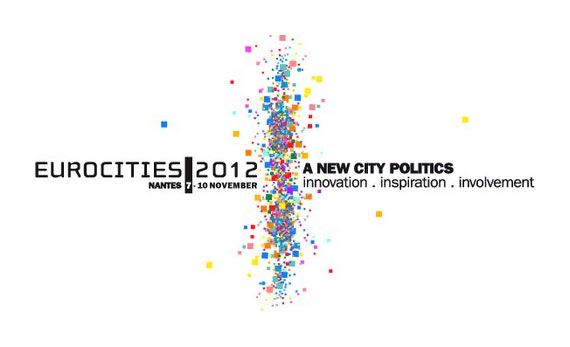 Up to 70 mayors from across Europe are meeting today in Nantes, France, as part of the EUROCITIES annual conference, that aims to tackle the problem of citizen engagement particularly with regard to the youth population of cities.
Patrick Rimbert, the Mayor of Nantes, will open the conference, at which the host city will showcase examples of how its citizens are contributing to political renewal in urban regeneration, cultural initiatives and youth inclusion.
"We recognise that many young people in Europe can't find their place in our societies," said Rimbert. "But all youth is a creative force and it is our responsibility as political decision makers to develop new ways of involvement."
The mayors will be joined by over 300 participants, including senior politicians and academic experts, who will hear keynote speeches that draw on research into citizen participation, youth involvement and local democracy.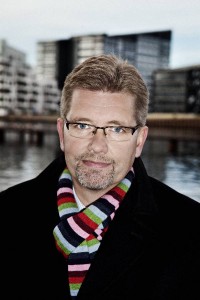 Frank Jensen, President of EUROCITIES and Lord Mayor of Copenhagen, Denmark, emphasised the importance of civic engagement: "We need to focus on equipping citizens with the skills and confidence needed to take a more active role in city life."
Tonight, awards will be presented to three cities that have contributed to rebuilding citizens' confidence and engagement in politics, in the categories of innovation, participation and cooperation.
Berlin, Germany, will be recognised for enabling youth organisations to register as polling stations for young people; Oulu, Finland, has introduced chatrooms that facilitate ease of communication between youth and police; and Ghent, Belgium, for helping to formulate Ghent's transition to a greener future through citizen participation.
A mayor's debate will take place tomorrow among leaders from Birmingham, UK, Bratislava, Slovakia, Cologne, Germany, and Turin, Italy who will discuss the new city politics needed, with reference to their own cities.
On Friday Jensen will step-down as president and EUROCITIES will announce the new president for the 135 member cities of the organisation.