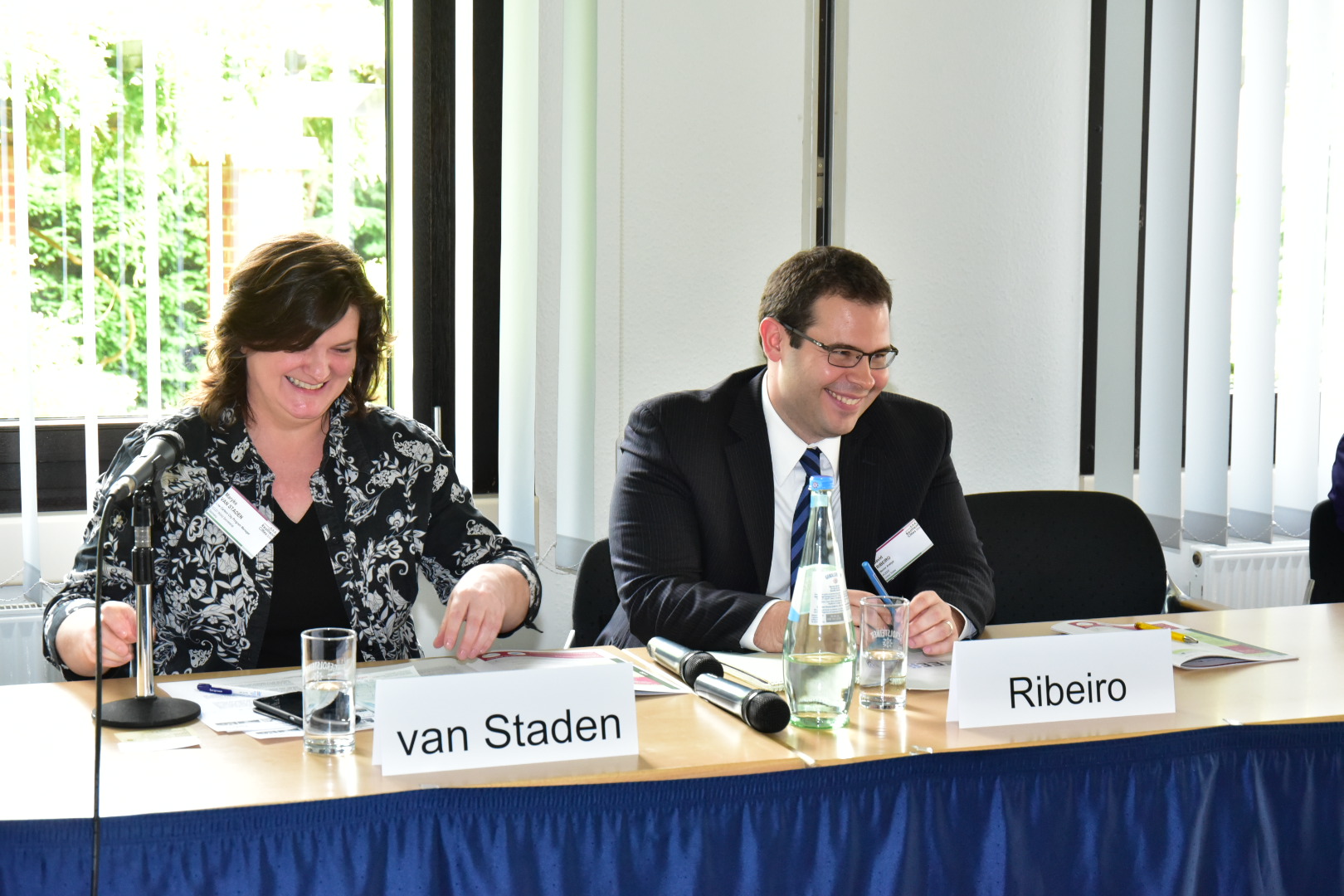 Providing more reliable and affordable energy in cities can help reduce vulnerability to acute hazards, and increase communities' capacity to cope with the impacts of those hazards, according to a panel of experts at a session on strengthening energy systems at ICLEI's Resilient Cities forum.
"Energy efficiency is a systems resource when it comes to resilience, so not only does it strengthen energy systems themselves but also strengthens the communities served by those systems," said David Ribeiro, Senior Analyst, ACEEE (American Council for an Energy-Efficient Economy), a non-profit organisation working to advance energy efficiency. "Energy efficiency simply means using less energy to provide the same services, reducing energy intensity and thereby creating more resilient cities."
Ribeiro provided the example of an electric utility that needs an extra kilowatt-hour of load, explaining that it would be cheaper to achieve this through an energy efficiency programme than building a new plant or importing the extra supply.
Energy efficiency has community wide benefits, with one of the most important being the creation of jobs. An investment in energy efficiency is an investment in the construction industry within a community. Energy efficiency also lowers bills, improving affordability, which is of the utmost importance, especially for low-income communities.
"From exploring the benefits it is clear that energy efficiency has tangible impacts on resilience," added Ribeiro. "You may not think of it but energy efficiency has benefits when it comes to emergency response and recovery, essentially helping to keep the lights on and keeping people safe when the power is out. There are also social and economic benefits, what consider as everyday resilience, in helping reduce those chronic economic and social stresses that really can effect many communities' capacity to cope when a disruption does come along."
High performance energy efficient buildings hold their temperature for the longest amount of time, with interior temperatures only lowering by 10 degrees over the course of a week, while less efficient buildings loose their temperature at a much faster rate. This can have significant impacts on vulnerable populations, such as the elderly or disabled, when faced with severe winter storms.
Energy efficient buildings also reduce annual spending, meaning that households or businesses can reinvest those savings in other resilience needs.