The 20-20 is a new and unique club driven by cities for cities but recognising the crucial role of other stakeholders in future urban development.
Twenty cities accepted the invitation to join the first programme on urban mobility and to meet with development banks, private sector companies, and NGOs, in different member locations over the year.
Participants have continuity through the different thematic programmes on mobility, ICT or resource efficiency to develop relationships and new models of engagement. There are post-event reports and surveys after each meeting in multiple languages, which look at the needs and solutions for cities.
The first meeting focusing on urban mobility was held at City Hall, London in July 2015 and it brought together mayors, deputy mayors and heads of transport with Isabel Dedring, London's Deputy Mayor for Transport, as chair.
To enquire about joining a 20-20 programme please contact: 2020@cities-today.com .
To view participants at the first meeting, click on the photos below.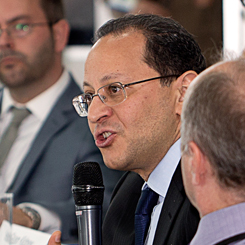 PwC
Hazem Galal
Global Leader, Cities and Local Government Sector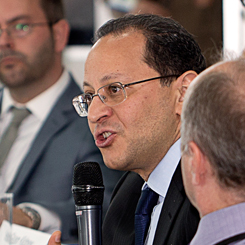 "."
City of London
Isabel Dedring
Deputy Mayor for Transport
"."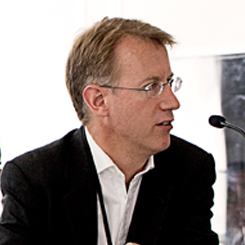 MasterCard
Will Judge
Head of Transit Centre of Excellence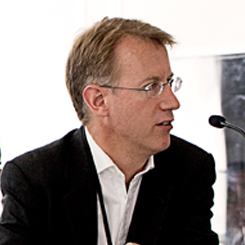 "."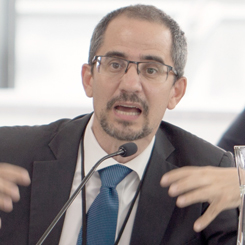 City of Barcelona
Manuel Valdés López
Deputy Manager of Infrastructure and Urban Coordination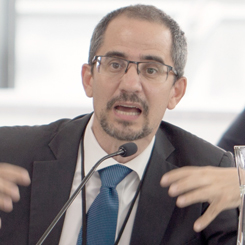 "."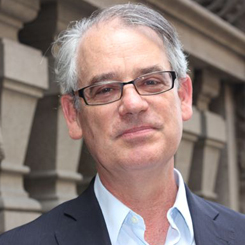 Climate Bonds Initiative
Sean Kidney
CEO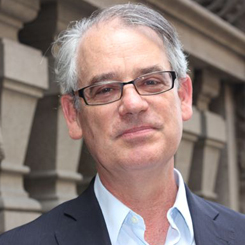 "."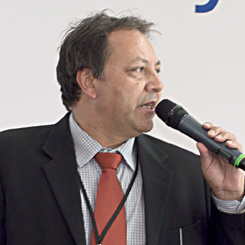 City of São Paulo
José Evaldo Gonçalo
Deputy Secretary of Transport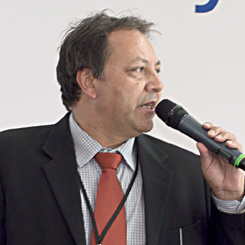 "."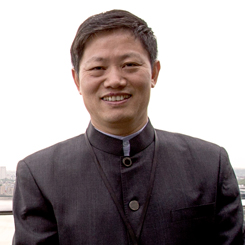 Guangzhou Municipal Government
Liu Baochun
Director General of Foreign Affairs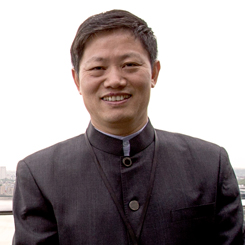 "."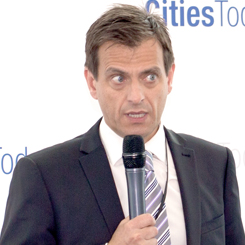 Philips Lighting
Rob Mitchell
Public Lighting Systems Expert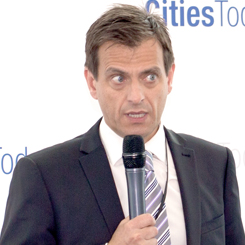 "."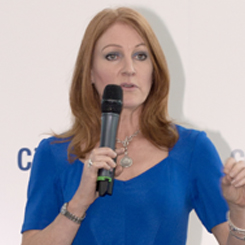 IBM Smarter Cities
Mary Keeling
Manager, Economic Analysis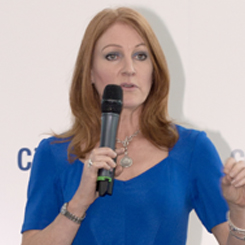 "."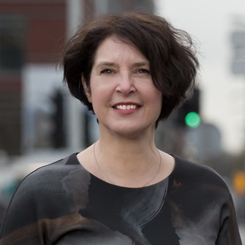 City of Amsterdam
Petra Delsing
Director, Mobility and Public Space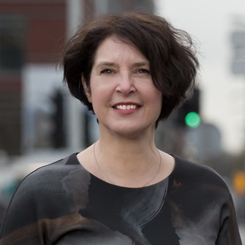 "."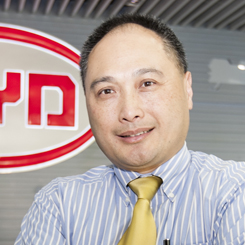 BYD Europe
Isbrand Ho
Managing Director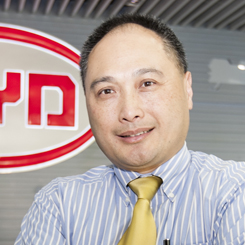 "."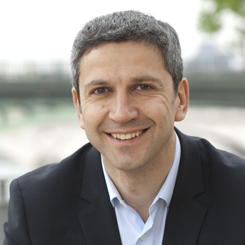 City of Paris
Christophe Najdovski
Deputy Mayor for Transport, Mobility, Roads and Public Space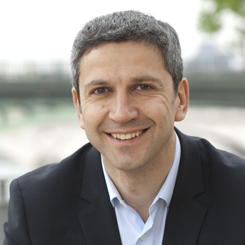 "."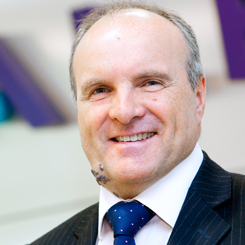 Thales UK
Alistair McPhee
Vice President, Ground Transportation Systems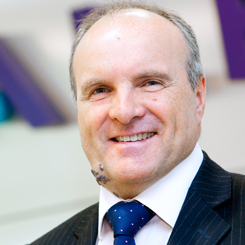 "."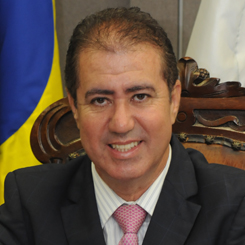 City of Campinas
Jonas Donizette
Mayor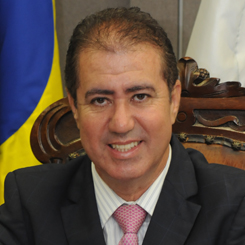 "."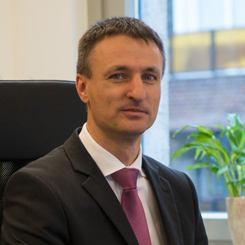 BKK Centre for Budapest Transport
Kálmán Dabóczi
CEO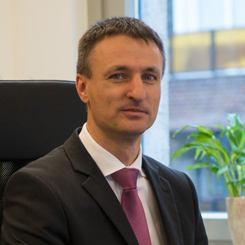 "."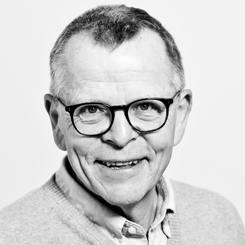 City of Copenhagen
Steffen Rasmussen
Head of Department of Traffic and Urban Life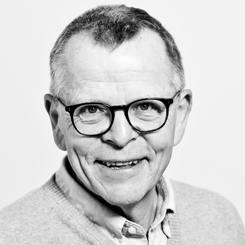 "."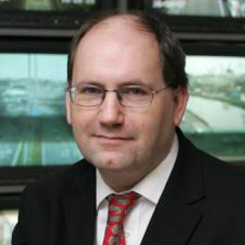 Dublin City Council
Brendan O'Brien
Head of Technical Services (Traffic) - Environment and Transportation Department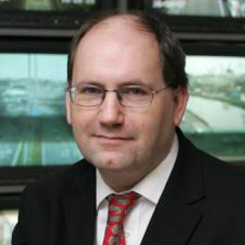 "."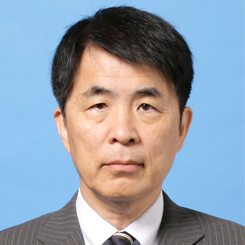 City of Fukuoka
Masanao Nakazono
Deputy Mayor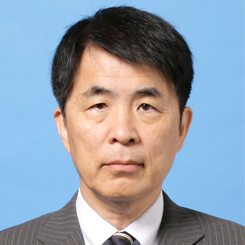 "."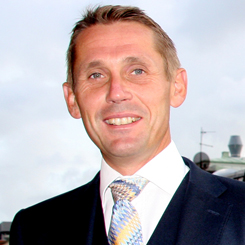 City of Gothenburg
Magnus Borelius
Head of Group Treasury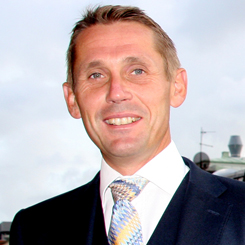 "."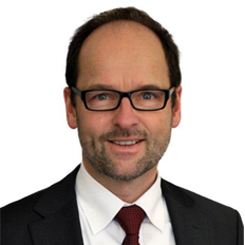 City of Hamburg
Martin Huber
Head of Transport and Roads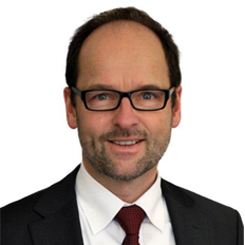 "."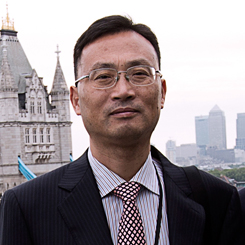 Hangzhou Municipal People's Government
Chunhao Kong
Deputy Secretary-General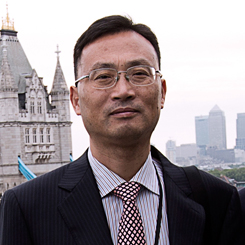 "."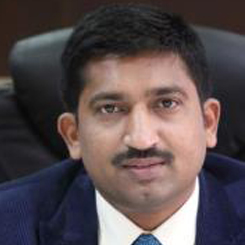 Indore
Shri Parikipandla Narahari
Head of District Administration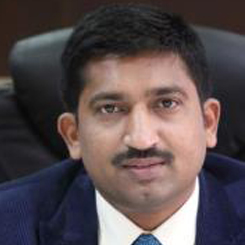 "."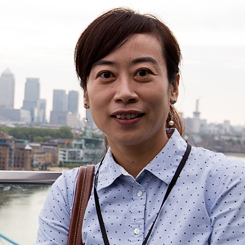 Institute for Transportation Development and Policy
Xiaomei Duan
Chief Technical Officer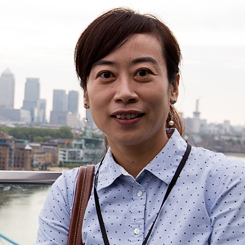 "."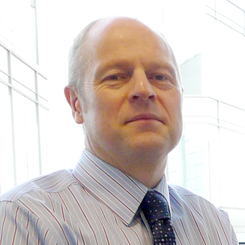 Transport for Greater Manchester
Dave Newton
Transport Strategy Director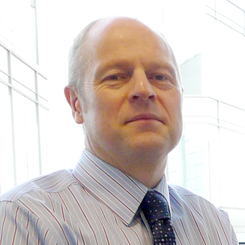 "."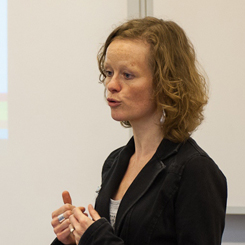 POLIS
Karen Vancluysen
Executive Director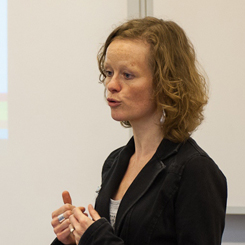 "."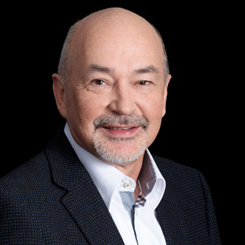 World Business Council for Sustainable Development
Michael Fahy
Director, Sustainable Mobility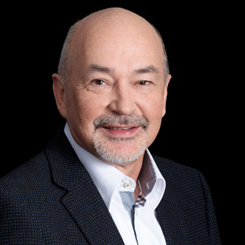 "."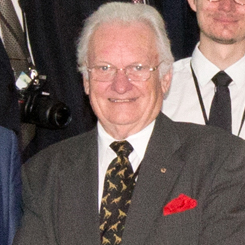 UCLG ASPAC
Peter Woods
Emeritus Mayor and Ambassador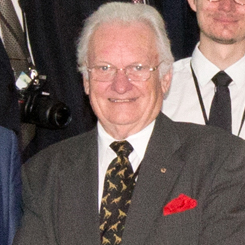 "."