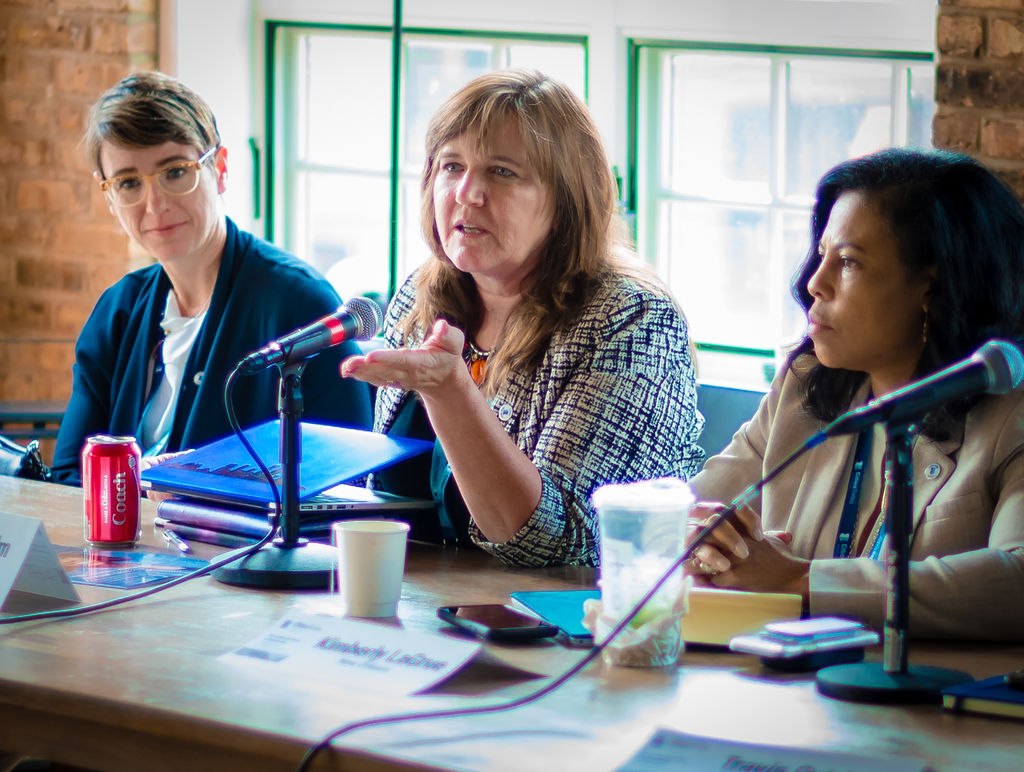 When Michael Mayta, Chief Information Officer, City of Wichita posted two openings for a data analyst and data scientist last year he received "zero applications" for the scientist position and two for the analyst position.
"When they found out what our pay scale was, they both dropped out," he explains on the sidelines of the City Leadership Forum, hosted by Chicago and Aurora, and convened by the Cities Today Institute.
In December last year, to fill the void, he took the funding set aside for the positions to city council and proposed an MoU with Wichita State University to tap into the local student talent. The university then put together a programme involving six students across multiple disciplines including management information systems, engineering, data science, and computer science.
Nine months later the city is busily building capabilities within the community.
"We're getting work done right that we need to get done," he says. "It's a win-win scenario and so far the students have been able to collect data, catergorise it, define it, and have started to manage it."
Mayta says the city already had the datasets but what he needed was to find out what he could create out of that data and how to better use it.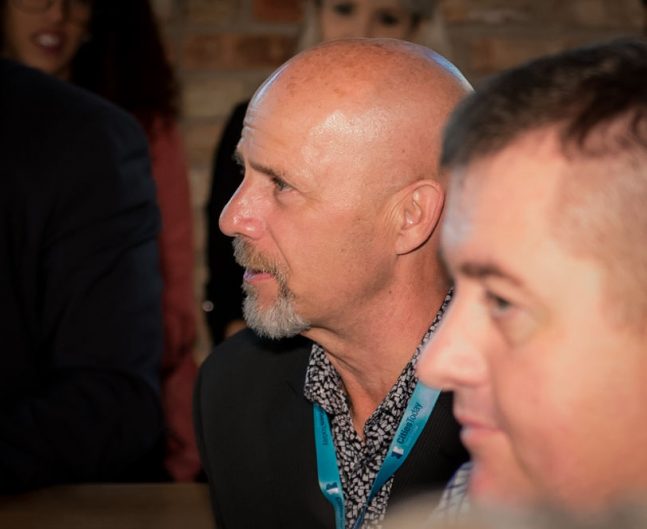 "They've been able to do some analytics around the data already collected," he explains. "On pedestrian accidents they've been able to find out that the most dangerous time to be hit on a cross-walk is on a Wednesday at four o'clock."
He says that an additional benefit is that the students are given more latitude by city departments and the programme builds tech capabilities in the community. He reveals that he is currently looking at more opportunities through the programme.
"I have conversations with those kids all the time and it is interesting to see them say, 'I didn't know you guys did this, this is cool'," he says. "They're making a difference, or at least have the ability to do something that matters. Most people don't know the extent of what goes on in city halls."
The Los Angeles example
Jeanne Holm has been a professor at the University of California, Los Angeles for 25 years and combines this with her 'day job' as Deputy Chief Information Officer and Senior Technology Advisor to the Mayor of Los Angeles. She sees partnerships with universities as solving not just one but three problems.
"My students can get bored easily in class because their work doesn't have an impact," she explains. "So if I can give them real data and a chance to work with an organisation–like a mini-internship inside of a class–that's awesome."
The second advantage is that older employees in city departments are exposed–through the students–to new methodologies and technologies where they can increase their data literacy in ways that they can understand.
Similarly to Mayta, a key problem for Holm is attracting talent. She reveals that in the next few years 15,000 staff will retire from city government which will exacerbate the problem.
"It's hard to recruit for city government because in LA, Google is recruiting, Snapchat, Blizzard Games and Riot Games, and people are like, "Why would I want to work for the city?'," she says. "But if they come in while they're in college and get a little taste of what it really means to actually serve four million people there's a huge cadre of students who are like, "I never thought it was going be like that,' and they apply for a job."
She says until now the city has been able to achieve a 10 to 20 percent capture of the students into city positions and that the trend of tapping into universities is on the up. In Los Angeles alone, the city, through the Data Science Federation, partners with 18 local universities.
Holm adds that Los Angeles has shared its experience with 88 cities and is now interested in opening this further to other cities on an open-source basis. This would include all procedures, the data sharing agreement, and other areas to help cities "get their tool-kit started".
"It doesn't cost anything and it's easy to do," she confirms. "We had to learn that so we don't want other people to have to learn it!"