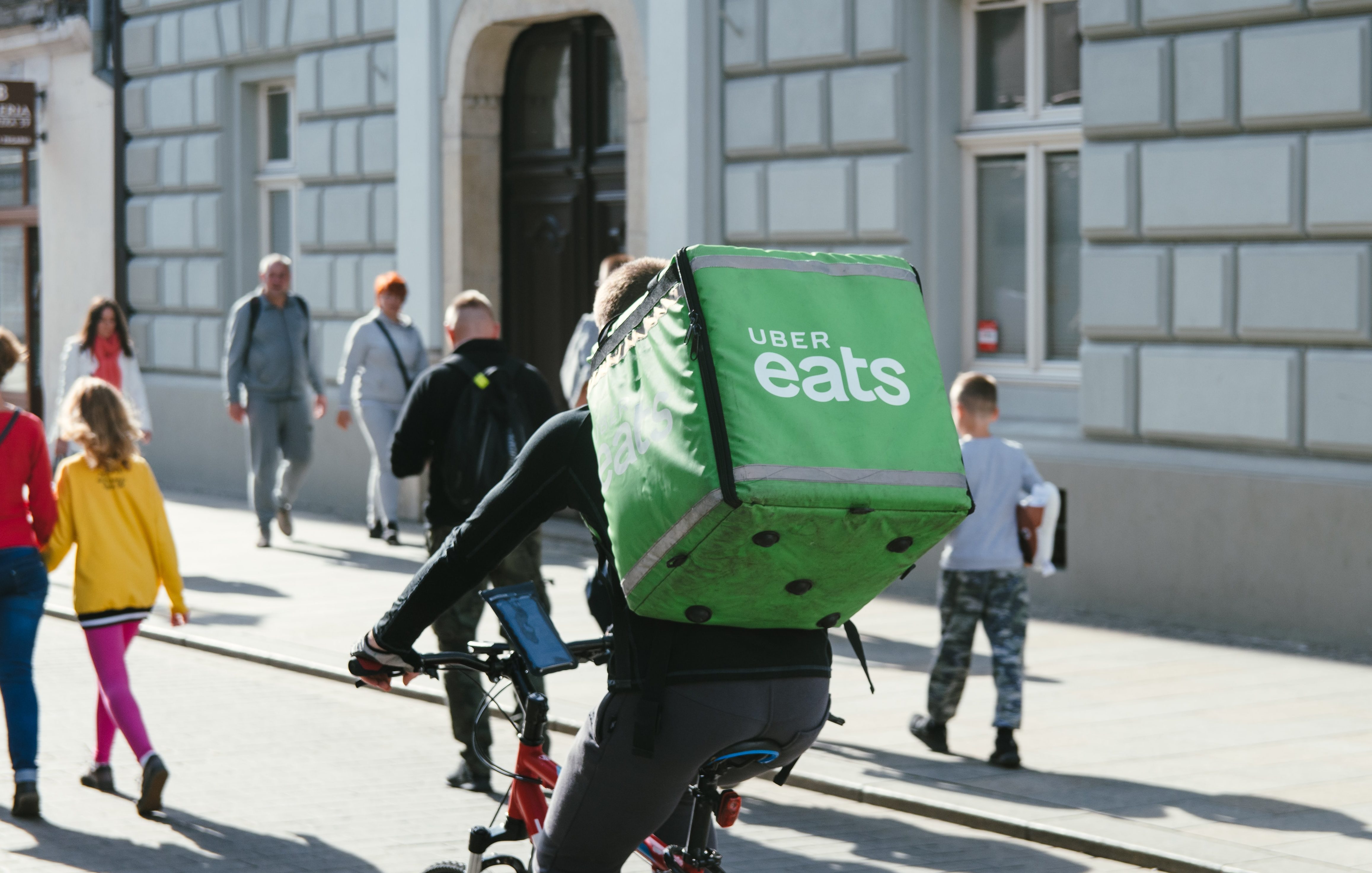 Uber and Lyft have scored a major victory in their battle to continue classifying drivers as contractors rather than employees with the passing of Prop 22, a ballot that exempts them from a key California labour law.
The firms claimed that AB5, a law passed in 2019 that changes the way companies classify employees, would dramatically alter their business model, and even threatened to pull out of California after a court ordered them to comply in August.
Other tech firms that rely on 'gig economy' workers had joined the ride-hailers in funding the campaign to pass the ballot – the most expensive in California State's history – with over US$200 million spent lobbying the electorate for a yes vote.
In an email to the firm's drivers, Uber CEO Dara Khosrowshahi said: "With this vote, drivers and delivery people will get what so many of you have been asking for: access to benefits and protections, while maintaining the flexibility and independence you want and deserve."
"The future of independent work is more secure because so many drivers like you spoke up and made your voice heard, and voters across the state listened."
Legal background
The passing of the ballot – which had a 58 percent yes vote – is undoubtedly a huge boost for the ride-hailing firms, who collectively have more than 400,000 drivers in California alone.
Compliance with AB5 would have forced all gig economy companies to employ their drivers and, in turn, pay for healthcare, unemployment insurance and other benefits – something could have added up to 30 percent in labour costs for firms.
Gig Workers Rising, one of several California groups that advocates for app-based workers and opposed the initiative, called the outcome "a loss for our democracy", adding the vote could open attempts by other corporations to challenge labour laws.
In May, California's Attorney General, Xavier Becerra, announced that the state was suing Uber and Lyft for violation of AB5, arguing the firms gain an unfair and unlawful competitive advantage by misclassifying workers as independent contractors.
In August, a California judge granted a preliminary injunction brought by Becerra in June and both Uber and Lyft appealed the decision.
Last month the appeals court affirmed the decision, something that placed huge importance on the outcome of Prop 22.
But the passing of the ballot now means the lawsuit brought by Becerra has considerably less legal ground to stand on, and puts the ride-hailers in the driving seat.
Image: Kai Pilger