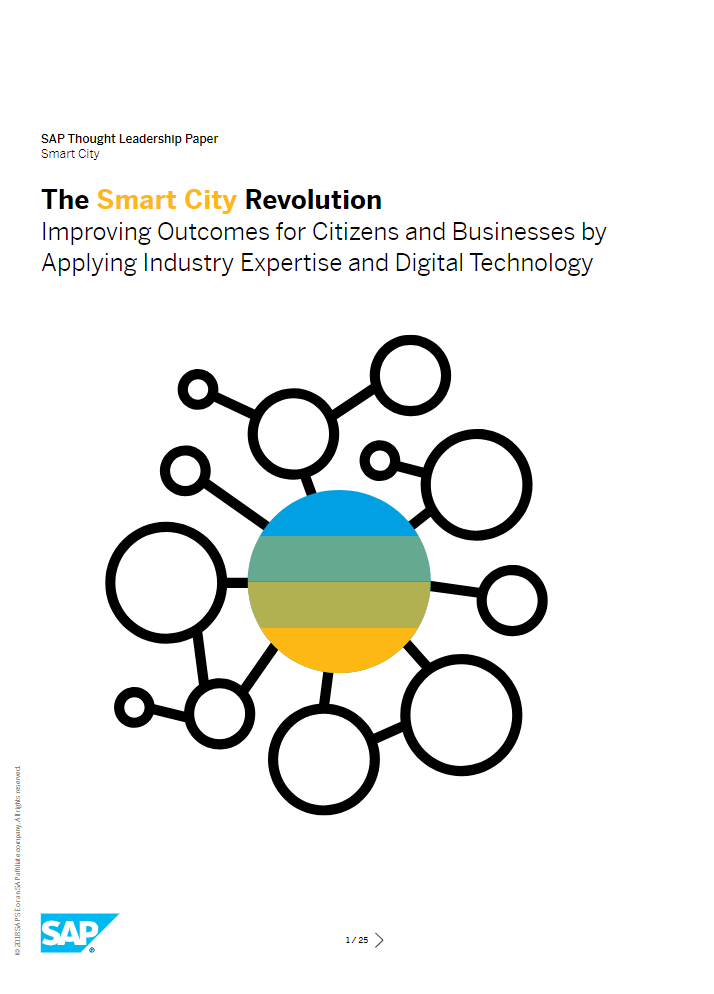 Read Online
As the world's population urbanizes, leading cities are working to develop sustainably, protect and serve citizens, and attract new investment, businesses, and talent. By harnessing the power of innovative digital technologies, these cities are becoming more sustainable, livable communities.
But governments cannot execute this transformation alone. Increasingly, private sector businesses are contributing support, solutions, and expertise that help urban areas become smart cities while meeting commercial revenue goals.
That's why many leading public sector organisations are partnering with enterprises from key industries to support smart city initiatives.