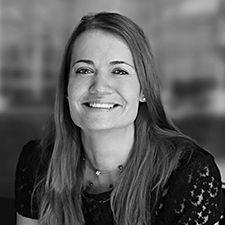 The smart litter receptacle is coming to university campuses across the US. Last year, Victor Stanley, an international manufacturer of outdoor furnishings, released a new generation of the receptacle. Smart enough, in fact, to save an estimated 20 to 40 percent on litter and recycling collection expenses. Knowing that a large university can easily generate four tonnes of rubbish.
Victor Stanley's Street Level Sensing™ technology and RELAY web interface integrate to become an intelligent waste management system. Using GPS and other sensors, the new receptacles continuously monitor and transmit fill level, temperature, weight, location and more to a cloud-based portal.
Traditional static systems allow for some receptacles to overfill before they are collected–an aesthetic and olfactory nuisance, for sure–while others that sit empty are collected anyway. Victor Stanley's new approach allocates resources only where and when they are needed. It not only saves time, it decreases fuel costs, carbon footprints and unsightly waste overflows. Street Level Sensing™ is available in the company's new receptacles and as a retrofit for thousands more currently in use worldwide. Learn what it can do for your bottom line at victorstanley.com/product/relay.
Brought to you by
About this Content