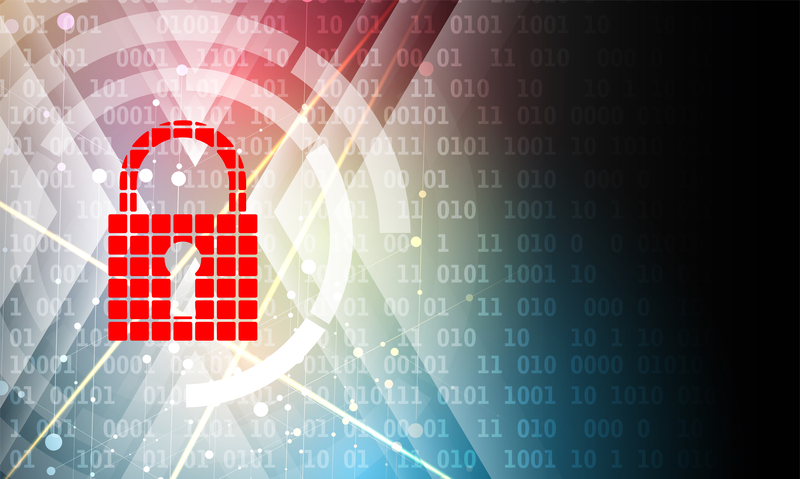 By: Dr Jonathan Reichental
This article is part of a series on smart city pitfalls to avoid. It is an extract from Smart Cities for Dummies by Jonathan Reichental.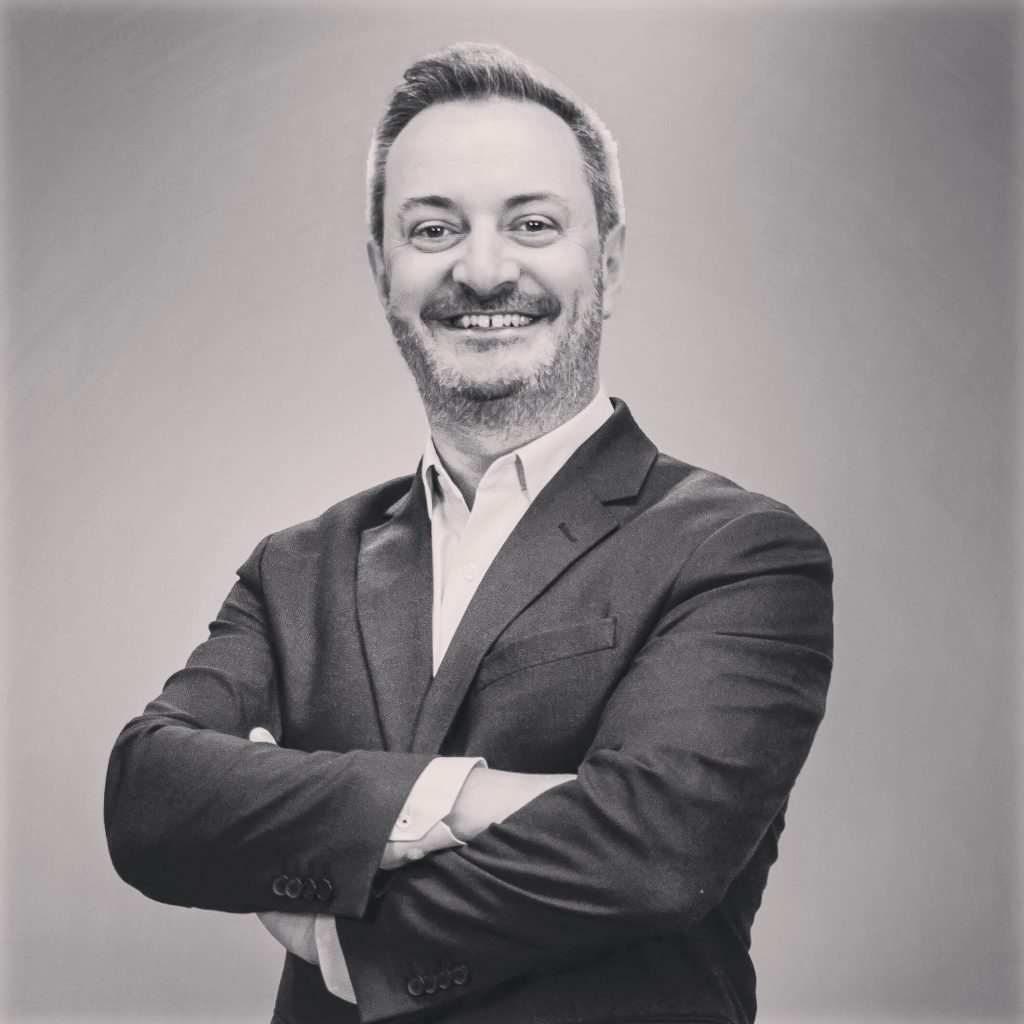 A trade-off will continue to exist between the benefits that technology and data bring to the world and the attendant risks that come with them.
As people acquire and deploy more digitally based solutions in their homes, businesses and cities — and even on themselves — everyone clearly recognises the many advantages that each new innovation brings.
Emerging technologies are rapidly changing the world in surprising ways. What isn't clear is the extent of any risks that each one may present.
Part of the challenge is that the nature of the risks continues to evolve.
Cybersecurity is a particularly dynamic space: The bad guys are generally outpacing anyone's ability to fully protect software and hardware security vulnerabilities.
Leaps in cybersecurity are being made, but a long road lies ahead if we humans are ever to have the upper hand in completely protecting our systems.
One of the core by-products of city government services is the collection, management and storage of data. It's the one asset that every government has in abundance. Just consider all the services that need system and data support. The amount of data collected in forms alone is humungous for most agencies.
Now cities are deploying an array of different sensors that capture details such as video, air and water quality, traffic information, and much more. All these devices collect and produce data.
The three Vs
Though protecting city data has always been important, the volume, velocity, and variety of it now has significantly elevated the related risks.
As remarkable as it may sound, the responsibility and degree to which protections are put in place in many cities around the world is at each city's discretion. That said, many efforts are taking place, ranging from new industry standards to new regulations and laws that are being applied.
For example, the European Union's General Data Protection Regulation (GDPR) is a law that's being enforced across member nations to protect the personal data of EU citizens. In California, the California Consumer Privacy Act (CCPA) is a similar law, albeit less restrictive, that attempts to protect the personal information of Californians.
Not making cybersecurity and privacy a priority in all city operations today is a mistake. The financial costs, loss of organisational credibility, damage to brand, severe disruption of services, potential downstream crimes, and pain to individuals it may cause make the stakes simply too high.
Your smart city strategy will increase these cybersecurity and privacy risks. As one public sector cybersecurity professional once advised me: "We shouldn't be creating smart cities — we should be creating safe and secure smart cities."
Dr Jonathan Reichental is a multiple-award-winning technology and business leader whose career has spanned both the private and public sectors. He's been a senior software engineering manager, a director of technology innovation, and has served as Chief Information Officer at both O'Reilly Media and the City of Palo Alto, California. He also creates online education for LinkedIn Learning. Jonathan can be reached on Twitter: @reichental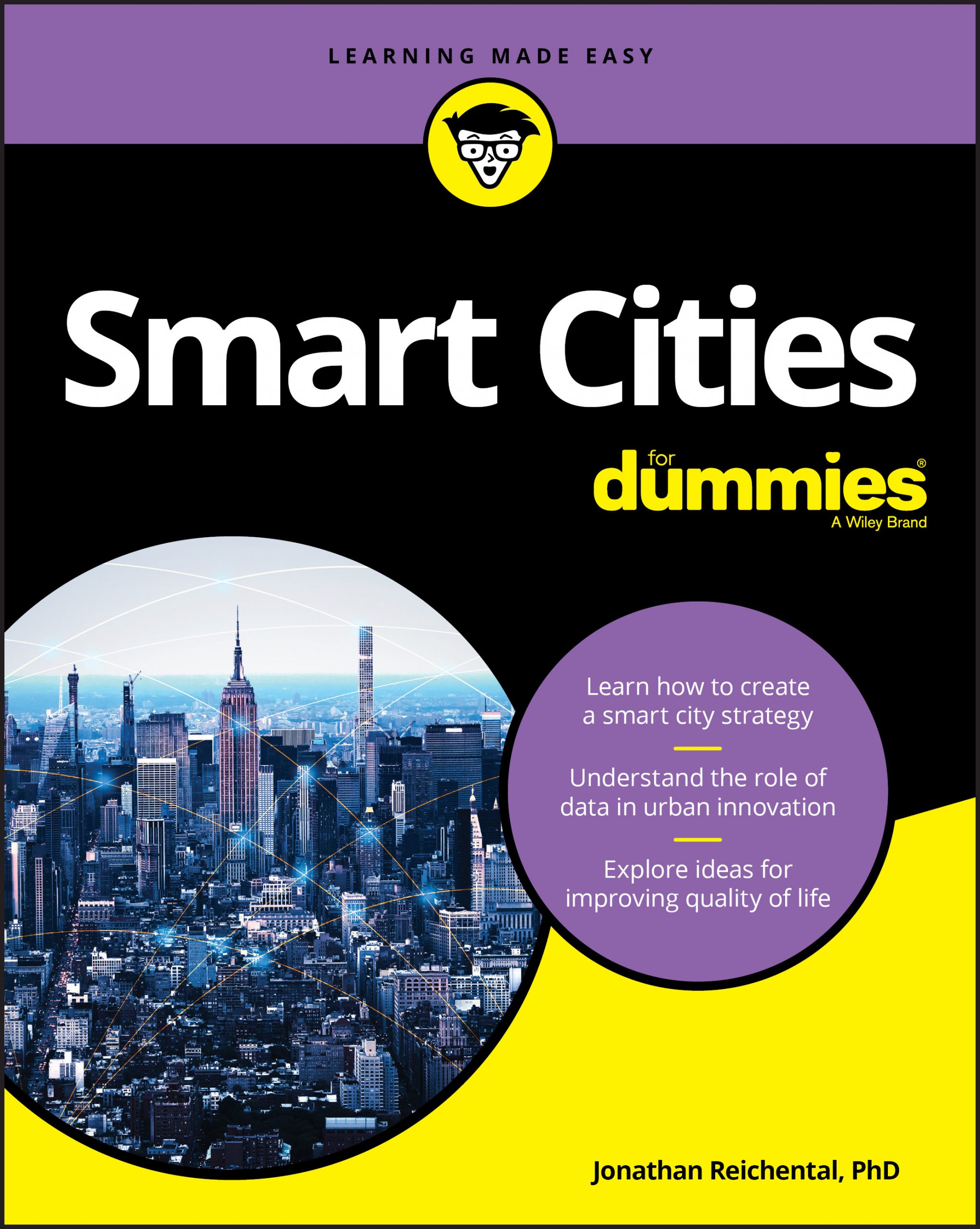 Image: Vs1489/Dreamstime
About this Content