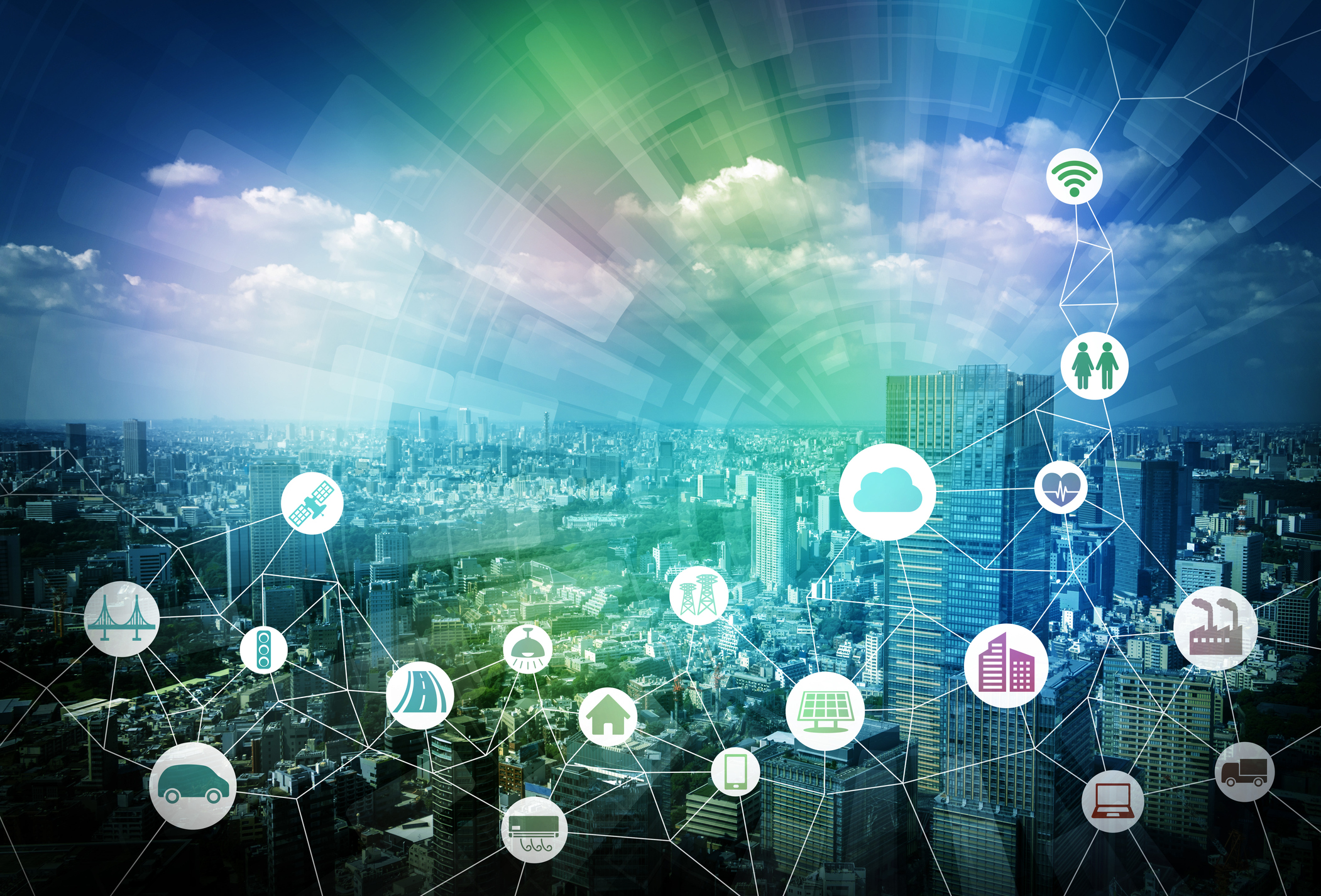 By Jean Pilon-Bignell, Manager, Strategic Market Development, Geotab
There is little doubt that the smart city revolution has begun. Many of the world's best cities are already adopting new policies that will position them for efficient and sustainable growth. Telematics and related connected-car technologies will be key enablers to this revolution, used to collect the necessary data to enable and manage change. Geotab securely connects vehicles to the Internet, providing advanced web-based analytics to better manage commercial and public sector fleets, effectively creating a mobile smart sensor network of over 1.1 million vehicles.
Leveraging big data analytics and machine learning, this data is transformed into actionable smart city insights and urban analytics. These insights can be used to infer road conditions, identify hazardous roadways and intersections, predict traffic patterns, and much more.
Connected car and urban analytics
Geotab's smart city insights are created with the intention of helping municipalities improve regional traffic safety and progress towards their 'vision zero' objectives, reduce congestion and optimise traffic flow, and streamline city operations and power consumption. These insights are meant to educate specific city and citizen stakeholders with data-driven and actionable information that can be used to justify changes, support strategic municipal investments, and even predict future behaviours or activities.
Safety insights: Used to assess dangerous traffic conditions and proactively communicate appropriate warnings with citizens where necessary including hazardous driving areas, hazardous driving conditions, and traffic calming insights datasets.
Mobility insights: Average road speed and intersection insights datasets provide critical city-wide traffic insights that can be used to analyse existing traffic efficiencies and justify future investments in transport improvements.
Environmental insights: Air quality mapping, emissions mapping, and idling hotspots are meant to help sustainability offices/department determine regions that have a higher proportion of air pollutants, and proactively implement solutions that mitigate or eliminate citizen risks.
Infrastructure insights: Automating and electronically monitoring road impediments and where possible help to validate 311 (a US city information number) entries, identify additional road defects or degradation, and prioritise road maintenance and repair activities.
Grid insights: Used to remotely monitor, manage, and shape EV loads to minimise peak power consumption and utility costs. Dynamically locate preferred EV charging station locations and optimise facility loads.
City of Columbus selects Geotab for integrated smart city insights
At the heart of any smart city digital transformation is data. For Columbus, data collection and analysis will support the monitoring and optimising of city operations, and help the city fulfill its goals of improving the quality of life of citizens in the most economic and sustainable manner possible.
The City of Columbus has selected Geotab to integrate its smart city insights data sets into their Smart Columbus Operating System (SCOS). The SCOS is a web-based dynamic, open data delivery platform that drives the US Department of Transportation's winning Smart Columbus system. SCOS will take in data and also share data to fuel smart city applications.
By gathering, storing, analysing, and visualising real-time and historic data about the local transport network, Columbus will gain a more complete picture of local transport conditions. This traffic system intelligence will be essential in the effort to improve road safety.
Paving the way in smart mobility and transport
In addition, Geotab is working on a number of secure Vehicle-to-Everything (V2X) projects, a form of technology that allows vehicles to communicate with neighbouring vehicles and traffic infrastructure. This will allow municipal, provincial and state customers to preempt and prioritise certain kinds of traffic, including emergency vehicles and specialised freight.
Furthermore, government agencies can create new methods of revenue generation (or cost recovery) for transport departments. Direct integration with in-vehicle V2X On-Board Units (OBUs) will allow existing and prospective Geotab CV customer vehicles to communicate with surrounding mobile and static assets for the real-time communication of accidents, harsh braking activity, lane departures, pedestrian warnings, and much more, drastically improving regional traffic safety.
To learn more about Geotab's smart city insights, email: smartcity@geotab.com.
Brought to you by: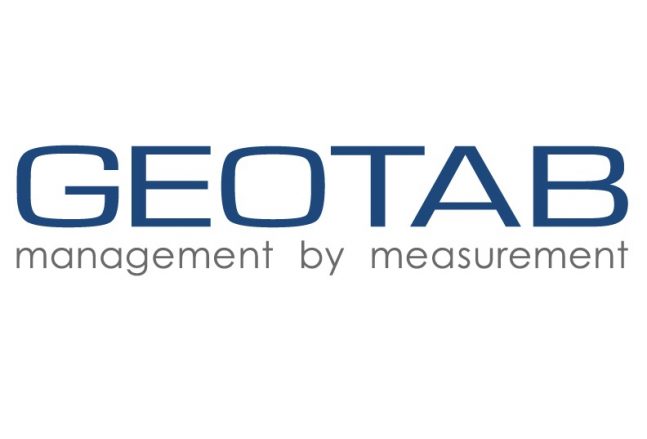 About this Content