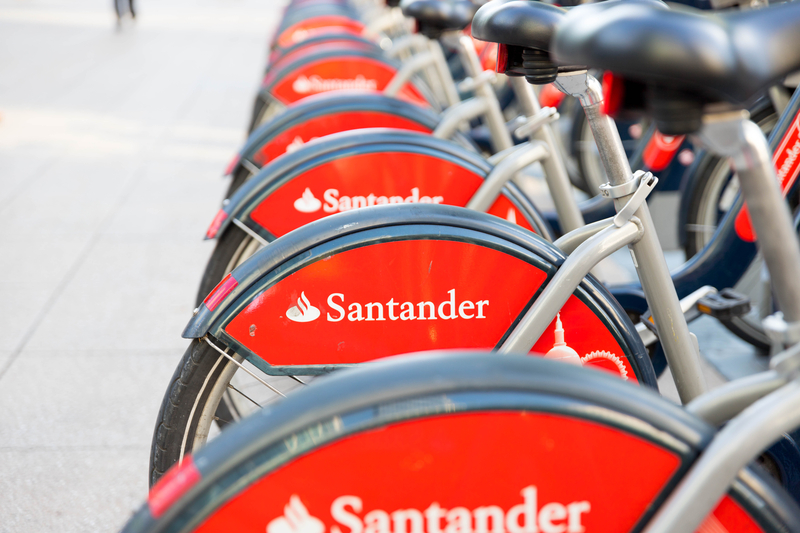 Photo: Santander bikes London. Image: ID 159451613 © Liamwh7 | Dreamstime.com
Google Maps combines bikeshare journey planning and availability in ten cities
22 July 2020
by Sarah Wray
An update in Google Maps has allowed docked bikeshare riders in cities such as Chicago, Montreal and London to see end-to-end walking and cycling directions for their journey integrated with bike and dock availability.
Previously they could get cycling directions between two points and last year, real-time information on docked bikeshare stations and availability was introduced in selected cities. Now, cyclists in ten cities can plan their journey between bikeshare locations – they will receive walking directions to nearby bikeshare stations and live bike availability; cycling directions to bikeshare stations with real-time dock availability; and walking directions to their final destination.
A statement from Google Maps said: "With bikeshare providers seeing sharp increases in usage during COVID-19, it's even more important to quickly and easily check how many bikes are available at the station you're headed toward and if there are docks available to drop off your bike near your destination."
In some of the cities, Maps will also provide links to open the relevant bikeshare app to book and unlock the bike.
A spokesperson for Chicago Department of Transportation called integrating data from its Divvy bikeshare scheme and trip planning into Google Maps "a gamechanger".
They told Cities Today: "It allows Chicagoans to find bikeshare stations and plan their ride all with the Google map platform. In fact we require Lyft, which co-manages our Divvy bikeshare programme, to be open to third-party integrations like this. The City of Chicago supports innovative solutions that help folks get around safely without a car, especially as the city begins to slowly reopen and residents may not yet feel comfortable taking transit."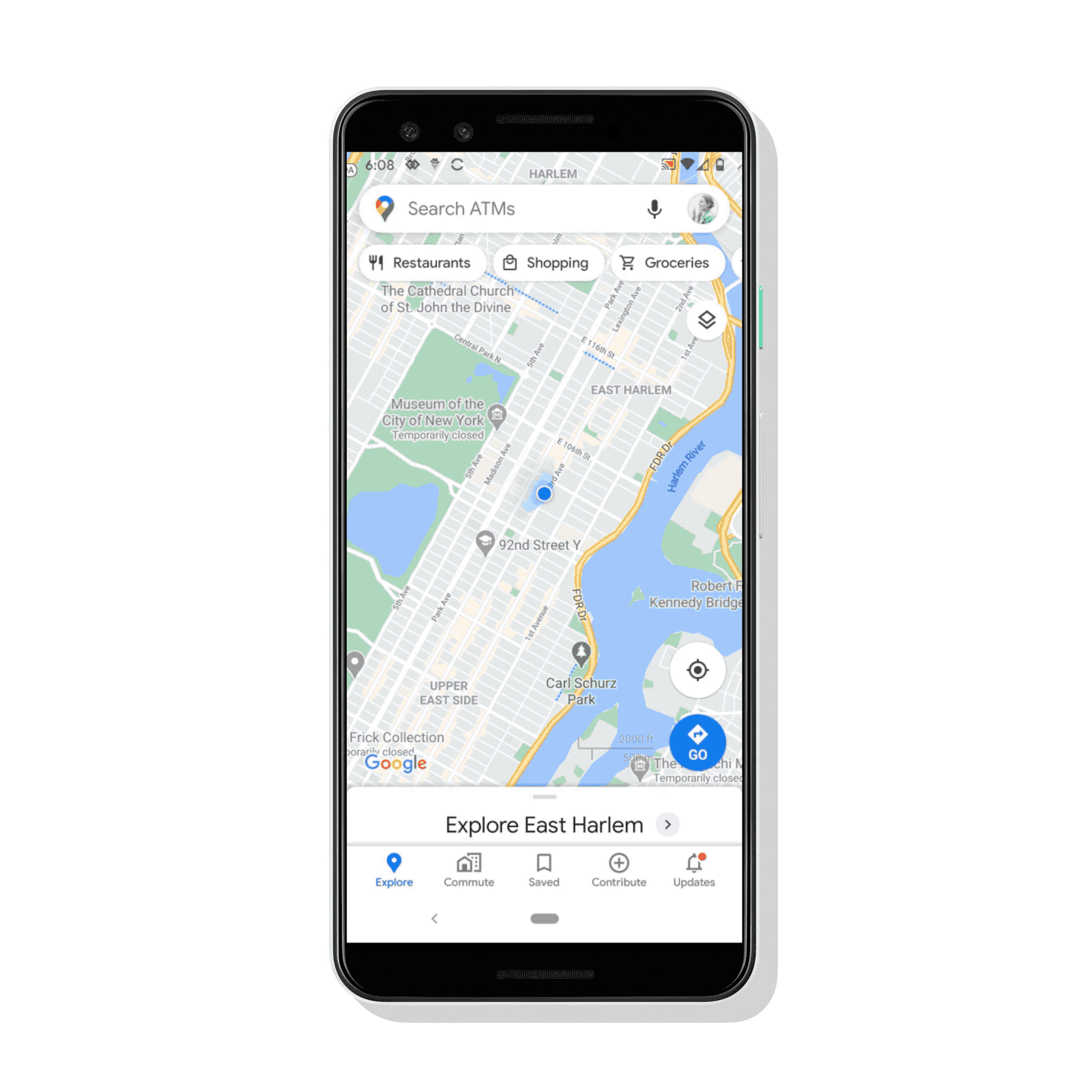 Partnership
The service is being enabled through a partnership with transport data company Ito World and bikeshare operators. The feature will roll out over the coming weeks in Chicago (Divvy/Lyft), New York City (Citi Bike/Lyft), San Francisco Bay Area (Bay Wheels/Lyft), Washington, DC (Capital Bikeshare/Lyft), London (Santander Cycles/TfL), Mexico City (Ecobici), Montreal (BIXI/Lyft), Rio De Janeiro (Bike Itaú), São Paulo (Bike Itaú), Taipei and New Taipei City (YouBike).
Google Maps says it is working with additional partners to bring the functionality to more cities in the coming months.
Helen Sharp, TfL's Head of Cycle Hire Business Development, told Cities Today: "London is facing a significant transport challenge as it recovers from the pandemic and more people walking and cycling is part of the solution. We've already seen increases in walking and cycling, which helps to keep enough space on public transport for people who need to use it, and we're doing everything we can to help cycle hire continue this growth.
"That's why we're making it easier than ever to find a bike to hire by providing real-time information about our docking stations and partnering with Google Maps to provide directions between them. It's fantastic to see more people than ever using our record-breaking Santander Cycles scheme, which is a brilliant way to start cycling for people who don't have their own bike."
TfL plans to install new docking stations and add bikes to the bikeshare scheme, which turns ten next week, to meet demand.
Google Maps said it is also working to integrate "hundreds of thousands" of new bike lanes which are being added by cities around the world as part of COVID-19 measures to reduce public transport congestion, encourage active travel and support social distancing. Local government agencies can provide the latest updates through the Geo Data Upload tool.
In 2018, the mapping service also launched a dockless bike and scooter integration with Lime in more than 100 cities.
Next article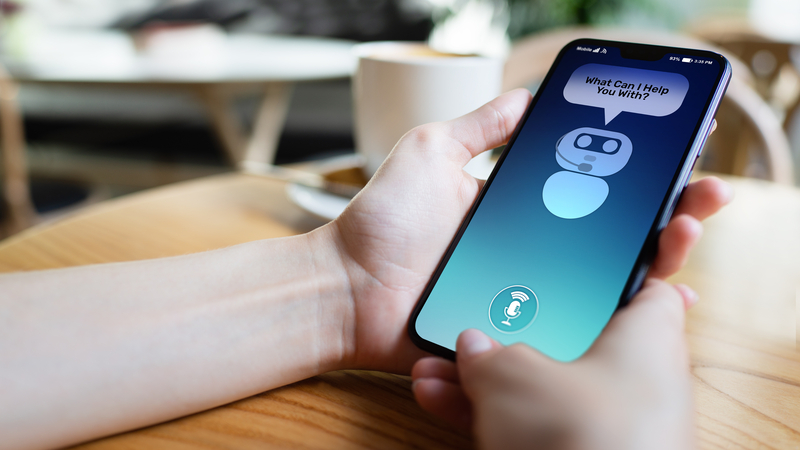 Singapore's chatbot categorises feedback with AI