Jan
22
Fri
UW Master of Infrastructure Planning and Management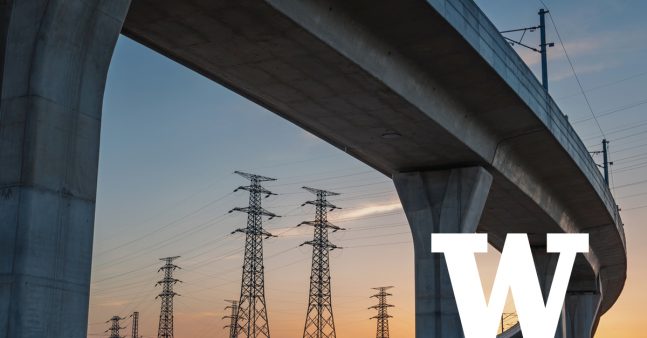 SHAPE THE FUTURE OF NEXT GENERATION INFRASTRUCTURE
Well-planned infrastructure strengthens the resiliency, sustainability, and the economic viability and livability of communities. Offered by the University of Washington Department of Urban Design and Planning, the Master of Infrastructure Planning and Management online degree prepares you to lead the development of the next generation of critical infrastructure systems — improving security, and accessibility. Gain a broad understanding of the complexity and the interdependencies between infrastructure systems — communications, public health, water, energy, food and transportation — with a final project that allows you to showcase your acquired knowledge about an infrastructure issue of your choice.
PROGRAM FEATURES
In-depth courses covering key topics such as infrastructure finance, emergency management, green infrastructure practices, urban mobility, climate change, urban informatics, geographic information systems, social equity and inclusion, and community resilience
Examination of key infrastructure sectors and their essential components through the lens of systems thinking
All-hazards risk management approach, shaped by faculty and industry experts, that complements a traditional emergency management focus, encompassing threats from natural hazards, deterioration, cyber penetrations, and climate change
Instruction based on case studies and problem solving to strengthen critical thinking and leadership skills
Increased focus on use of data analysis tools and systems to improve decision making and strategic planning
CONVENIENT ONLINE FORMAT
Take advantage of our robust online learning platform to complete your degree no matter where you live or work. This 100% online program is specifically designed with working professionals in mind, allowing those in a global mobile workforce to earn their graduate degree. Study with UW faculty and industry practitioners who offer diverse expertise in their respective fields.