When:
25th June 2019 – 28th June 2019
all-day
2019-06-25T00:00:00+01:00
2019-06-29T00:00:00+01:00
Where:
Dublin Convention Centre
Spencer Dock
N Wall Quay, North Wall, Dublin 1, D01 T1W6
Ireland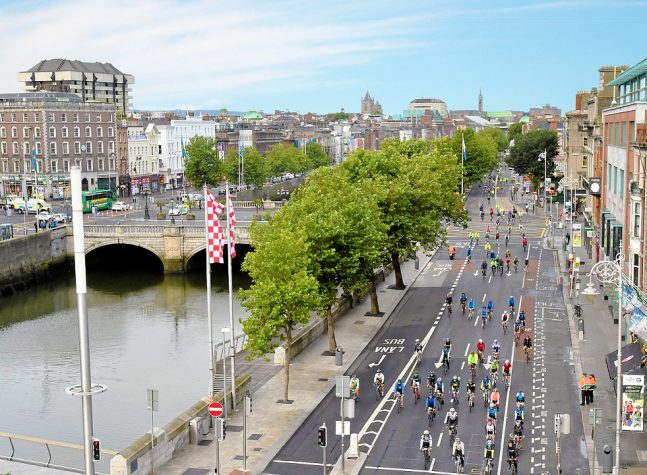 The Velo-city Series Conference is the European Cyclists' Federation (ECF) annual global cycling summit organised by the ECF and selected host cities. Velo-city is the world's premier cycling summit in the area of cycling as a mode of transport, cycling infrastructure, bicycle innovations, bicycle safety, and the social and cultural changes driven by cycling on a global scale.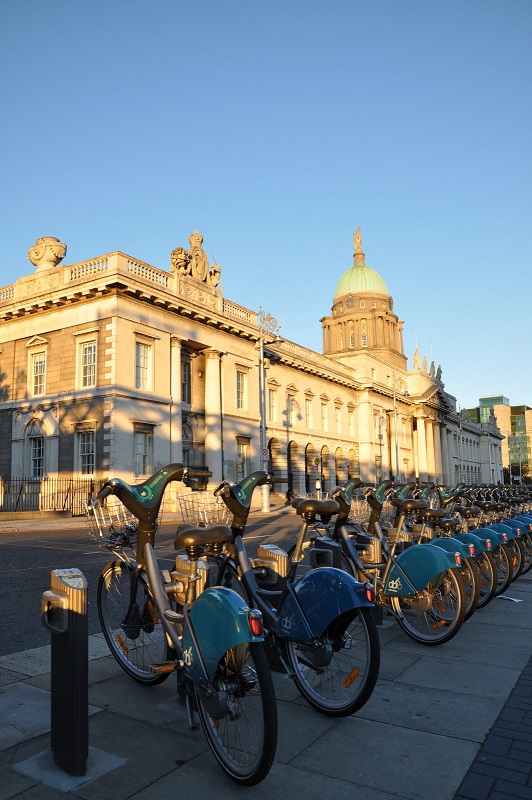 Velo-city 2019 will be held in Dublin, Ireland from 25 to 28 June, 2019 at the Dublin Convention Centre located on the banks of the River Liffey and positioned at the convergence of several key coastal, river and canal cycle routes.
This year's theme is 'Cycling for the Ages', through which we seek to explore visions for the cycling city of the future and how we get there from the cycling city of today. The focus is on how we to safeguard and grow cycling in the coming ages, for all ages; from young to old, male and female and all demographics so that cycling is truly accessible to everyone.
Three sub-themes are meant to develop a comprehensive conference discussion; (1) Technology, Intelligent Transport Systems and Data Analytics; (2) Health and Social; (3) Environment & Infrastructure.
The Velo-city 2019 Programme will seek to raise and answer questions like how do technological advances like autonomous vehicles impact the city of the future? How can the wealth of cycling data available be used for advocacy or policy making? How do we tap into the potential of cycling as a tool for climate change mitigation, health promotion and disease prevention, social inclusion and access? Through grappling with such issues we hope to emerge with a conference vision of 'The cycling city of 2030'.
More information on the Velo-city 2019 Programme, Exhibition and Registration at: https://www.velo-city2019.com. Follow us on social media: Facebook, Twitter, Instagram, LinkedIn.