When:
2019-03-21T00:00:00+00:00
2019-03-22T00:00:00+00:00
Where:
etc.venues County Hall
Riverside Building
Belvedere Rd, South Bank, London SE1 7PB
UK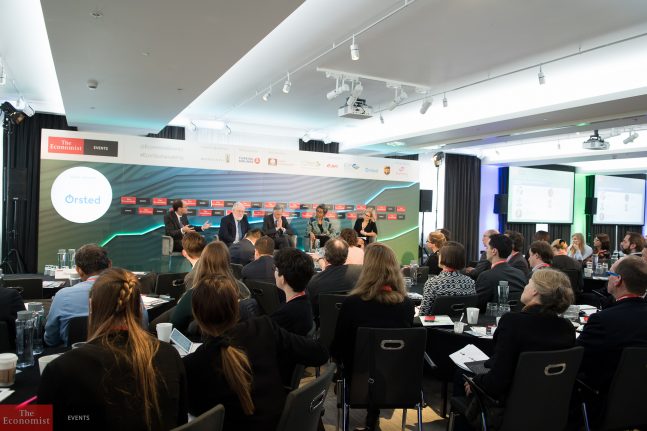 Join editors from The Economist and leaders in sustainability for the fourth annual Sustainability Summit, taking place on 21 March 2019 in London. The summit will marshal the evidence to measure past progress, and assess where and how policymakers, financial institutions and business leaders should act. Where are we on the sustainability front compared with where we need to be? In what areas are efforts still falling short? Has the world already passed the point of no return in terms of climate change? And to what extent should efforts be directed at adaptation rather than mitigation?
Bringing together industry leaders, policymakers, entrepreneurs and researchers from around the world, the Sustainability Summit will assess what businesses need to achieve and chart a path for getting there.
Visit sustainabilitysummit.economist.com for more information, or click here to register. Quote CITIESTODAY to save £200 of the online ticket price.